Ninja Penguin Talks Japanese in Japan [Paperback]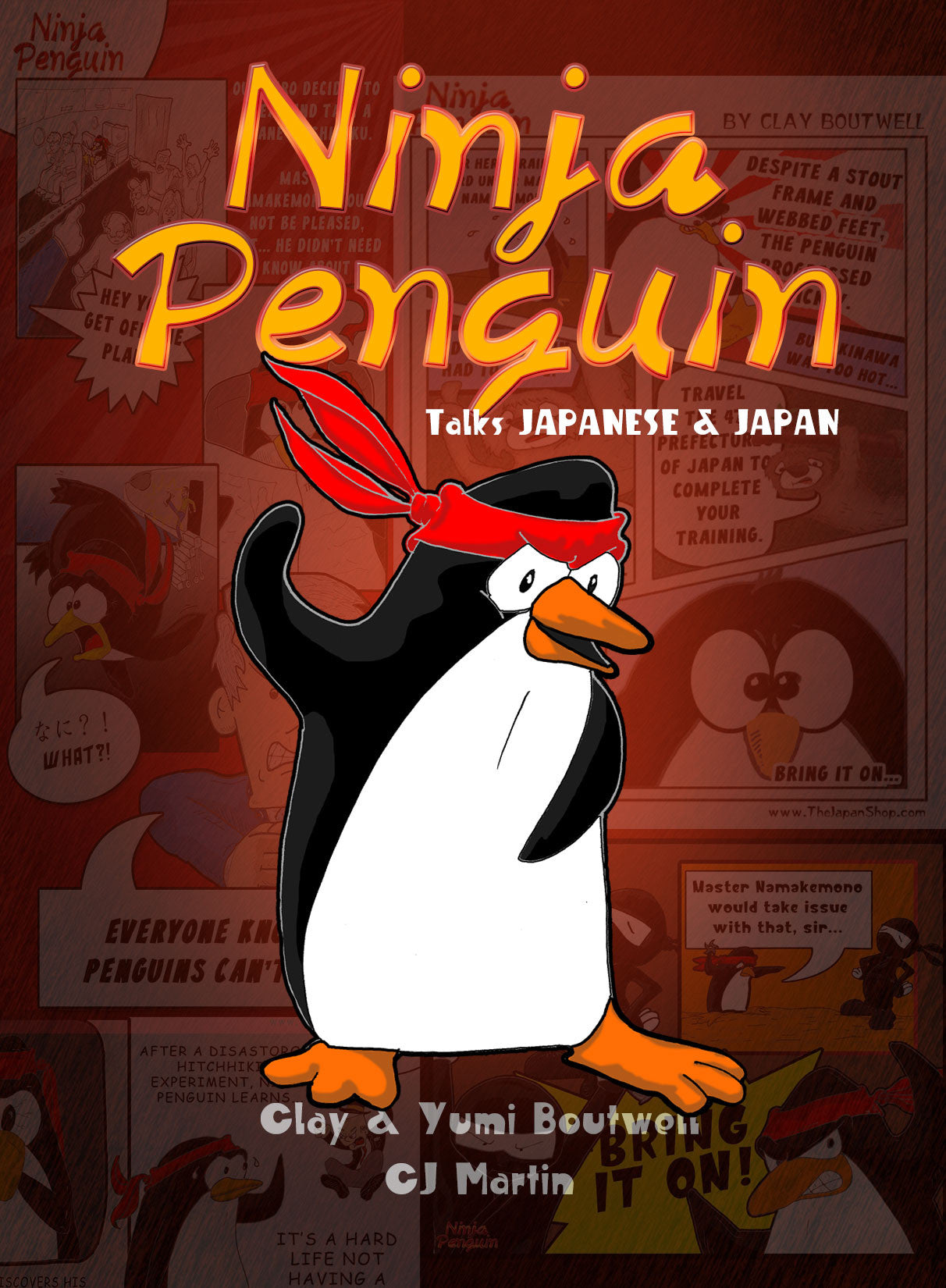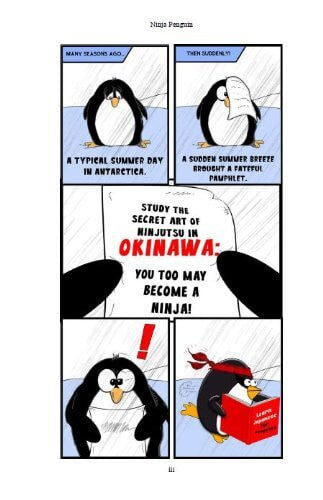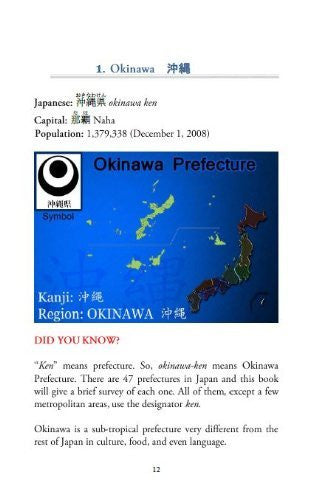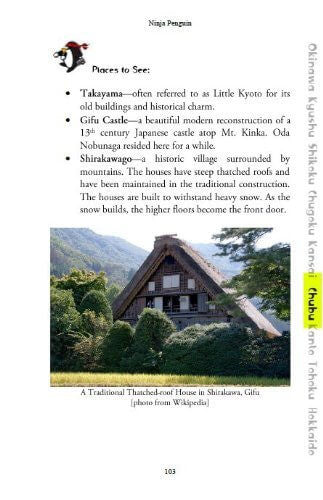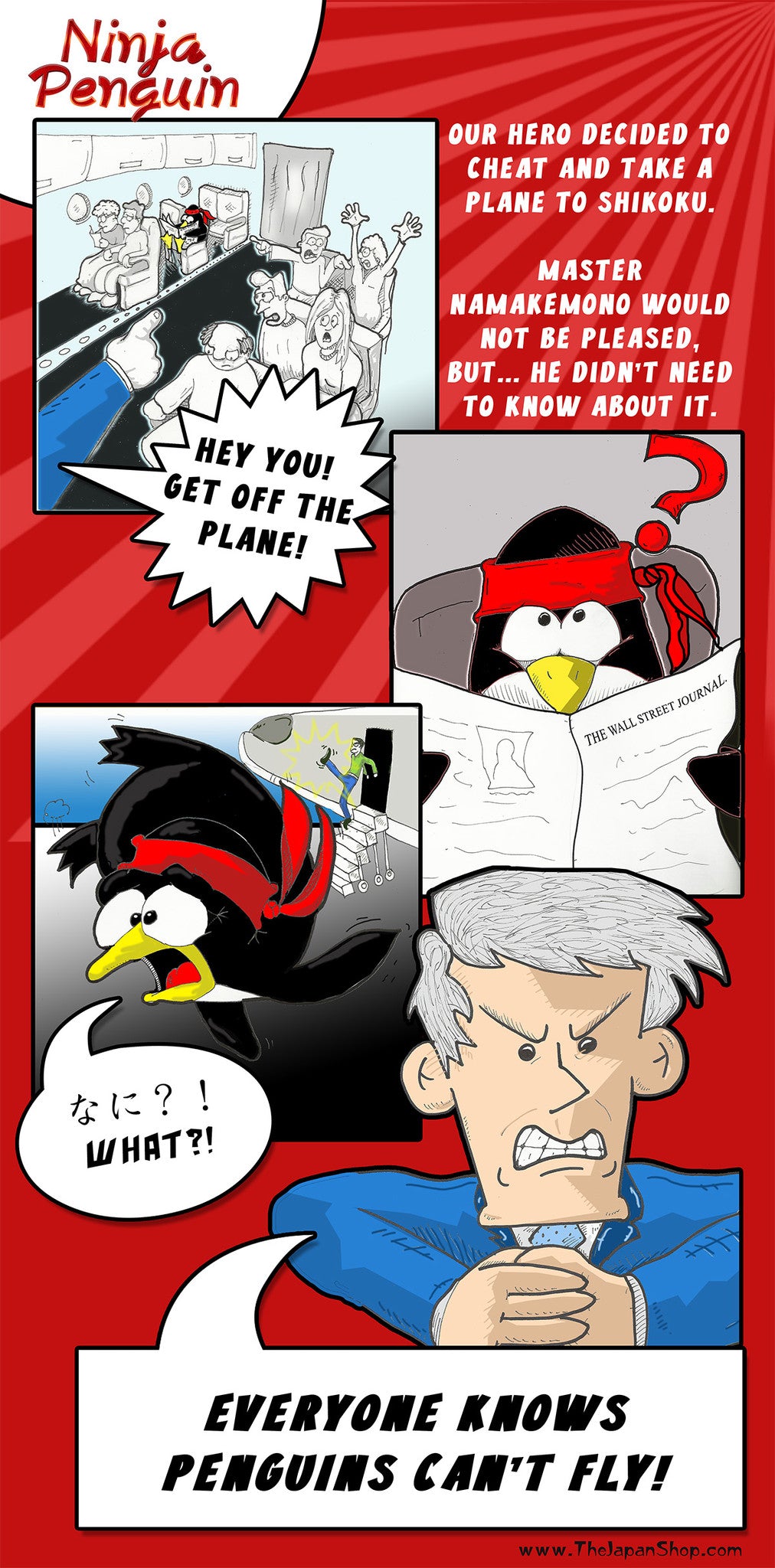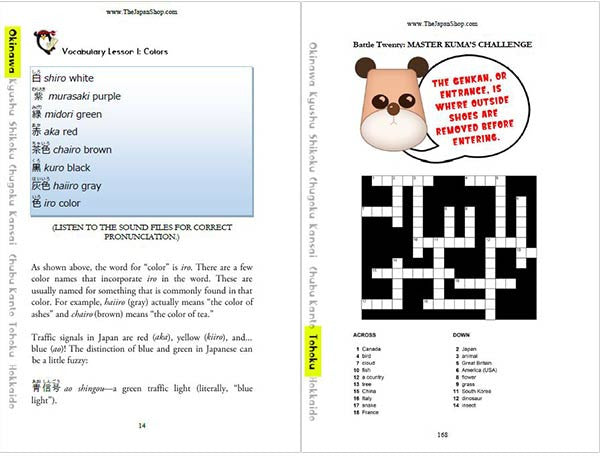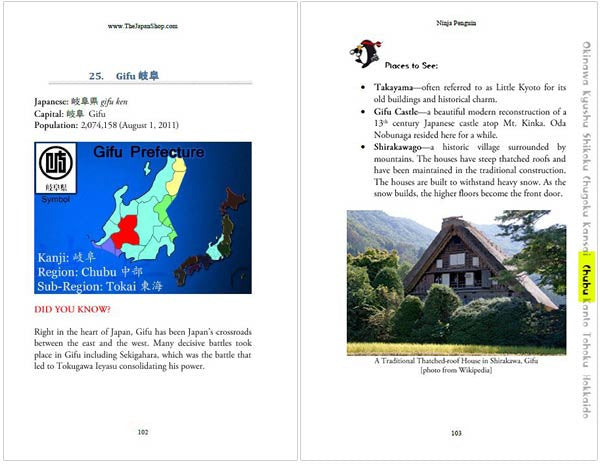 This is the paperback version but it also includes the Kindle, ePub, and MP3s as a download.
If you would like just the eBook version, please purchase our Japanese Culture Bundle by clicking here.

Penguin's dream of completing Ninja Academy has finally come true…
Almost.
One test remains: he must journey to the far frigid shores of Hokkaido in order to become a true Ninja Penguin. Besides, it is simply too hot in the sub-tropical Okinawa.
Hokkaido, in northern Japan with its far more reasonable climate, sounds REALLY nice to a penguin who had been training many seasons in the Okinawan heat.
200 page paperback
INCLUDES: Sound files totaling over one hour of audio lessons are also included for FREE.

INCLUDES: PDF, Kindle, ePub, and MP3s
Learn over 500 Beginner Level Vocabulary Words
Learn Important facts about all 47 Prefectures of Japan
This book chronicles what the penguin experienced as he toured the forty-seven prefectures that make up Japan. He learned much about Japanese culture and geography while picking up more than 500 useful vocabulary words. You too can learn these important beginner-level words with the helpful hints and puzzles found throughout this book. As you work through each lesson, we invite you to listen to the specially formatted audio files.
Informative!
This e-book gives basic information about the prefectures of Japan and basic Japanese words.
It's basically an overview of all Japan's prefectures, and at the same time, you learn Japanese words throughout Ninja Penguin's journey.
The book is a pdf, so you can read about Japan even if you're offline.
For those who are looking for a summary of every single prefecture of Japan, this book is for you!