Learn Japanese with Stories Bundle #1 [10 Volumes] [DIGITAL DOWNLOAD]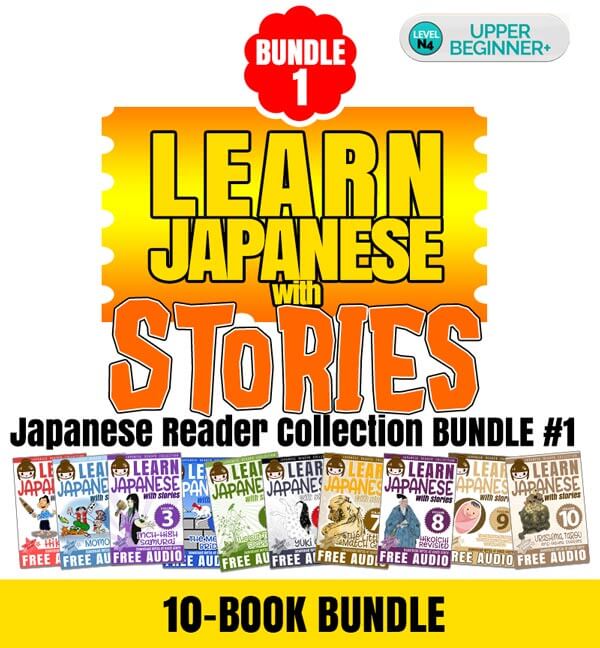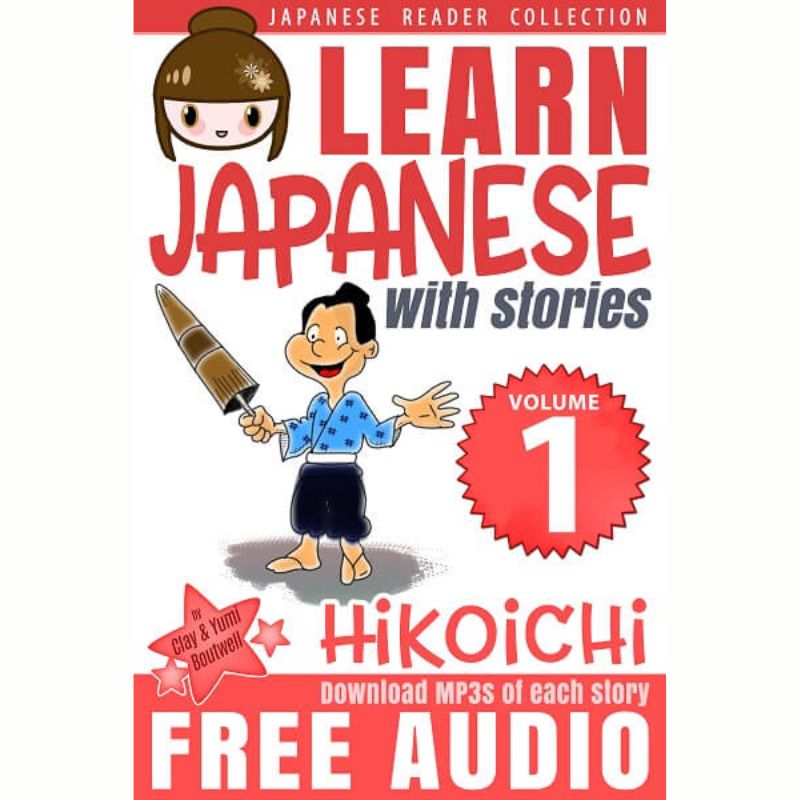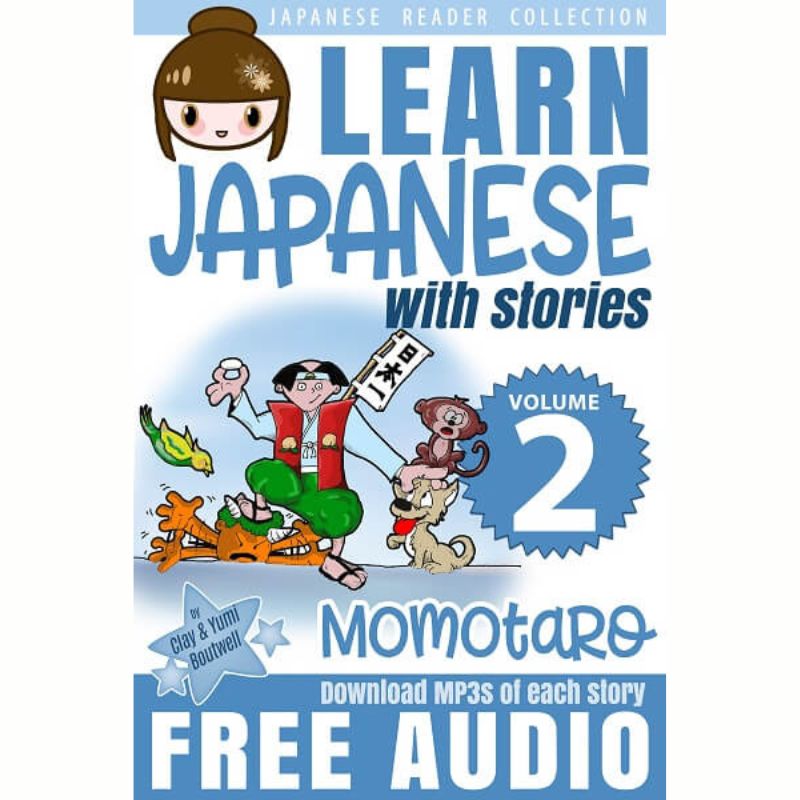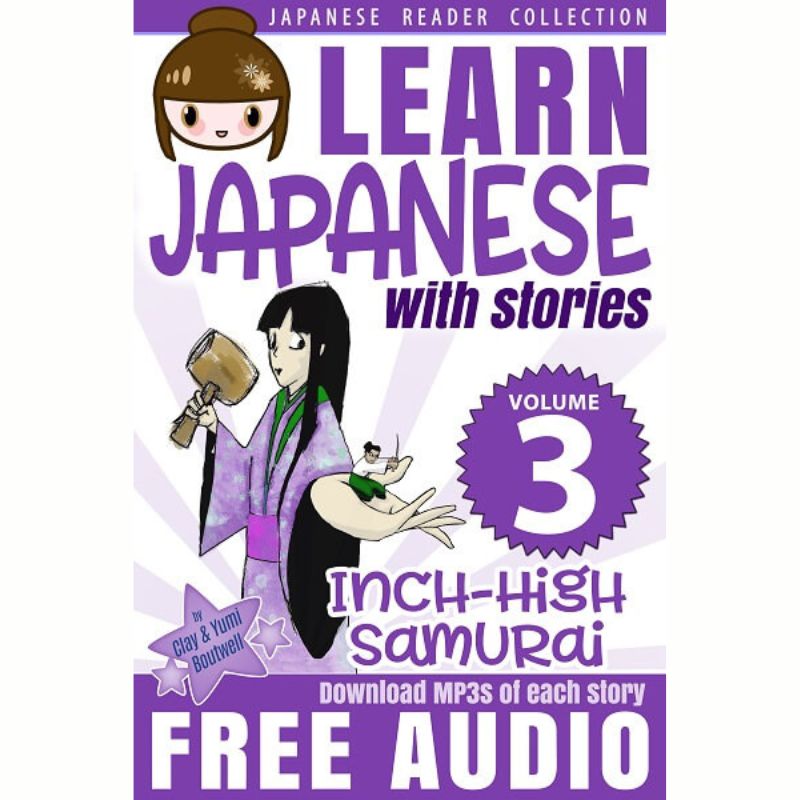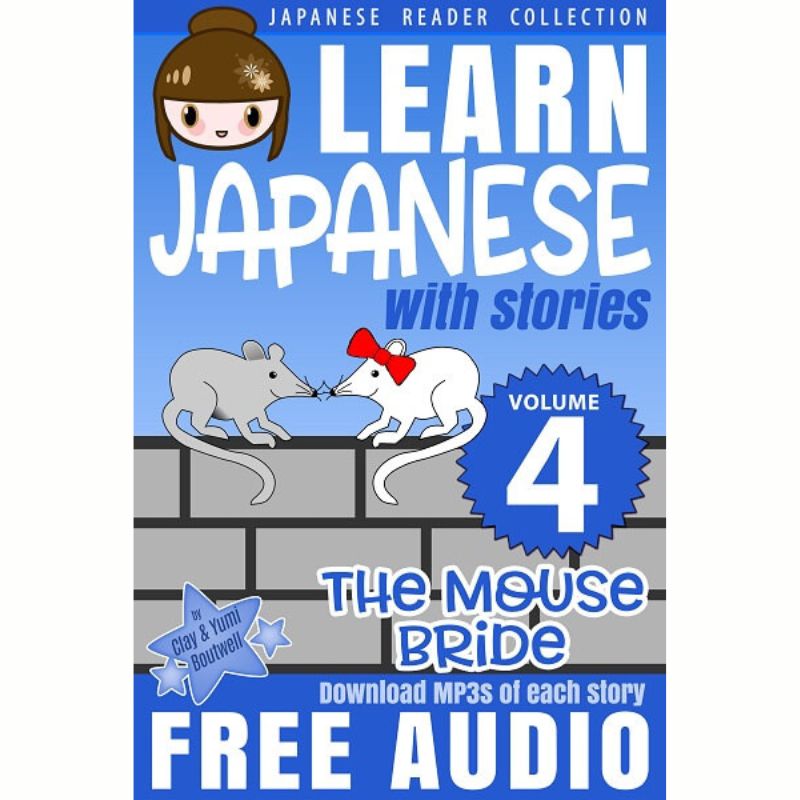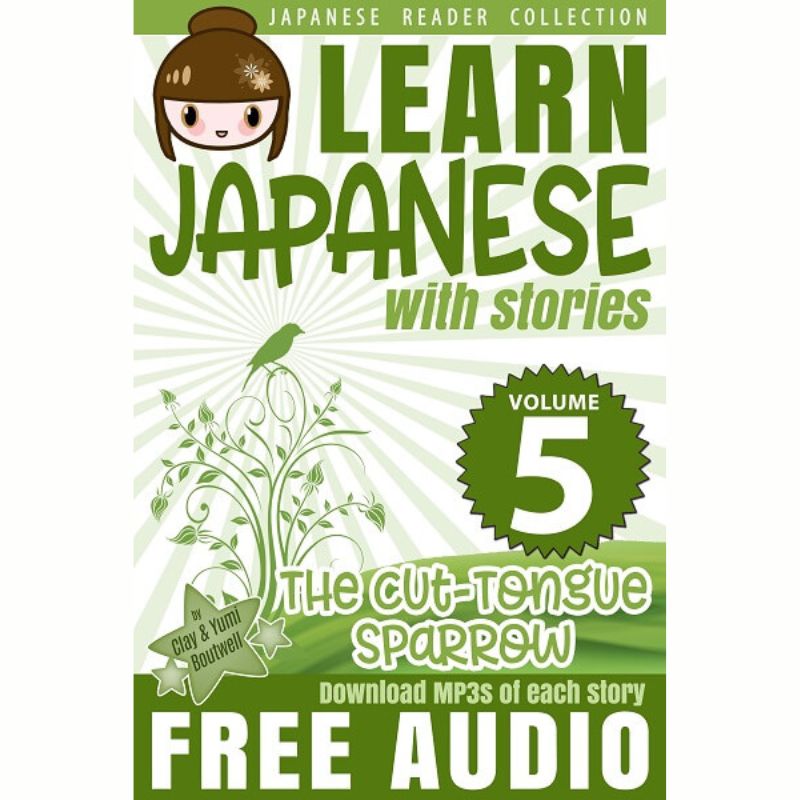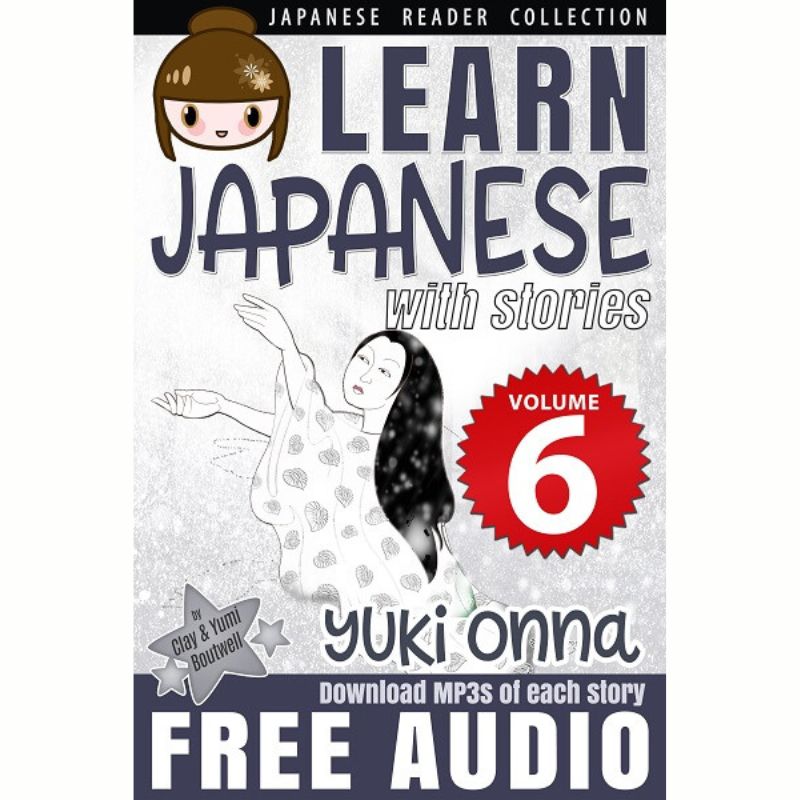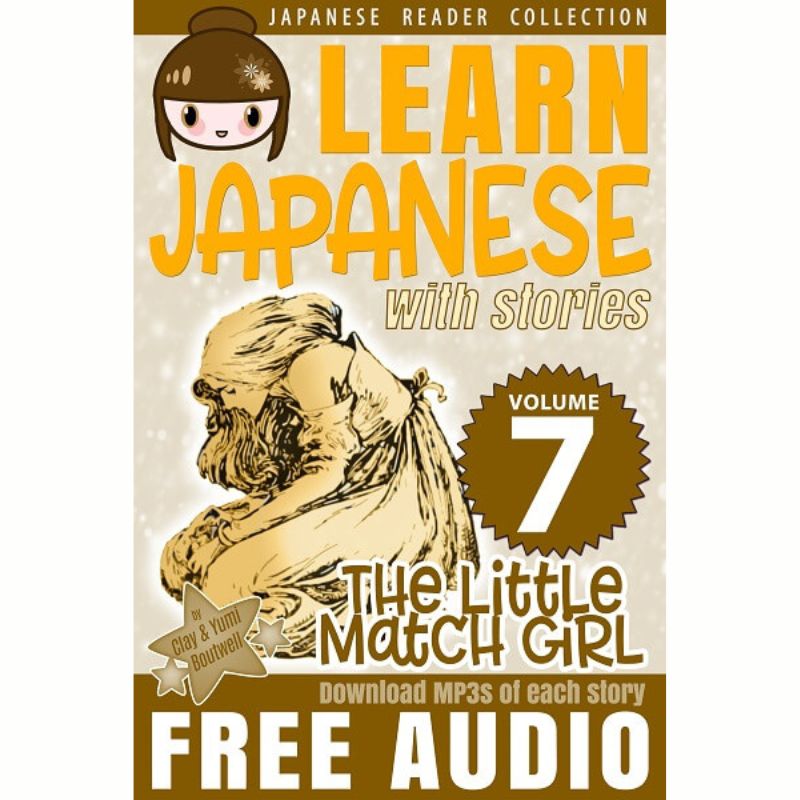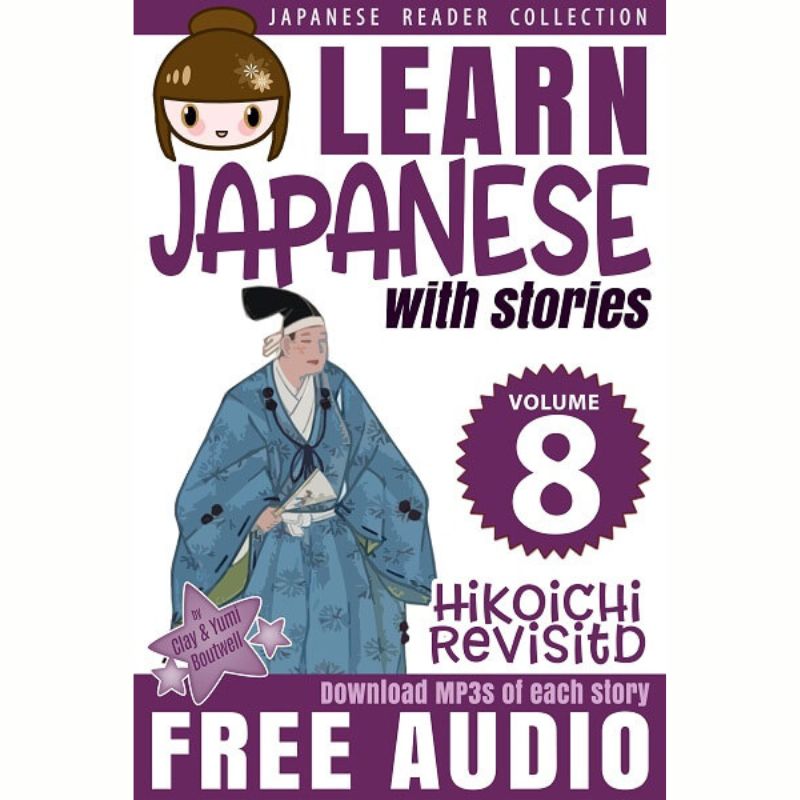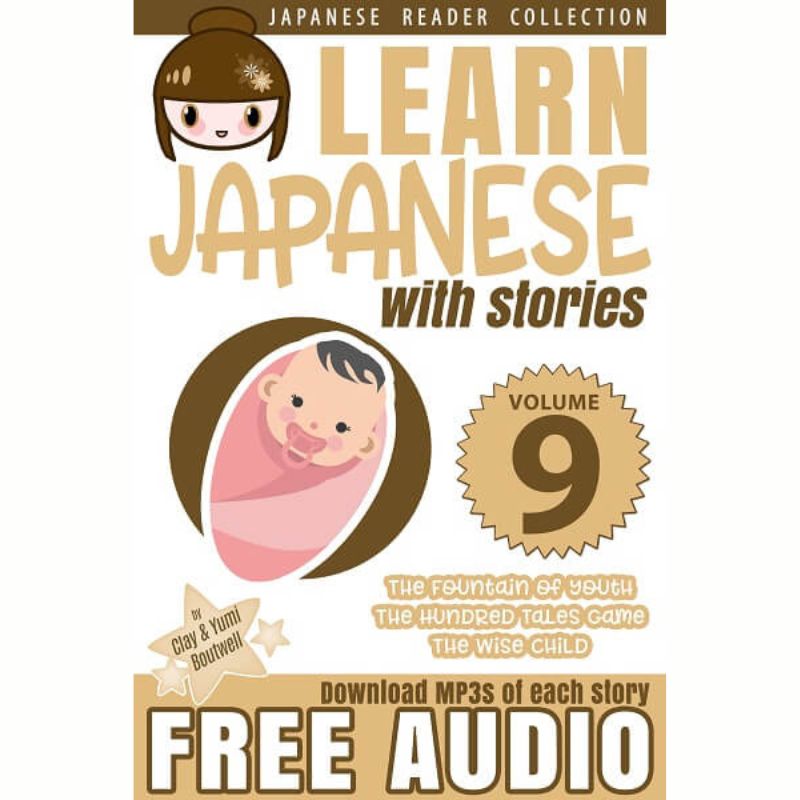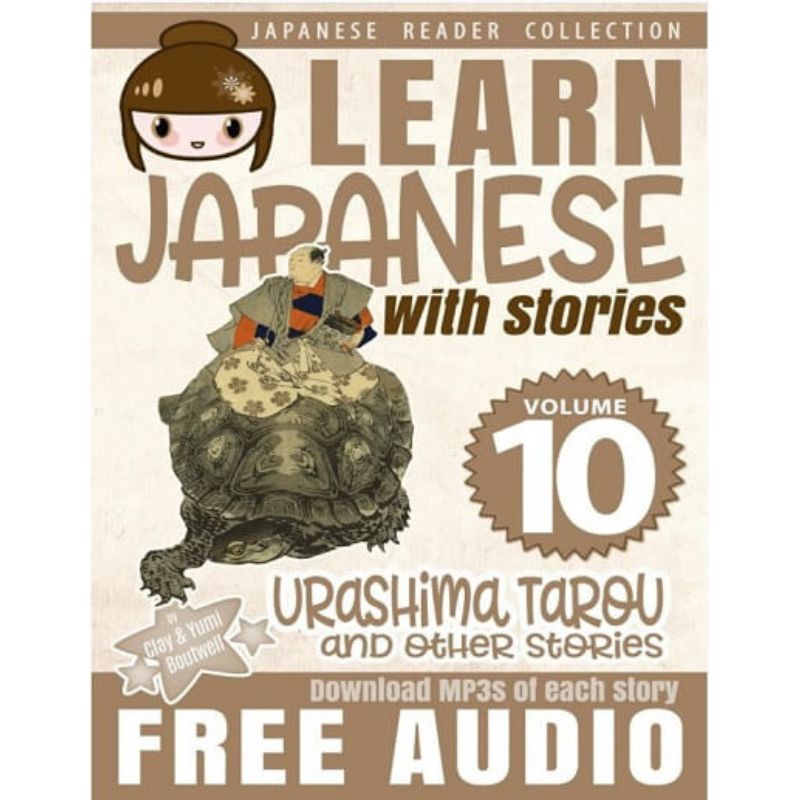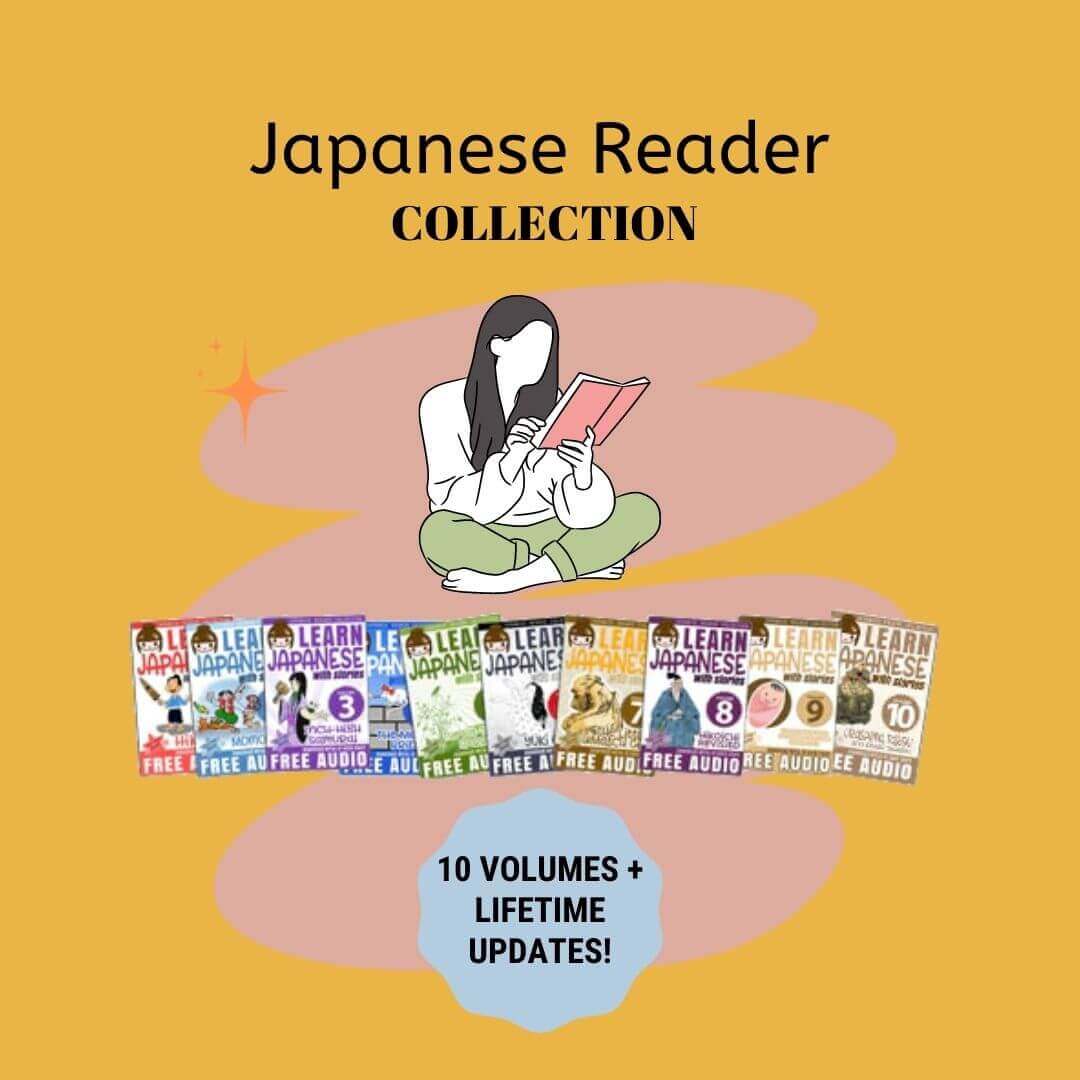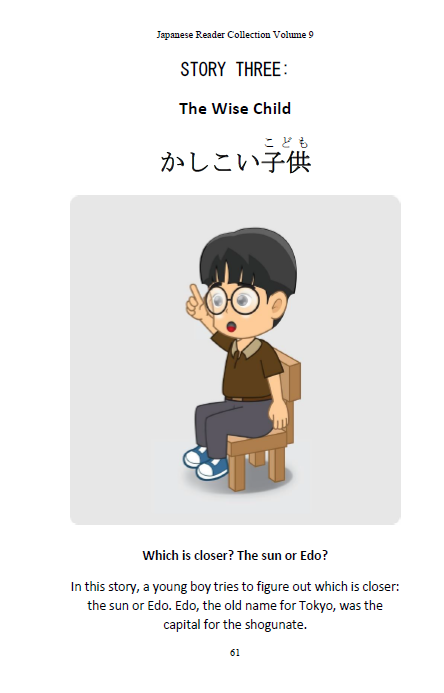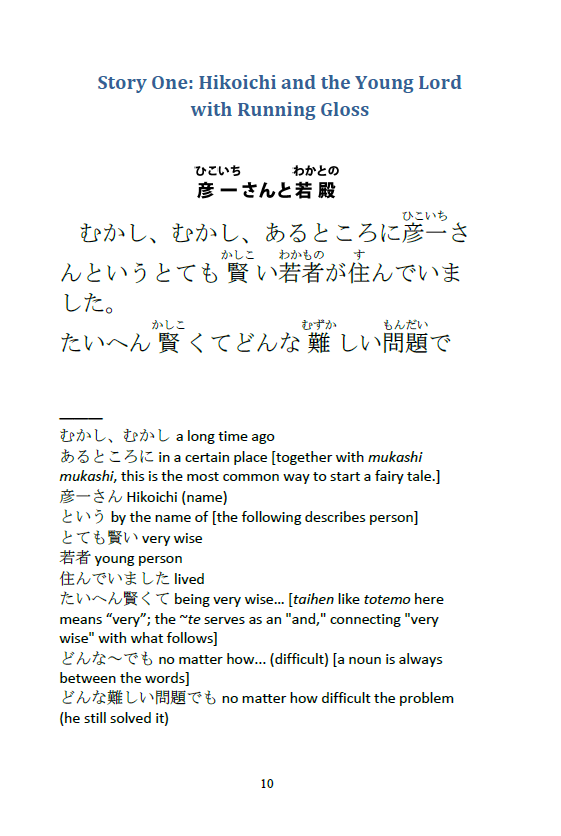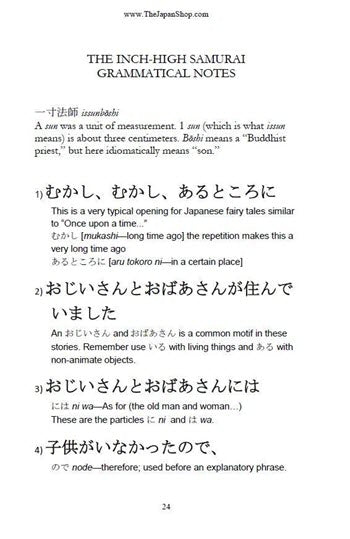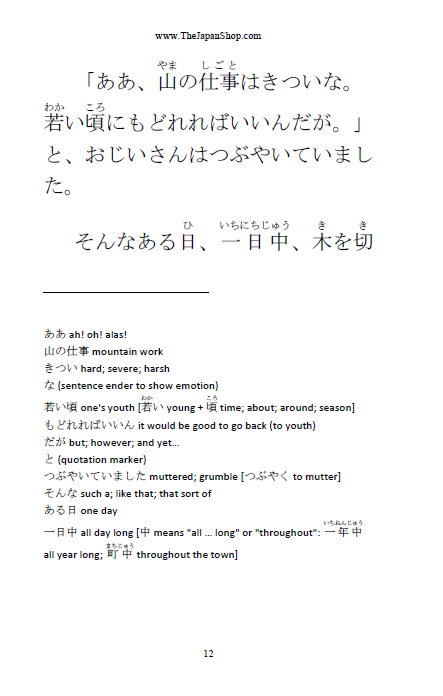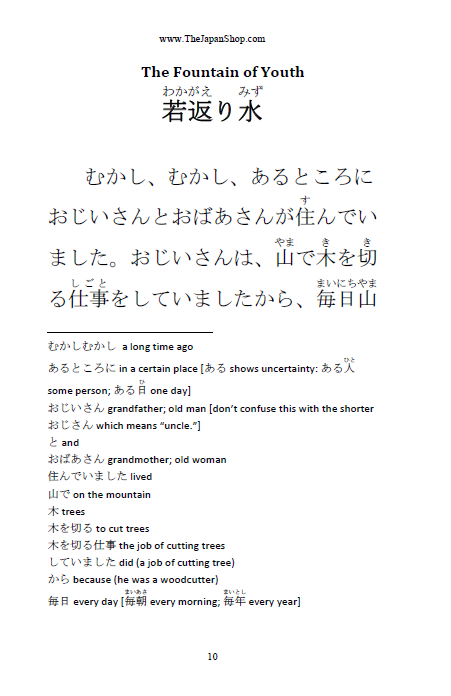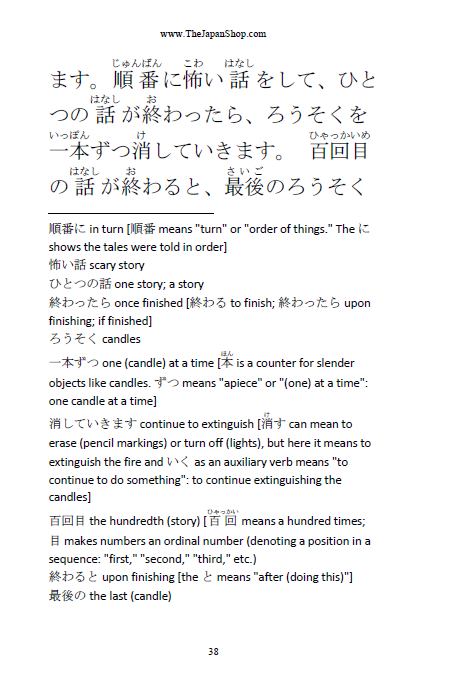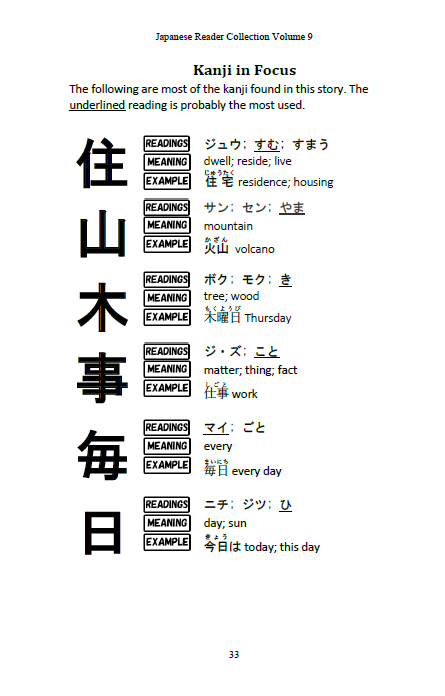 NEWLY UPDATED!
We've added Anki flashcard decks for ALL the stories in the bundle.
NOTE: This 10-book self-paced learning Japanese study guide is ON SALE + FREE Lifetime updates! For a limited time, you will get this bundle for a very low price. We will increase its price when we add more content to it. But if you get this now, future content will be FREE FOREVER.
➡️ How to read the eBooks in your bundle? You may need to follow the steps outlined in our eBook guide
P.S. All our bundles have:

✅ Multiple formats (PDF, ePub, MP3s, plus many have Anki flashcard decks)
✅ One-time payment
✅ Discounted compared to buying individually on Amazon
✅ Free lifetime updates to this bundle
✅ Instant download gratification

****Satisfaction Guaranteed--seriously, if you aren't happy with it because it's too easy or difficult, just let us know and we'll swap it out with a bundle better suited for you.****
WHAT'S INCLUDED? 
This bundle is now complete with 10 full-length volumes. We will, however, add free updates and edits to the bundle as they are completed.
This bundle set includes ten books in the Japanese Reader Collection in digital format. Download instantly and begin improving your Japanese reading skills (PDFs), listening abilities (MP3s), and vocabulary. An amazing value!
NEW! Anki decks included with vocabulary from the stories. Use the free flashcard software Anki to learn all the vocabulary from the stories. You'll find the decks in the /Anki folder for each book. (Not all books have one yet, but we are working on it.!)
Download sound files for ALL the stories. Each story has two recordings: one read slowly and one read at normal speed.
NEW! Use the QR codes to scan and hear the audio on-demand by streaming (you can still download all the files locally)
WHO IS THIS FOR?
INCREDIBLE VALUE

Each volume sells on Amazon and elsewhere for $4.99.
All ten volumes plus 2 added bonuses would cost $59

.88.

 Get them all today for half the cost

.
Pay once and get lifetime updates including updates and supplementary material.

EXAMPLE CONTENT
Here are the example sound files from the story, The Wise Child. Normal speed and slow speed. To give you an idea of the format with the audio, the image below is the first page of The Wise Child running gloss.
STORIES INCLUDED: (eBooks + Sound Files)
YOU GET ALL THE STORIES IN TEN OF THE BOOKS IN THE SERIES
Hikoichi and the Young Lord
Hikoichi and the Living Umbrella
Tengu's Straw Raincoat
Momotaro, the Peach Boy
Usagi to Kame (the Tortoise & the Hare)
The Inch-High Samurai
Kaguya Hime
The Mouse Bride
Ikkyuu-san
The Cut-Tongue Sparrow
Kobutori Jiisan
Yuki Onna
Anchin and Kiyohime 
Little Match Girl

 




Hikoichi and the Wonderous Box

Hikoichi and the Trickster Tanuki 

The Oni's Mask and the Girl

The Fountain of Youth 

The Hundred Tales Game

 

The Wise Child

Urashima Tarou

The Young Man Who Slept Three Years
Hanasaka Jiisan
Hikoichi and the Hanami
EXTRA BONUSES: Hiragana, the Basics of Japanese plus Magazine #1 [So, actually, the full value of this bundle is $59.88!]
Impress your Japanese friends with knowledge of Japanese folktales and stories while polishing your grammar and learning new vocabulary words. 日本語を磨こう! Let's polish our Japanese!
Hiragana is the first Japanese syllabary a student often learns. It forms the basis for everything else. And you really need to know hiragana to use the readers to their fullest purpose. So, as an extra bonus, we are also including our book on Hiragana, also a $4.99 value.
BENEFITS
Here's what you get with each of the 24 stories:
An easy and fun introduction to Japanese folklore, tales, and stories—

these are the classic stories every single Japanese person knows and loves, but few Westerners have even heard about!

Read the most famous and interesting Japanese tales in real Japanese! Yes, as long as you have learned hiragana, you can read real Japanese today with these fully annotated stories. (Don't know hiragana yet?! No problem. See our special BONUS at the bottom of this page!)
Every single line and every word are explained and defined.
Designed specifically for beginners to intermediates.
Build your Japanese vocabulary, understand new grammatical patterns, improve your reading skills, and hone your listening abilities
Traditional stories with a running gloss, each with two MP3s recorded by a native Japanese voice actress. Print out the PDFs and drop the MP3s on your phone for studying on the go.
Over the years, thousands of people have enjoyed these stories sold individually for $4.99 or more each. Now, for the first time, you can get them all together for a single low price!
Perfect for the upper beginner to the intermediate student of Japanese.
Anki is a free flashcard software.
How to install: Simply double click the supplied Anki files to install the deck to your Anki software. Or you can send it to your phone to open it in the mobile Anki version. We add the decks to the first volume and will add more for the rest soon. 
Please Note:
This is the digital version of the books. There will be NO shipping charges since nothing will be shipped :)

You will receive a Dropbox link which can be accessed from any device (phone, tablet, or computer) instantly. If you are on a computer, you can download it all by clicking on the Download button at the top right.
You do not need to have a Dropbox account to access or download the files. 
If you don't see the email after order, please check your spam folder or email us for support.
The Best Way to Learn Japanese
It's been going around that stories are the best way to learn a language, and after giving this a try, I have to agree. One of the biggest problems I've always had was being able to understand spoken language, and listening to stories allows you to engage those skills. Secondly it's not just hearing a language, but comprehensible input. These stories are perfectly geared to beginners, and being able to understand them really boosts your confidence so that you can take it to the next level.
Thank you for the great review! I'm glad you found this helpful. I think you are absolutely right. Reading (and listening as you read) is a great way to build vocabulary as well as build confidence to be able to go beyond the text. Keep at it!
Beginner-friendly and fun materials with audiobooks
I purchased some series of the Japanese learning books with audio materials, and they are really good for beginners with fun and interesting. Also, the website is easy to follow and the price is much cheaper than other sites. I hope more audiobooks and learning guides will be available, especially for modern Japanese language people using today. Highly recommend it to anyone who wants to learn Japanese for work, for making friends, for fun or for travel.
Thanks for the review! We're glad you're enjoying the materials and find them helpful. We hope to add more audiobooks and learning materials in the future.
Great Books
I really like these books. I bought all the readers, 1 - 17. The audio is really well done with a slow and fast version. Great explanations. I highly Recommend these books.
Thank you SO much! We deeply appreciate it. More to come soon.
Unreadable
So many font sizes...and the Japanese font was tiny. I couldn't read them.
Sorry for the trouble!
What device are you using it on and what format (ePub or MOBI) are you using? Also, which book did you have the most trouble with?
The PDF should look the best, but the ePub and MOBI files should work. If not, we can get that fixed for you.
Great!
I decided to pick these up now that I'm about a third of the way through the wanikani levels and I can't recommend these enough for practice with reading! I've only gotten through a couple of stories so far, but I've already learned so much!
I'm really glad to hear the books are helping you. If you have any questions as you go through, please let me know!