Japanese Culture BUNDLE [DIGITAL DOWNLOAD]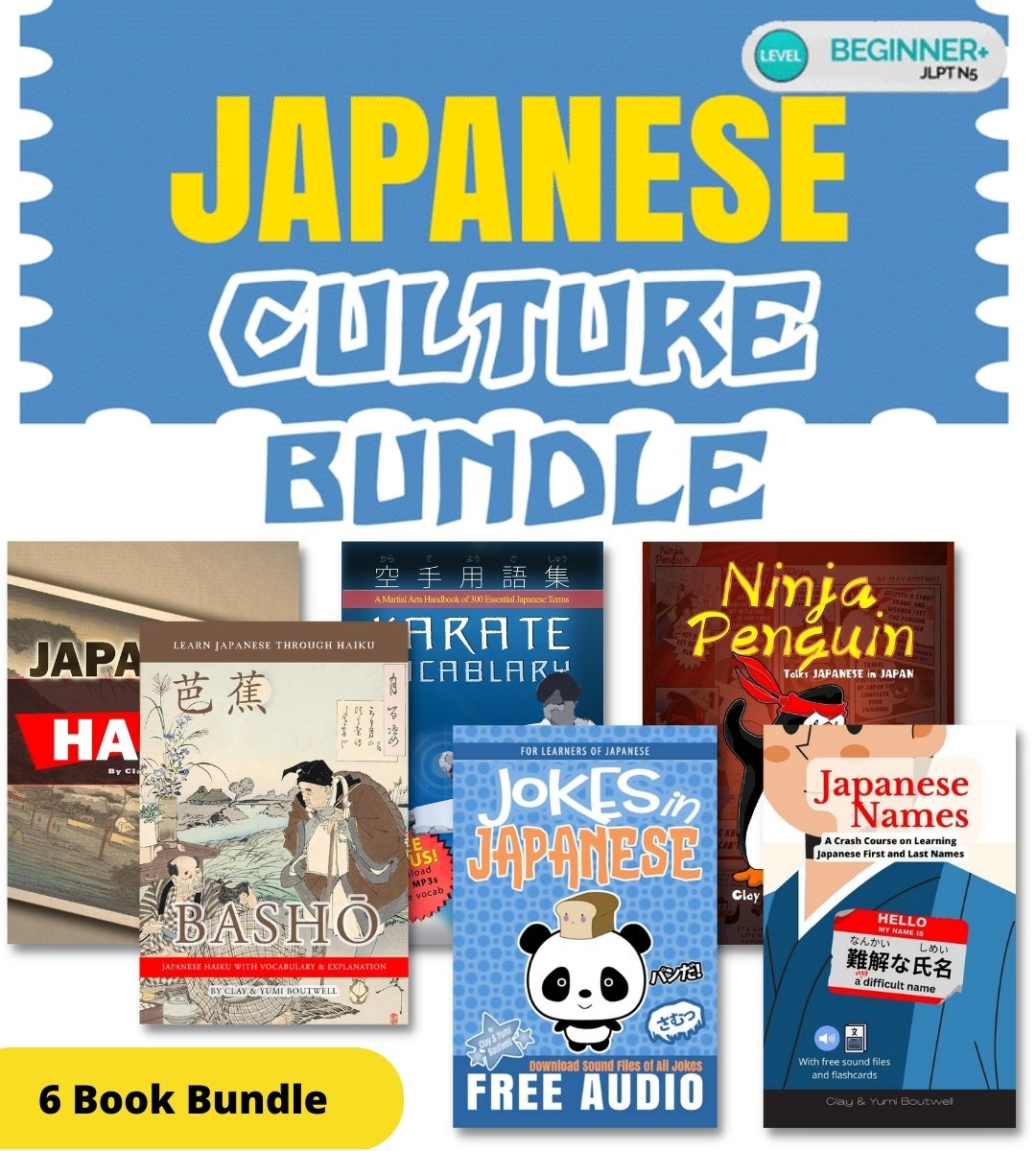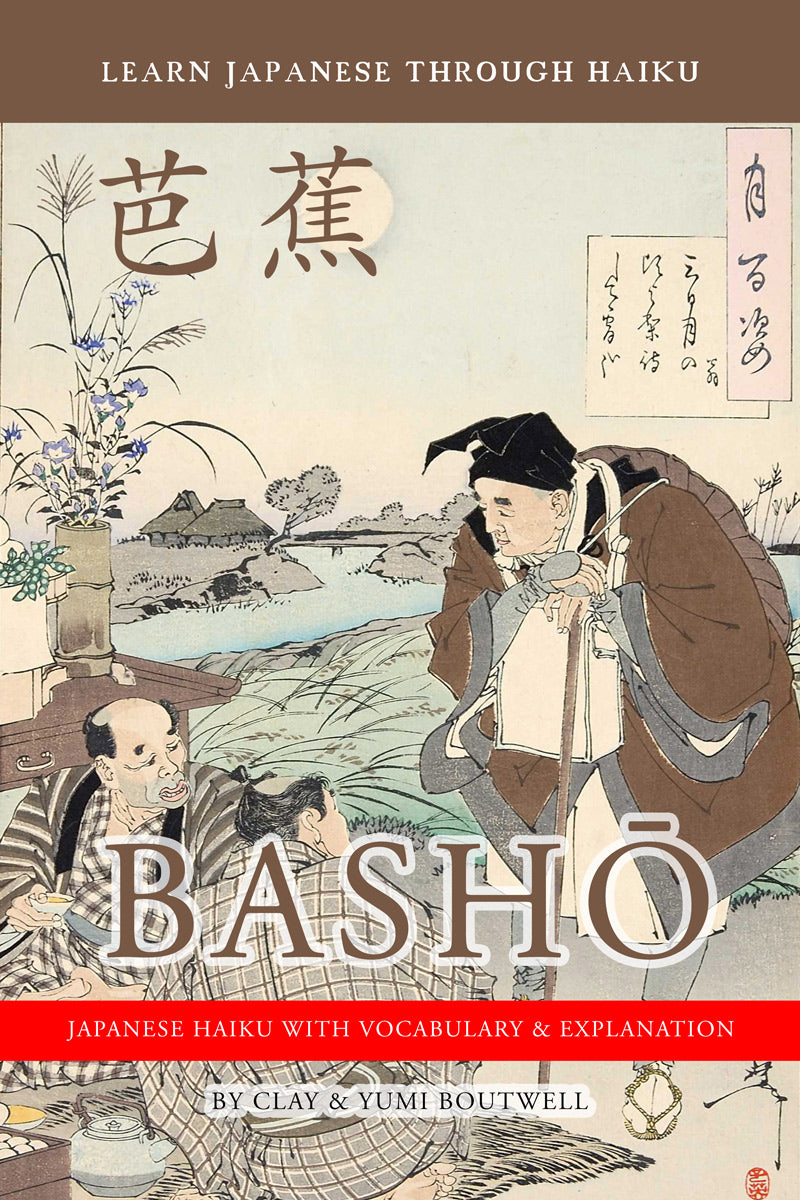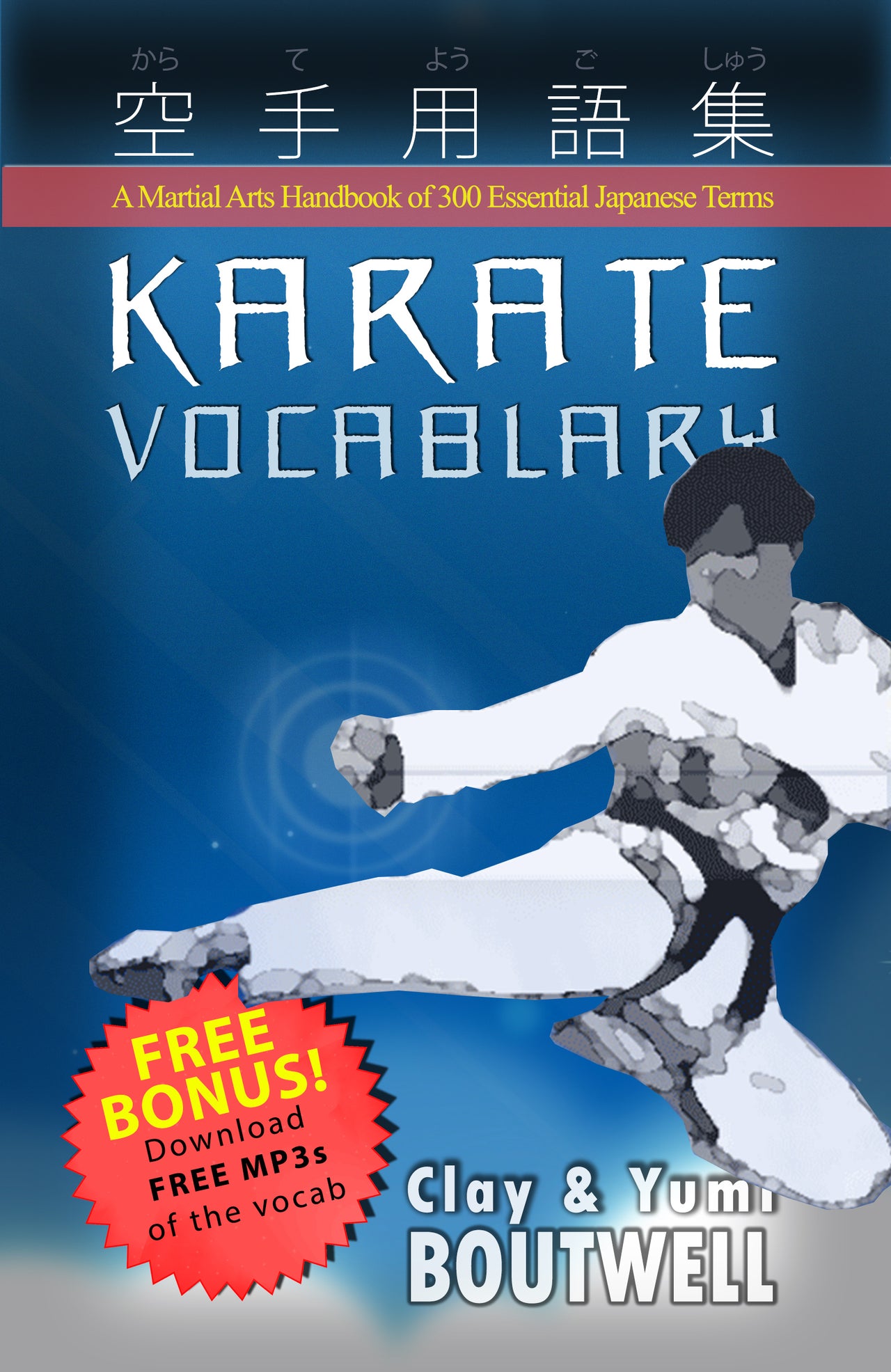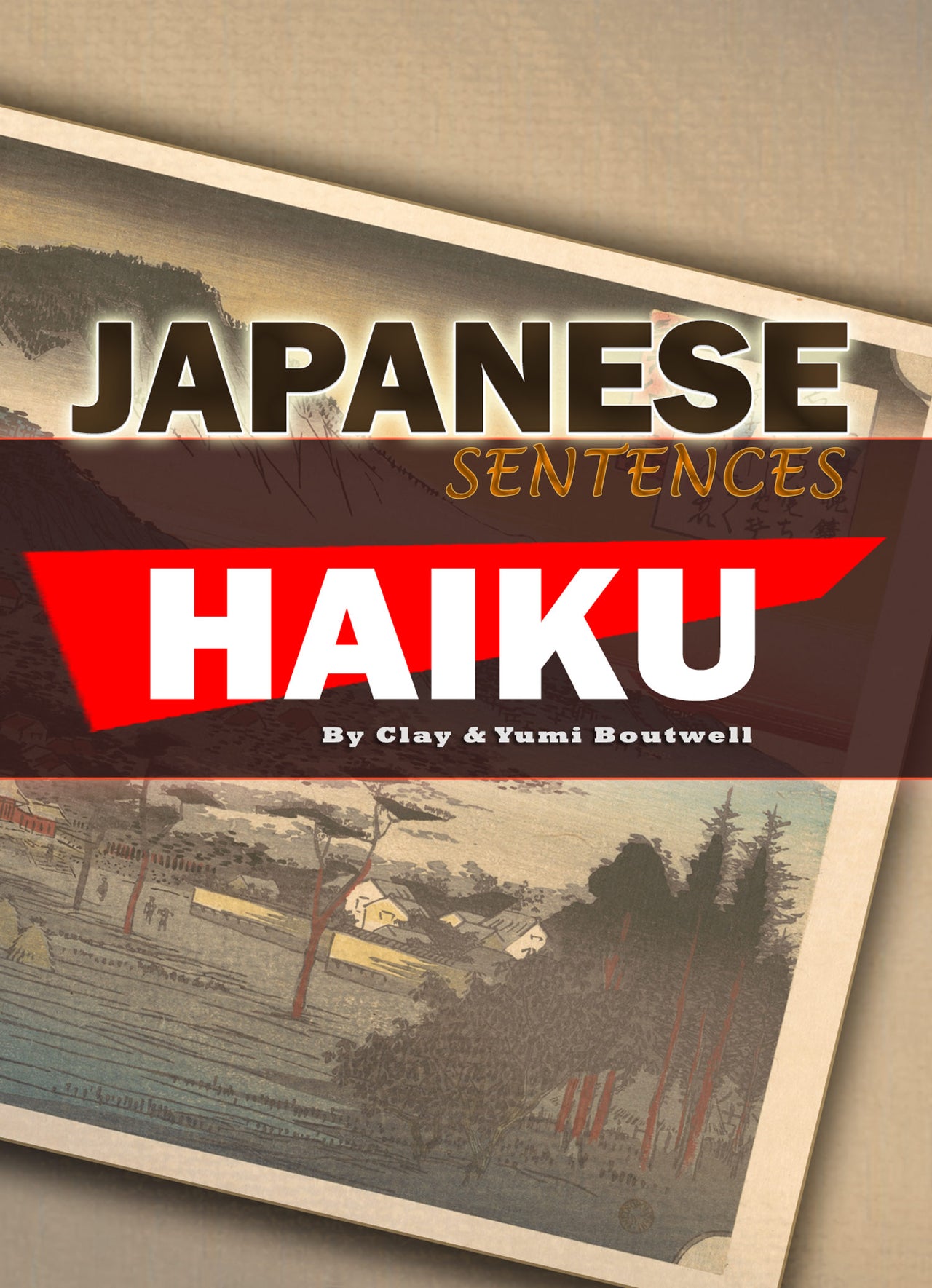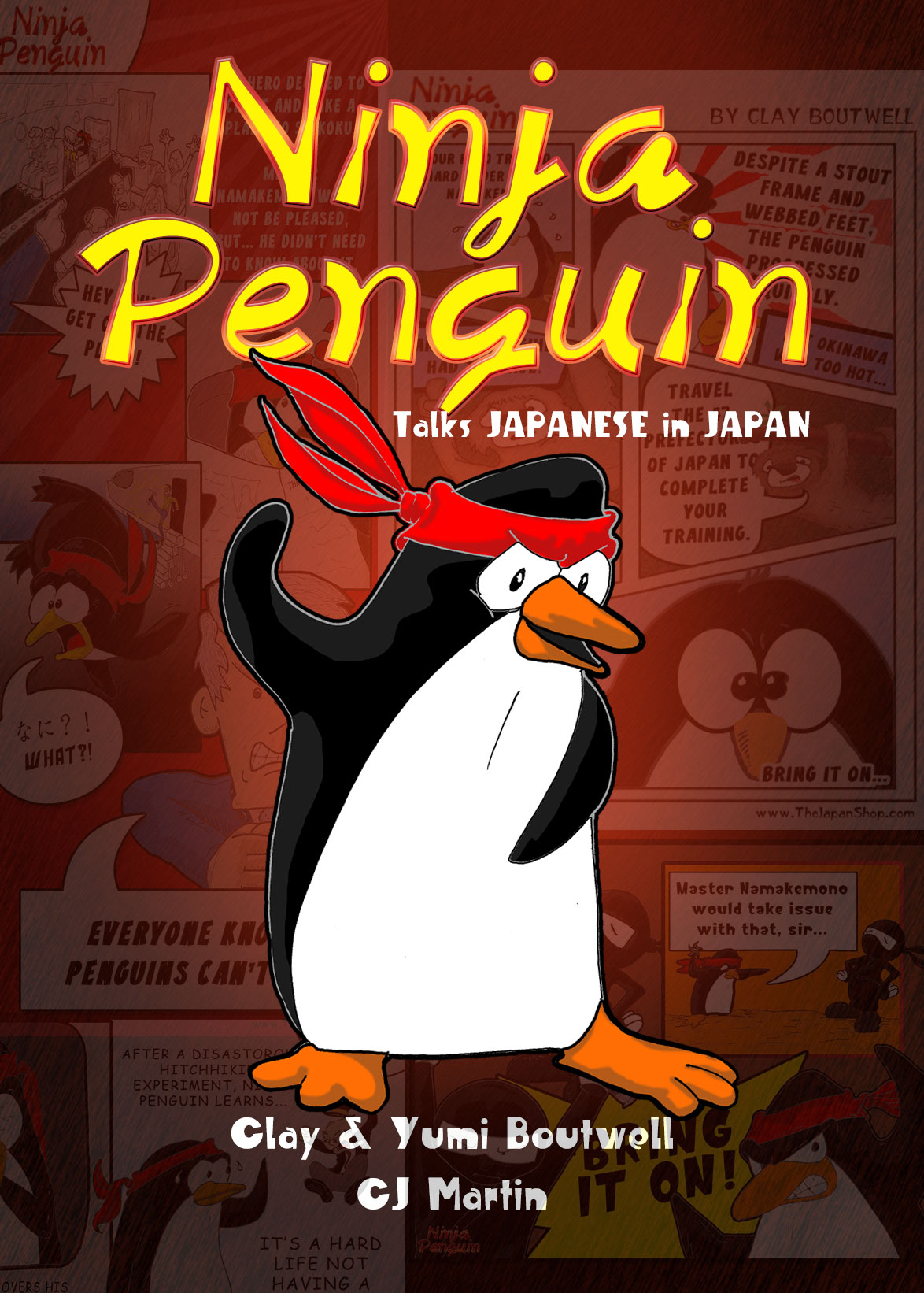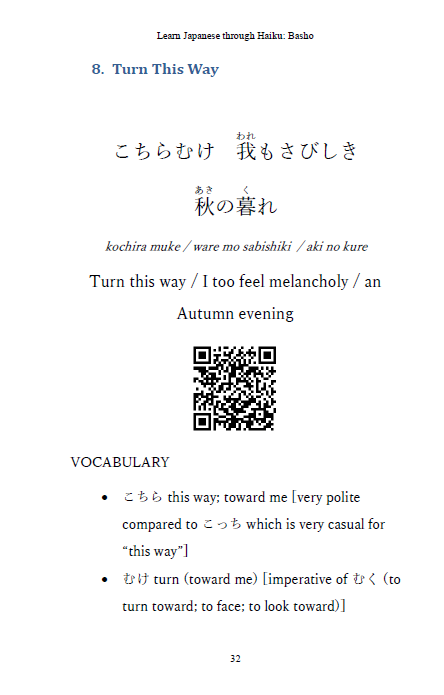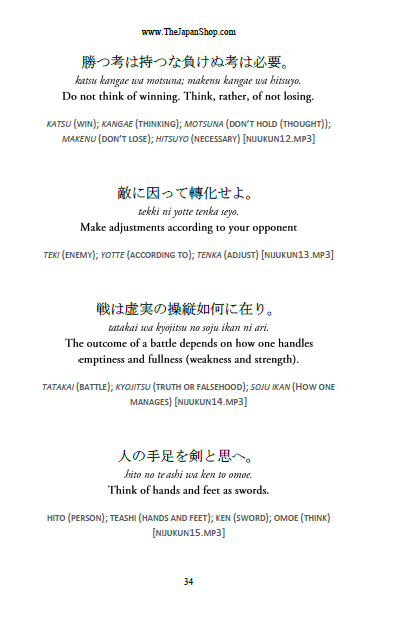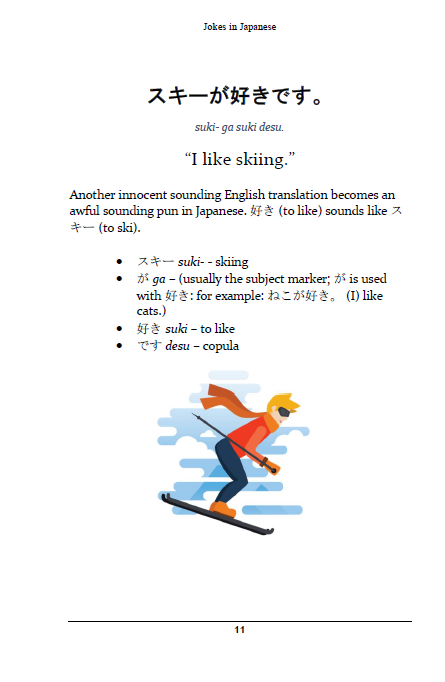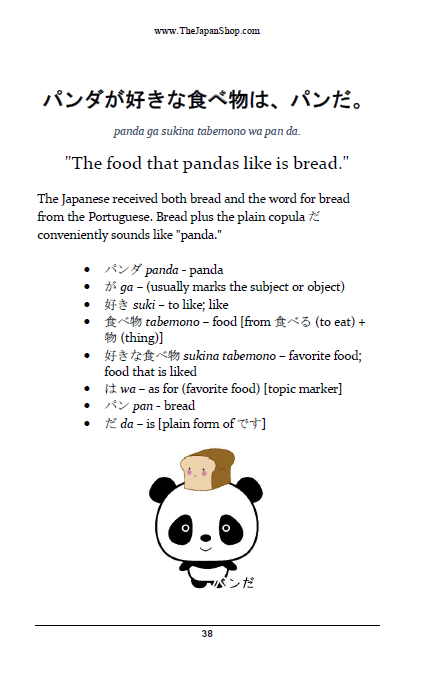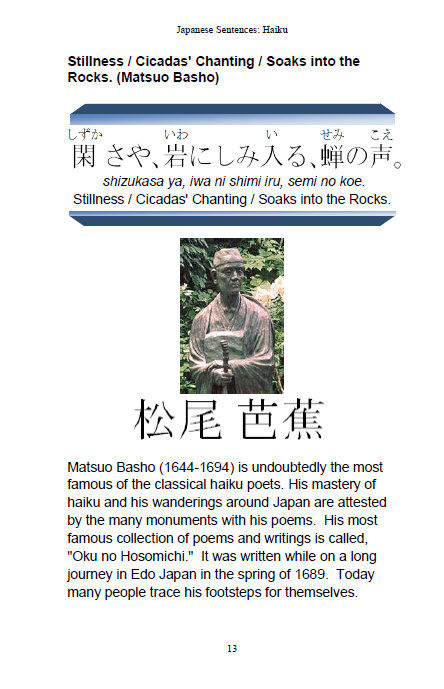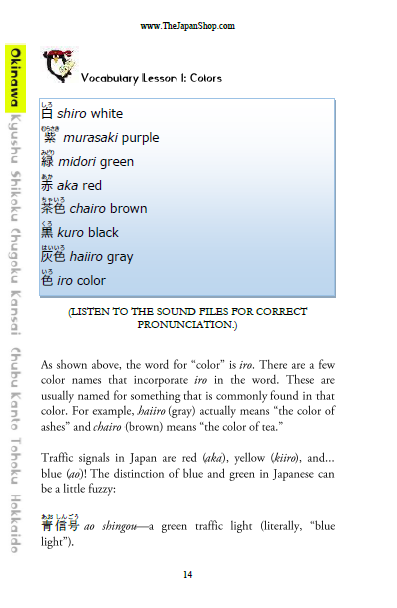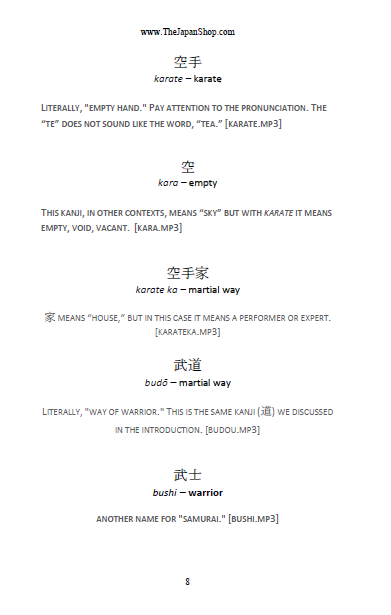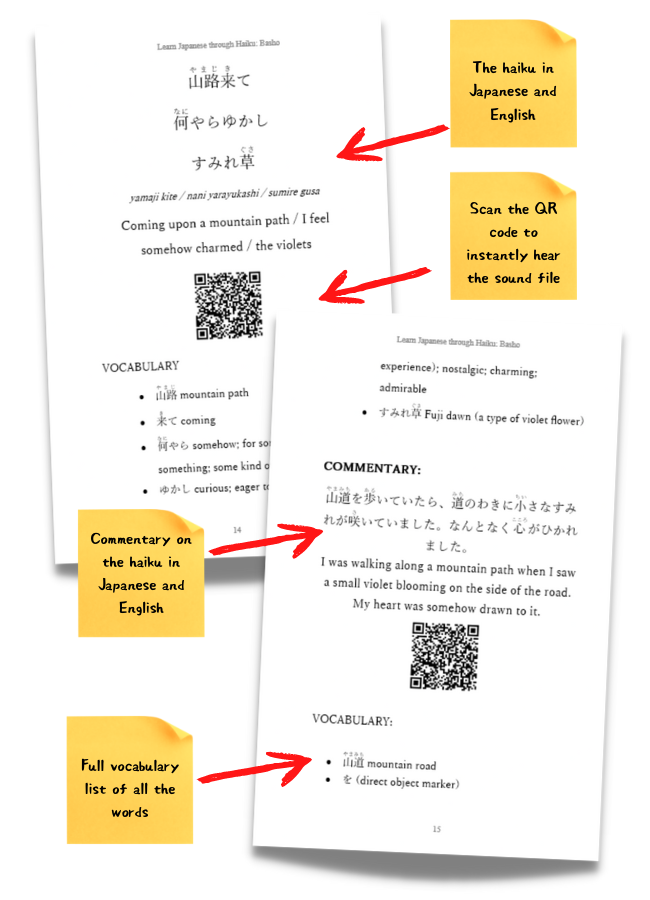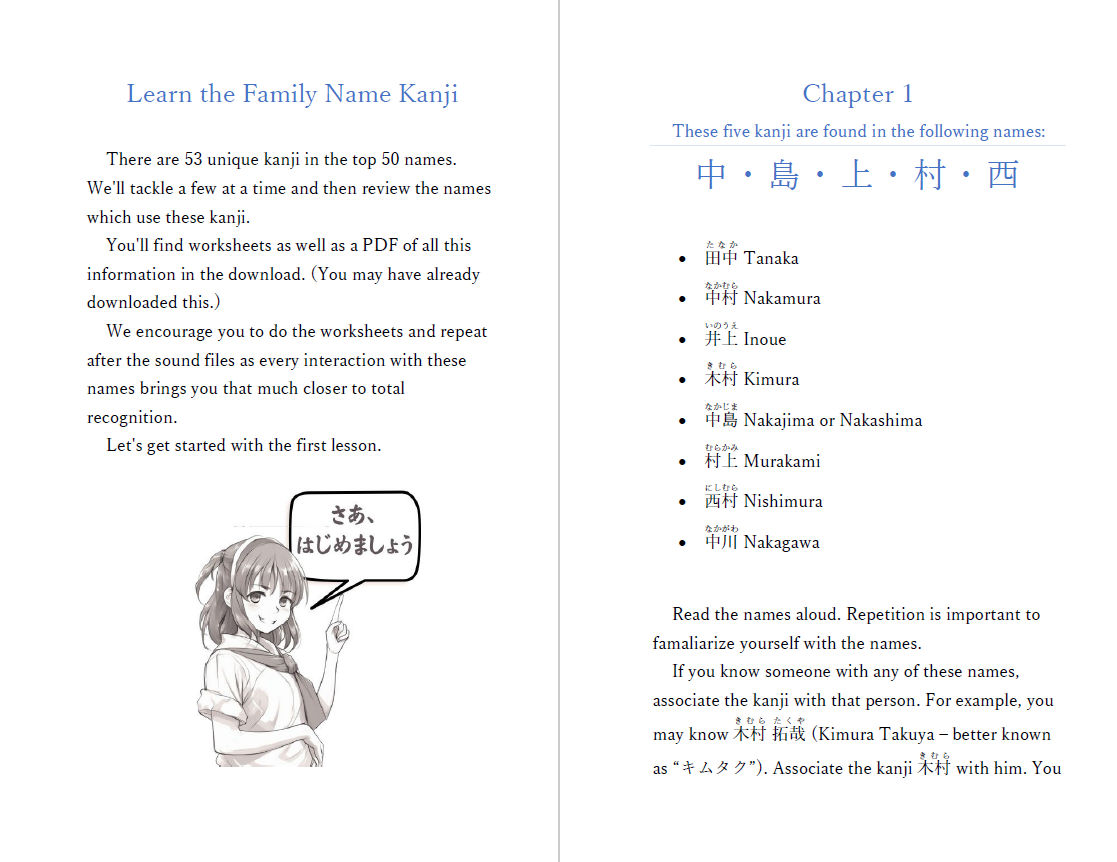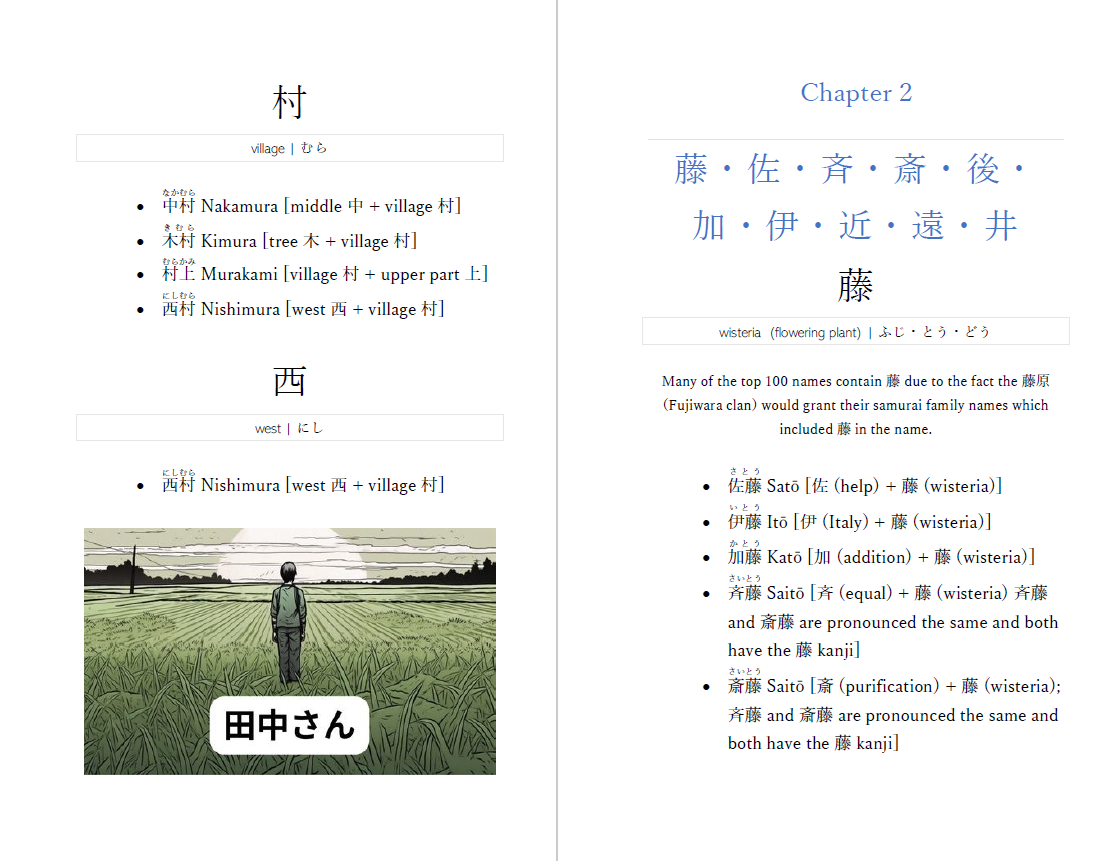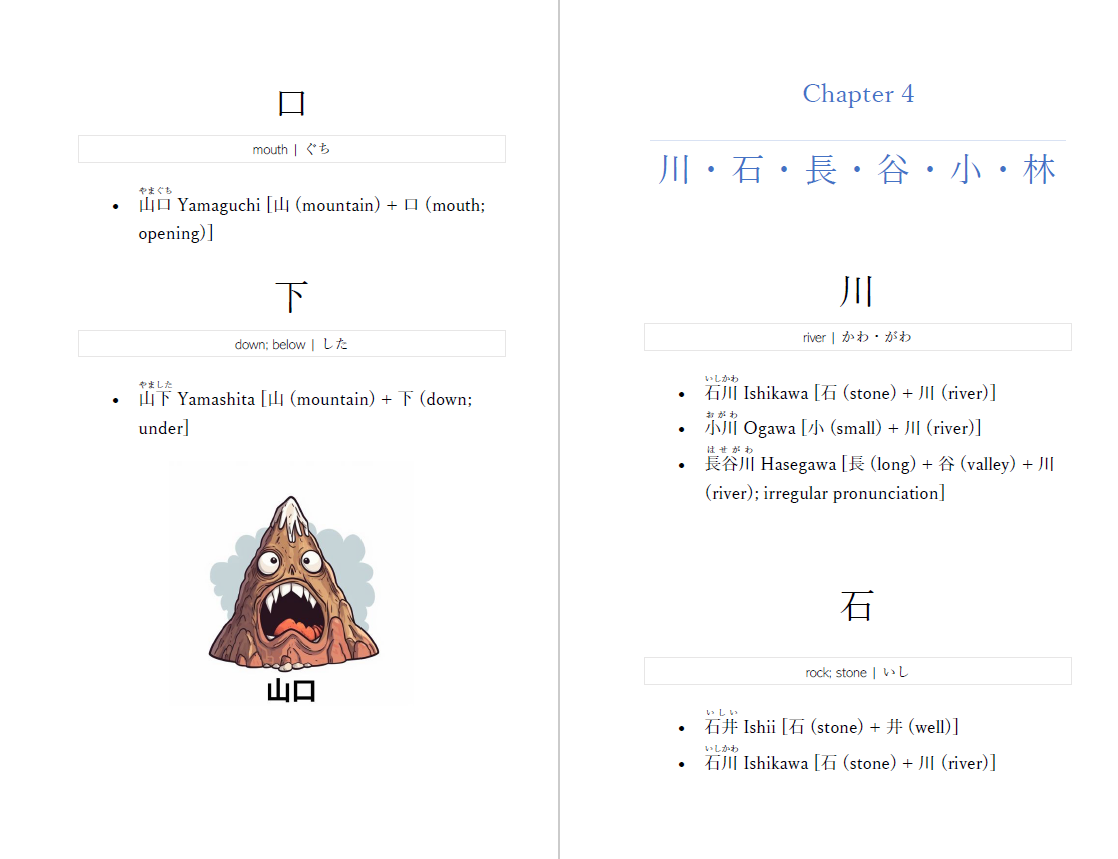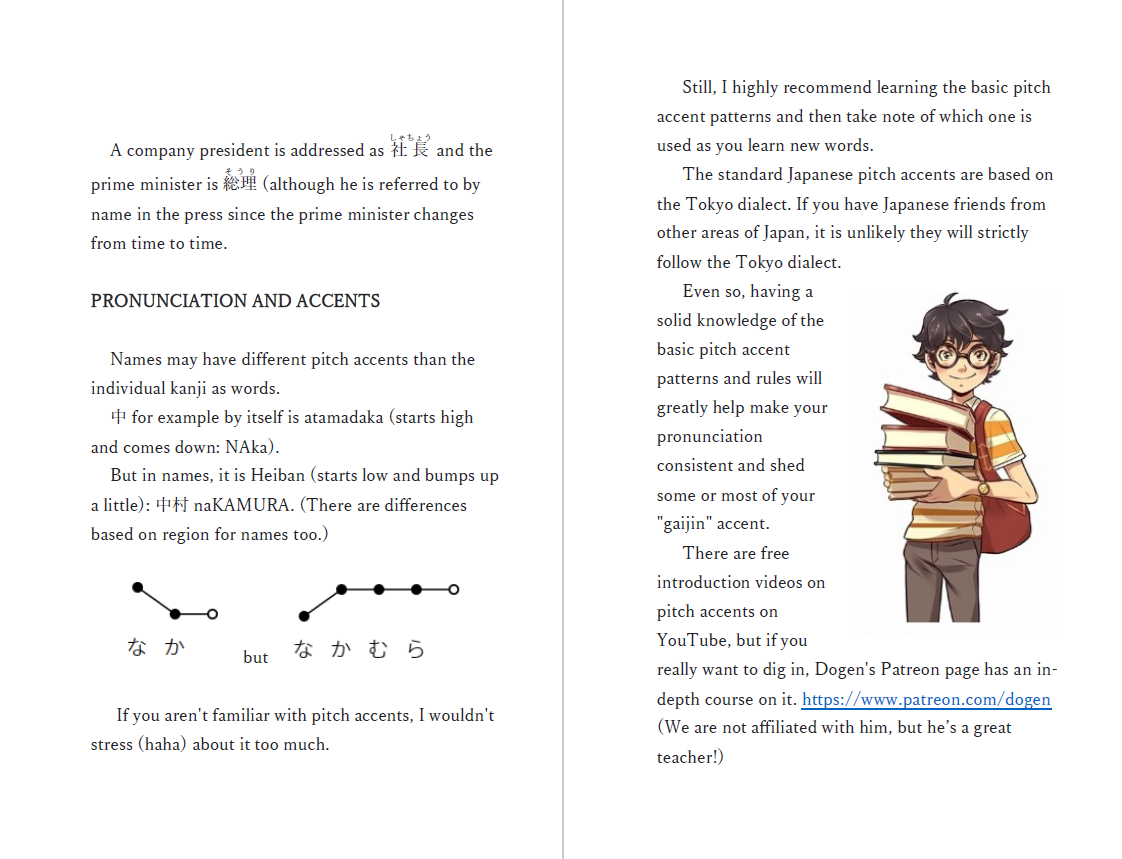 NEWLY UPDATED!
New Book #6 Japanese Names
Note: This 6-ebook self-paced learning Japanese study guide is ON SALE + FREE Lifetime updates! For a limited time, you will get this bundle for a very low price. We will increase its price when we add more content to it. But if you get this now, future content will be FREE FOREVER.
➡️ How to read the eBooks in your bundle? You may need to follow the steps outlined in our eBook guide
P.S. All our bundles have:
✅ Multiple formats (PDF, ePub, MP3s, plus many have Anki flashcard decks)
✅ One-time payment
✅ Discounted compared to buying individually on Amazon
✅ Free lifetime updates to this bundle
✅ Instant download gratification

****Satisfaction Guaranteed--seriously, if you aren't happy with it because it's too easy or difficult, just let us know and we'll swap it out with a bundle better suited for you.****
Learn Japanese Culture and Language with this Discounted Digital Bundle
This bundle is for beginners up and includes ebooks related to Japanese culture. The Japanese Names book is better suited for upper beginners to advanced students, however.
Get six books in one bundle. One-time payment AND you get free updates and additional eBooks as we add them.
In fact, if you were to buy all these resources on Amazon or elsewhere, it would cost $29.94!
WHAT'S INCLUDED?
Ninja Penguin

Karate Japanese

Haiku Sentences

Haiku - Basho

Japanese Names

NEW!
All titles include MP3 sound files of the Japanese!
JOKES IN JAPANESE
Dad jokes. Every culture has them, but Japanese takes these groan-worthy yet clever puns to an all new level.

The Japanese language has fewer sounds than most languages which happily results in a large number of homophones. This makes creating puns and wordplay fairly easy. Not too fond of oyaji gyagu? Don't worry. We will also cover fun riddles and jokes that won't make Dad even grin.
NINJA PENGUIN
Follow the flightless ninja from Okinawa to Hokkaido. As he learns about Japanese geography, so will you. 

HAIKU
Covers twenty famous haiku by the most famous Japanese poets. Learn vocabulary, haiku terminology, and the culture behind these pithy works of art. 

HAIKU BASHO
Learn twenty of Matsuo Basho's most famous haiku. Includes commentary on each haiku as well as a complete vocabulary breakdown. Scan the QR code to instantly play the recording.
KARATE JAPANESE
A crash course on 300 essential and common terms you may hear in the martial arts. 

JAPANESE NAMES
In this book, we'll thoroughly study the top 100 family and over a hundred given names (male and female) through kanji studies, worksheets, and Anki flashcard decks. 
Buy this bundle now and get ALL future volumes in this series FREE
Please Note:
This is the digital version of the books. There will be NO shipping charges since nothing will be shipped :)

You will receive a Dropbox link which can be accessed from any device (phone, tablet, or computer) instantly. If you are on a computer, you can download it all by clicking on the Download button at the top right.
You do not need to have a Dropbox account to access or download the files. 
If you don't see the email after order, please check your spam folder or email us for support.
This is very useful if you're learning about Japan and you're on the go
Easy access to a wide range of cultural topics for beginner and intermediate students
Review of the culture bundle.
This is an excellent collection of books for the beginner/intermediate level.
1. Karate Vocabulary: It is essentially a sophisticated list of technical expressions. But it also contains phrases, e.g. in the section on dojo rules.
2. Jokes in Japanese: A Japanese teacher once told me: "Only when you understand Japanese Jokes, you really understand the language. I am still far from this blessed state, but this book provided me with some appreciation of the humour hidden in it. That is due to the breakdown and detailed explanations of the authors.
3. Ninja Penguin: This is one of the highlights of the series. It describes the fanciful journey of a ninja penguin who tours all the 47 prefectures of Japan. Whatever area of Japan the reader is interested in, she should be able to find some useful information. But it also helps to put the various prefectures in relation to each other. The text is mainly in English. But each chapter has a basic vocabulary list. Therefore, it can be easily red by any beginner.
4. Haiku 1: That is an introduction with a focus on the poet Basho. But it includes also more recent Japanese poets.
5. Haiku Basho: This book has just been added to the series. Like all the books, also the two Haiku volumes contain a detailed breakdown of all the poems rather than just a translation. For each poem, also a commentary in Japanese and in English has been provided.
In summary, this series is suitable partly for beginner students and partly for intermediate students. But a beginner may also benefit from a more advanced volume, because in each volume every single word is explained. An additional plus are the audio files, where all the texts are read out in a clear and crisp voice: A highly recommendable access to Japanese culture for students on all levels.
Wow! What a nice and thorough review. Thank you so much. I'm glad you like it.
Good as always
High quality bundle with a low price. The audio recordings are great and the documents are perfect for looking thing up, learning, or reading as the audio playing back. Also the themes presented are somwhat specially and nowhere found in this comprehensive type of learning material.