Kanji Look and Learn Workbook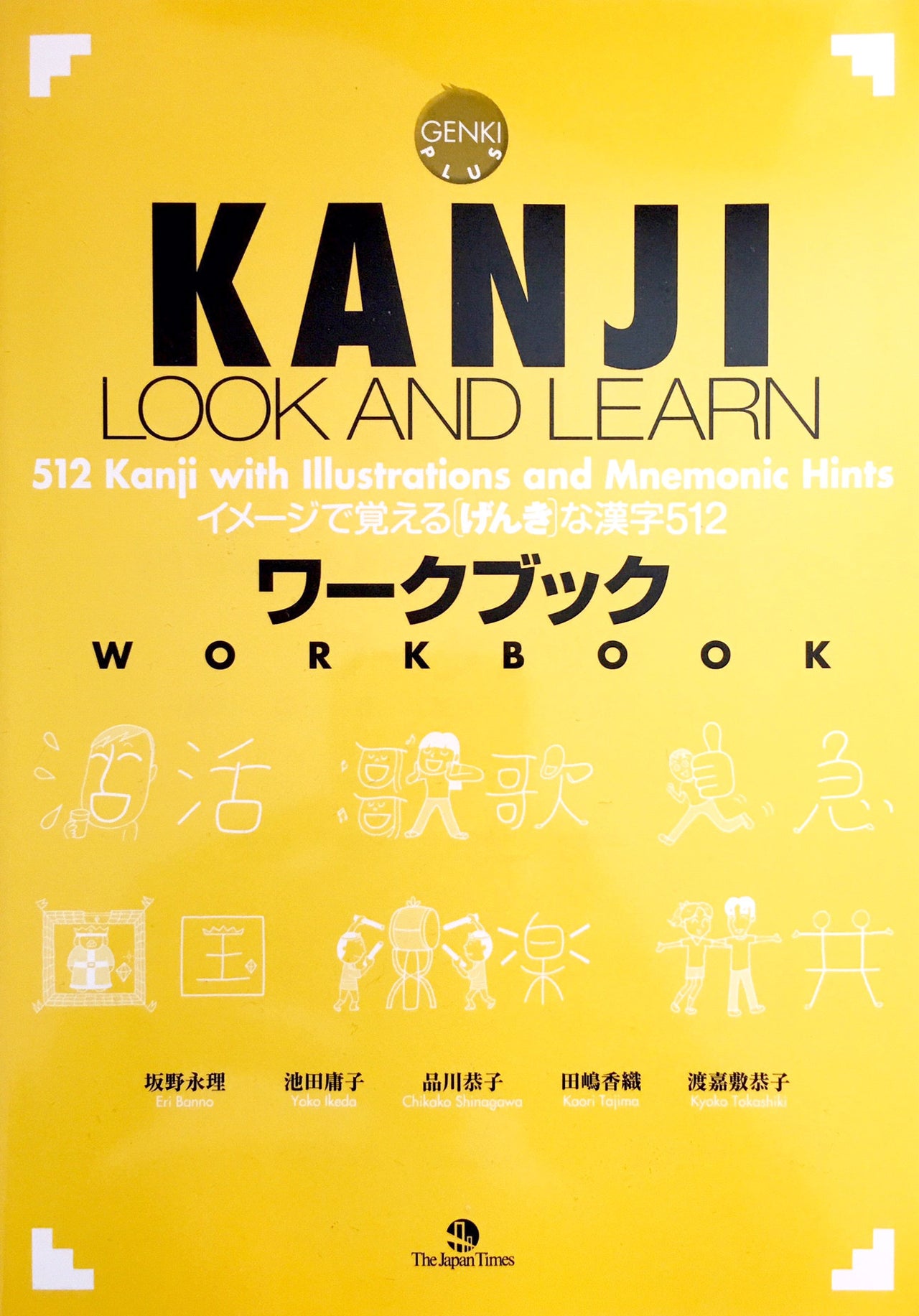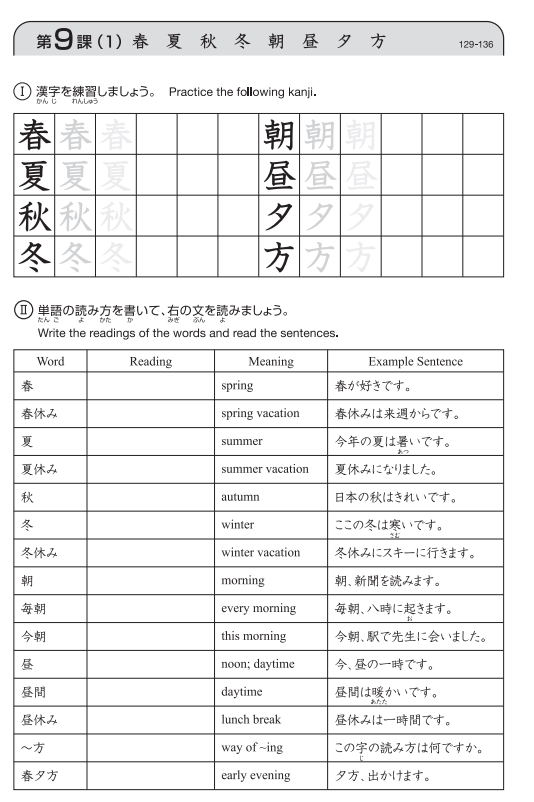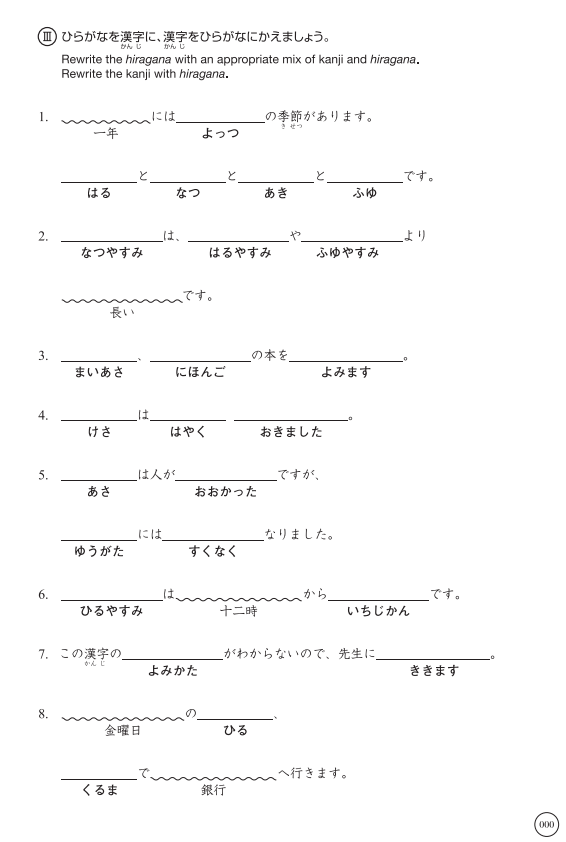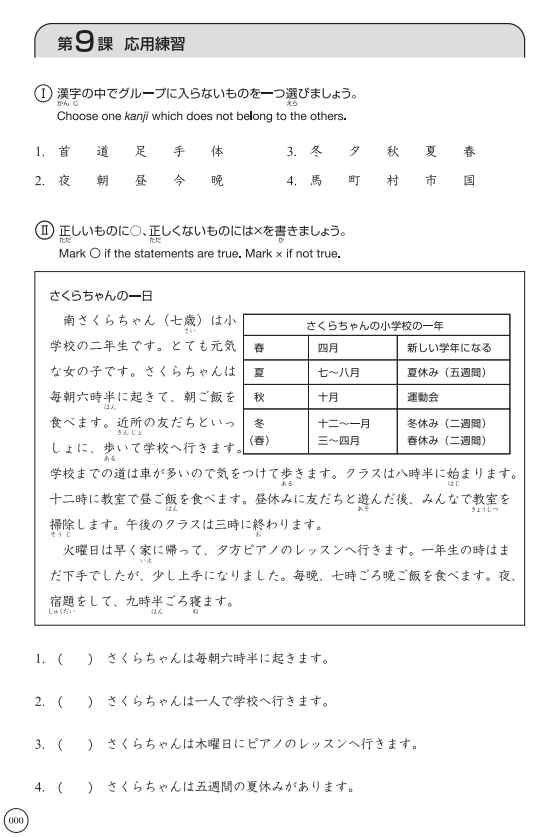 This is the workbook to the Kanji Look and Learn textbook. While you can use the textbook alone, having the workbook is recommended. You'll find the exercises and fill-in-the blank quizzes helpful.
Perfect Kanji learning companion
This is a great new companion to my kanji learning journey. It makes the process interesting and, for me, is a great way to reinforce my kanji studies. Thank you!