I'm handsome, right? in Japanese Black Glossy Mug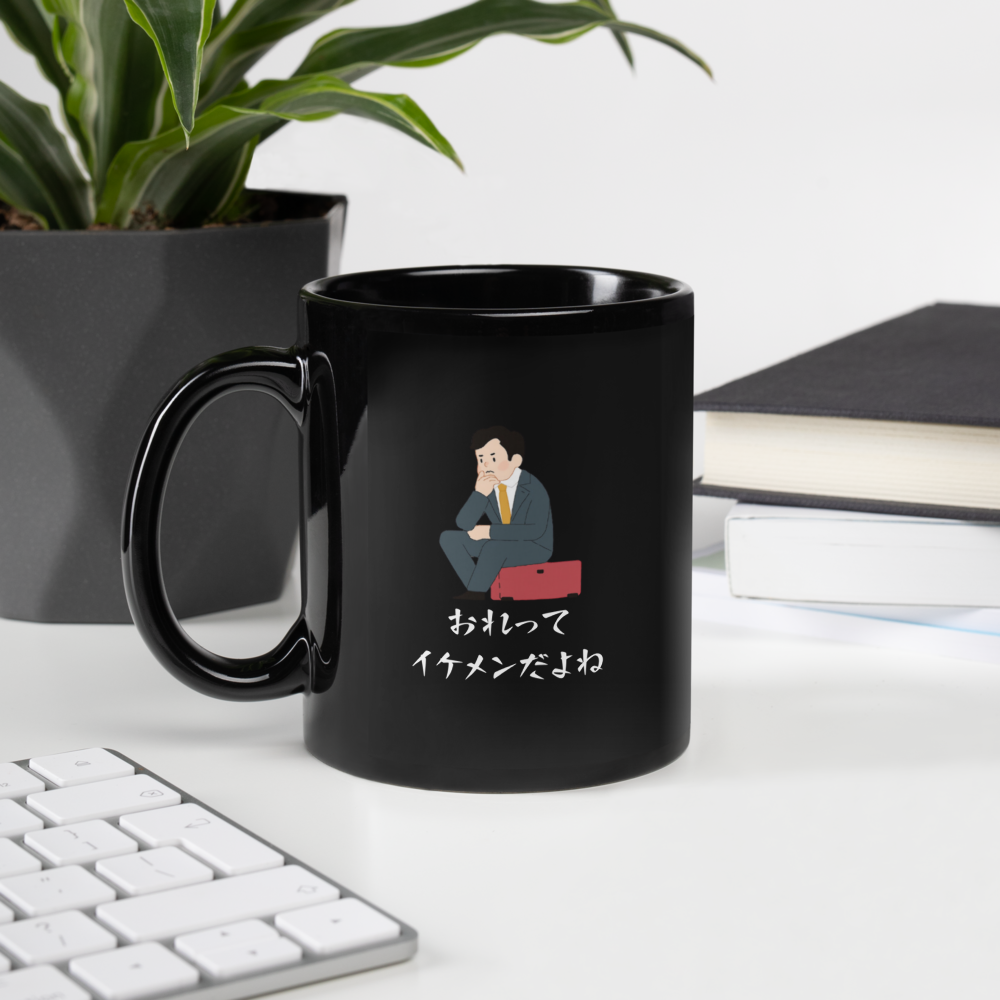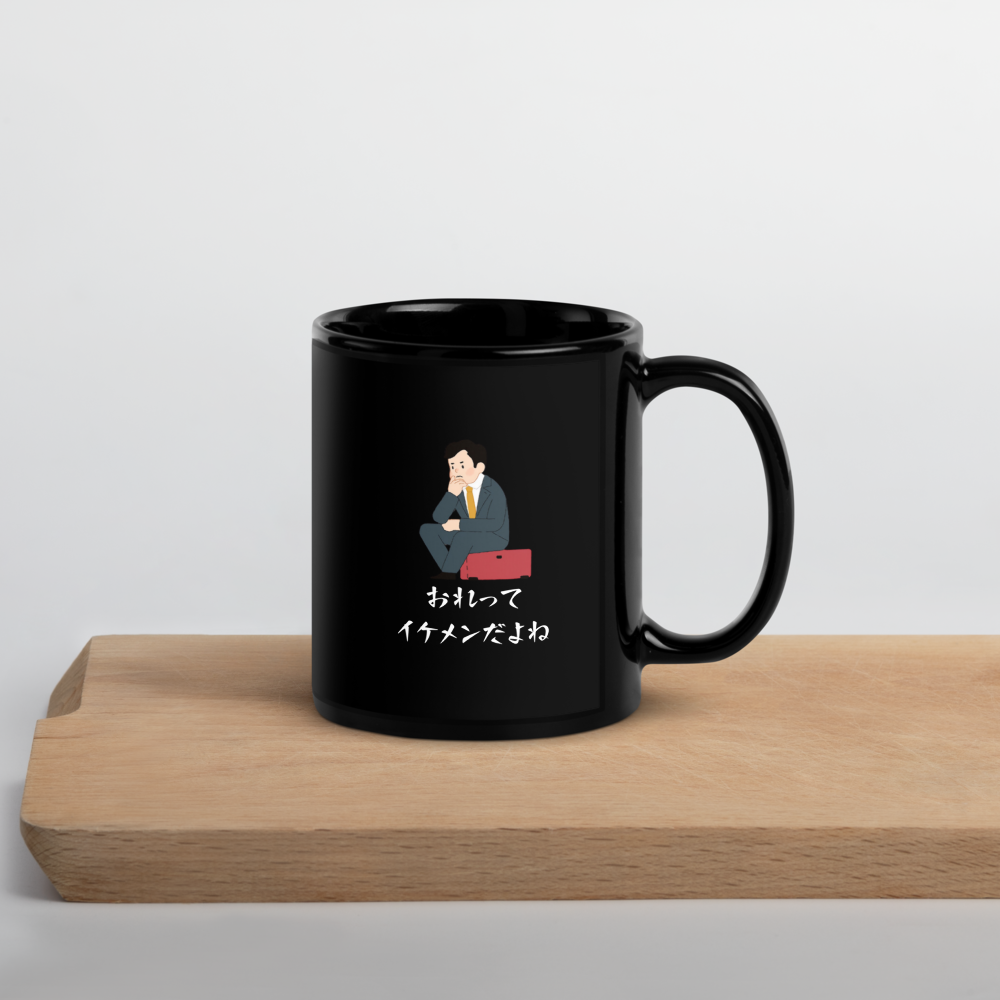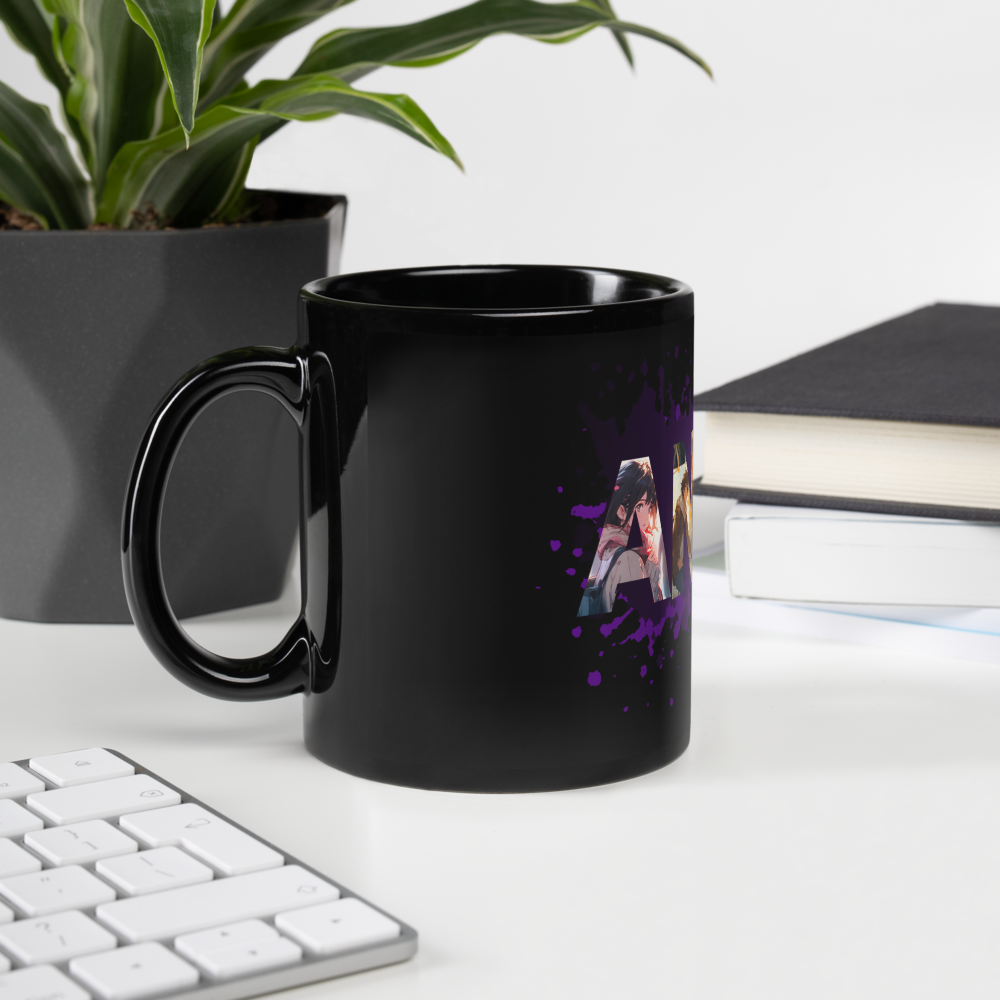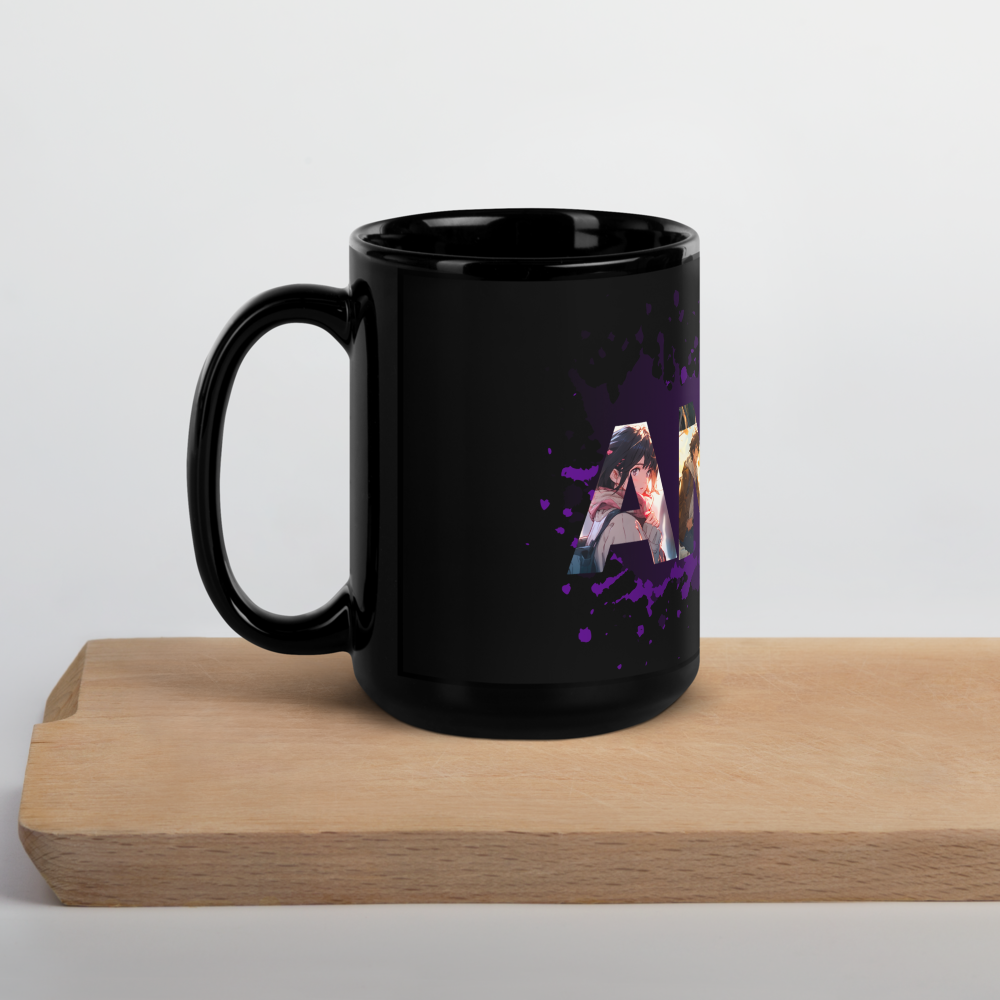 This humorous illustration depicts a worried salaryman businessman wondering "I'm handsome, right?" in Japanese text, playing on male vanity and insecurity for an amusing, relatable aesthetic. His overthinking expression pokes fun at superficial concerns.
This cupboard essential is sturdy, sleek, and perfect for your morning java or afternoon tea.


• Ceramic
• 11oz mug dimensions: height - 3.85" (9.8 cm), diameter - 3.35" (8.5 cm)
• 15oz mug dimensions: height - 4.7" (12 cm), diameter 3.35" (8.5 cm)
• Glossy finish 
• Microwave and dishwasher safe