Hiragana, the Basics of Japanese [Paperback]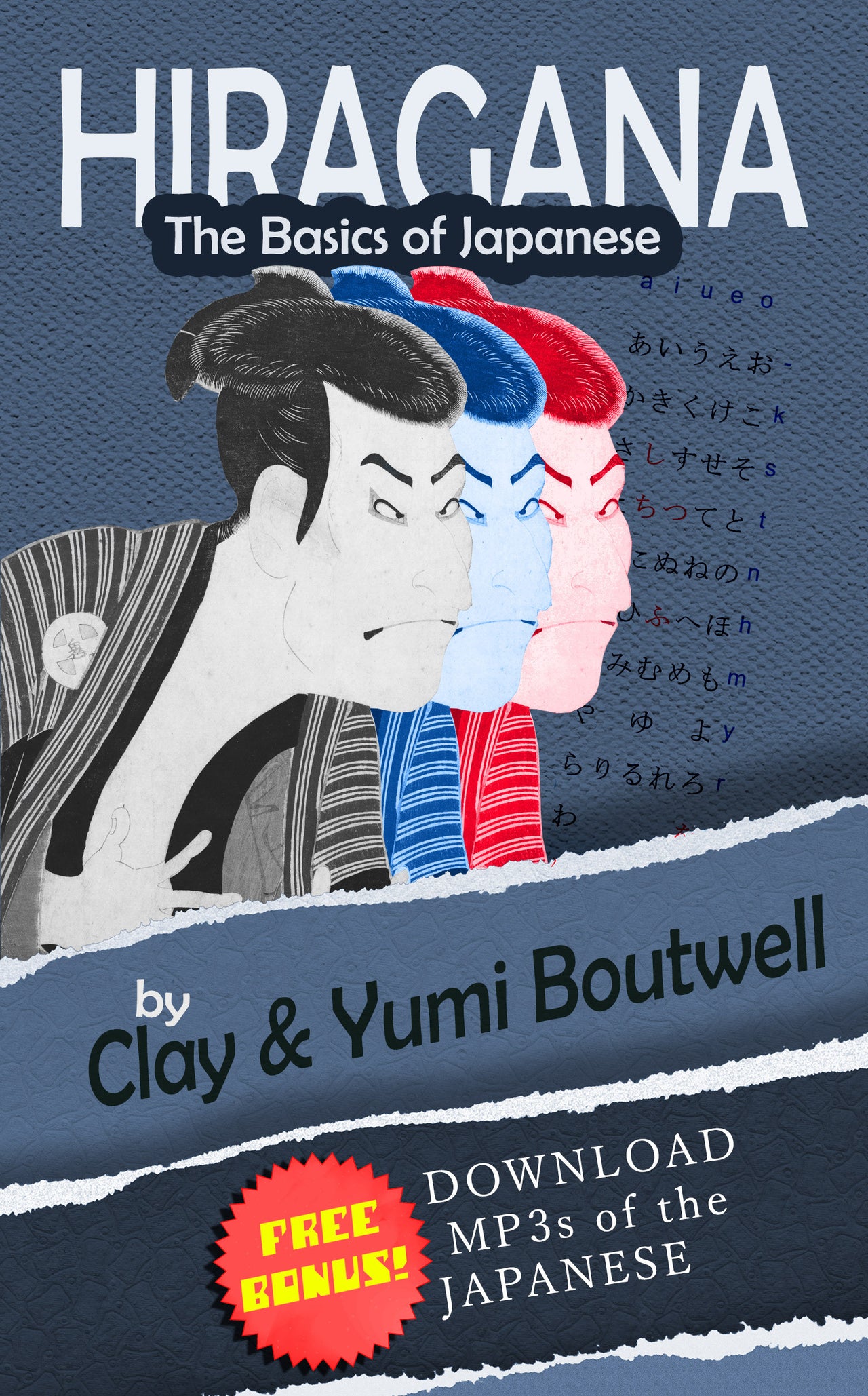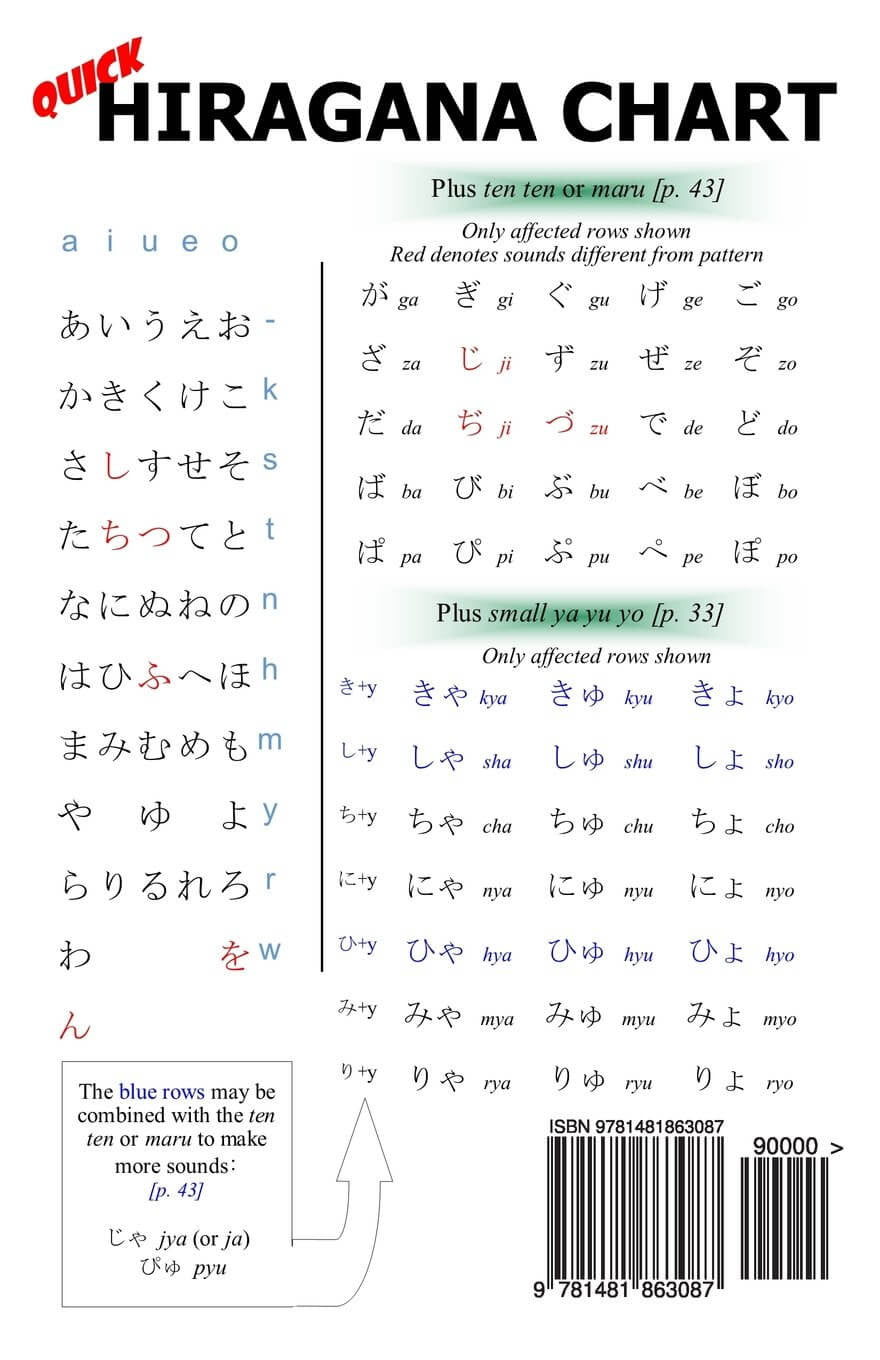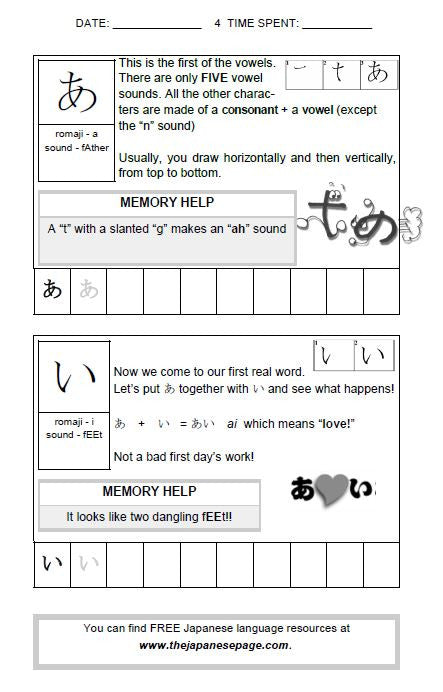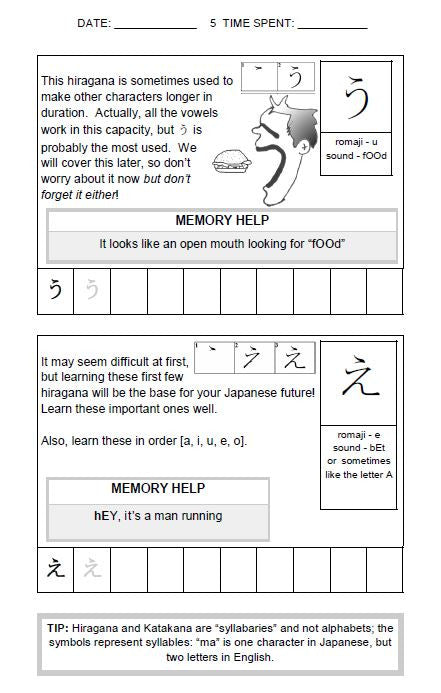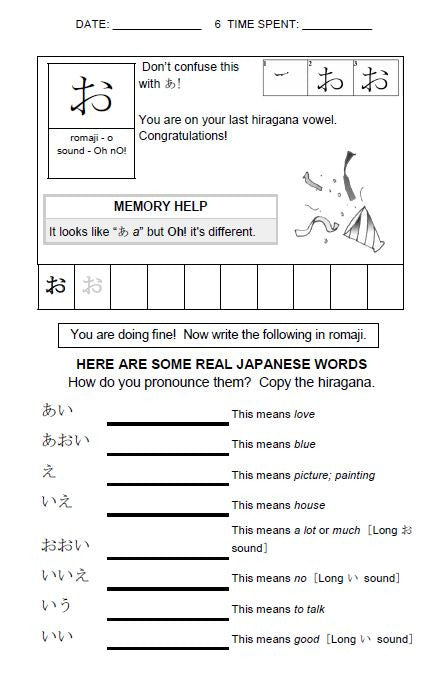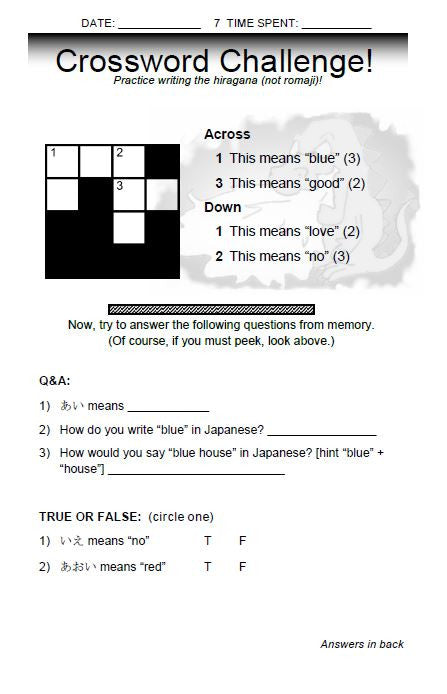 SAVE WITH DIGITAL! This item is included in a digital bundle for FREE. If you would like the eBook version (PDF, ePub, or Kindle MOBI) and the MP3s, please see our discounted bundles here and get this for free - Japanese Reader Collection
NEWLY UPDATED! This is for the paperback plus the digital files. PDF, Kindle, and ePub formats. Everything you need to quickly and painlessly learn hiragana. Includes: 5 printable PDFs including our forty-eight page Hiragana Booklet, Flashcards and Posters AND audio files. In all, almost 14 megs of media to aid in the mastering of Hiragana.
Paperback will be mailed to you
48 Printable PDF
PDF Posters; PDF Practice Writing Pad; MP3s
Download link emailed ASAP after order (not currently instant–sorry!)
Kindle and ePub ebook formats also included
ePub works on Android devices with FBReader and possibly other EPUB book reader apps.
REVISED EDITION now with FREE MP3s and Printable PDFs as a download.
Many teachers recommend learning hiragana as a first step toward Japanese proficiency. Helpful mnemonics and illustrations help the student quickly learn the characters painlessly.
You can learn hiragana in less than two weeks using this book if you can set aside a few minutes a day to study.
– Helpful Mnemonics
– Fully Illustrated
– Covers all forty-six main characters plus all the variations
– History and helpful hints throughout
– Writing Practice Sheets
– Download more PDF practice sheets and the sound files of all hiragana for free.
Great way to get started
I ordered the book, then discovered I could get the same content for free by getting other content. Downloading the pdf was great so i could have practice papers and not have to use the book. However the book is much smaller and easier to keep in my bag to study whenever I can. So much of the content in JapanShop relies on the ability to recognize basic words and sentences it only made sense to concentrate on Hiragana first then move on to others.
I'm glad you still got some use out of the paperback!
Yes, I believe concentrating on hiragana and katakana first is worth the time. Japanese is hard to separate from the written language and therefore mastering kana early on will spare you trouble down the road. I hope the book helps! Let us know if you have any questions.