Basho-Japanese Haiku with Vocabulary and Explanation [Paperback]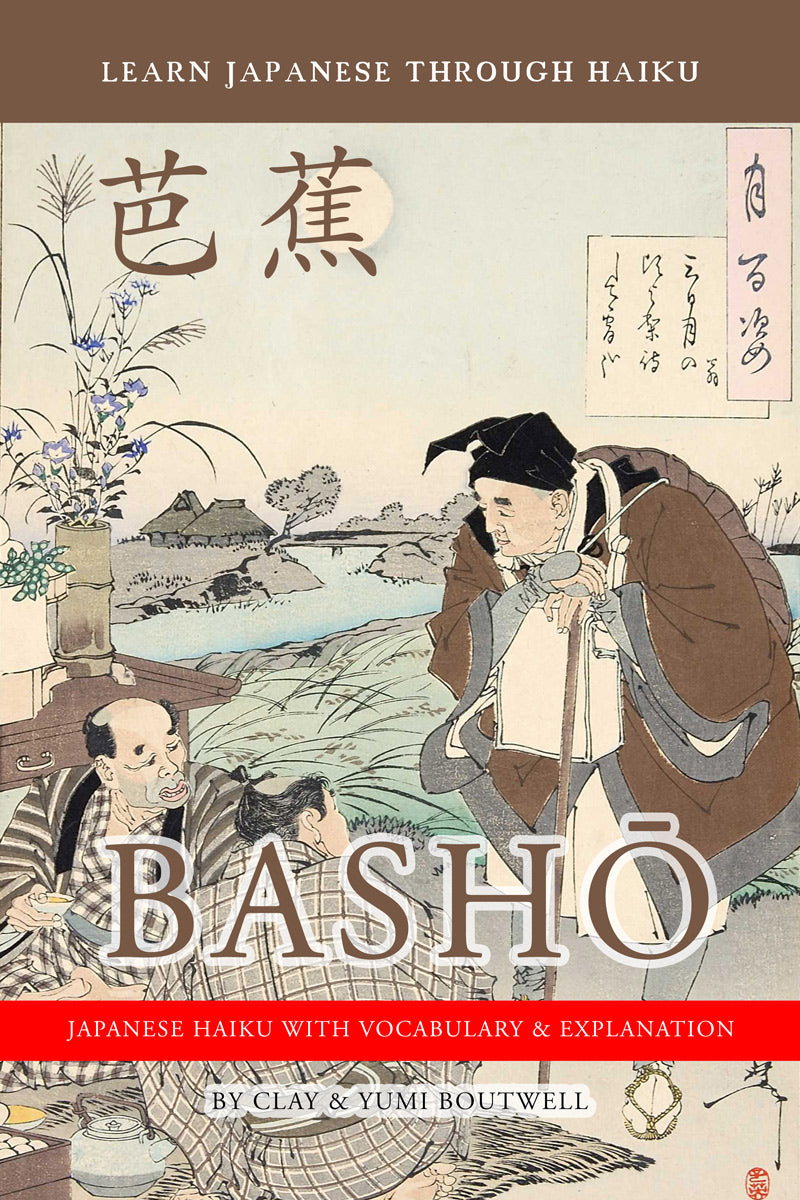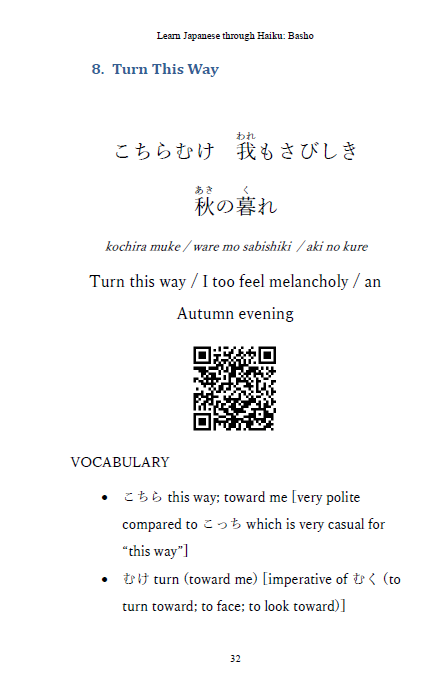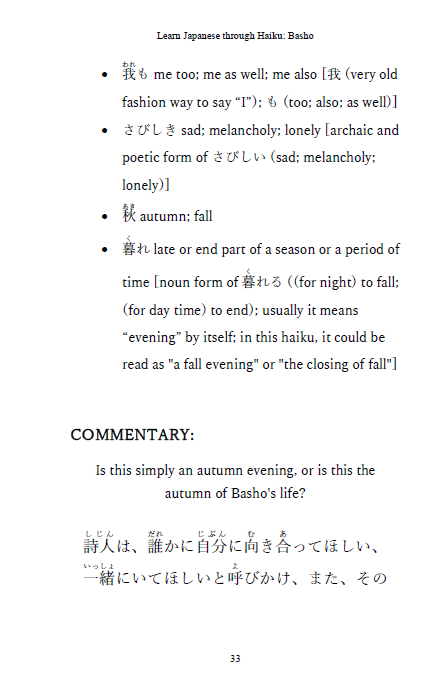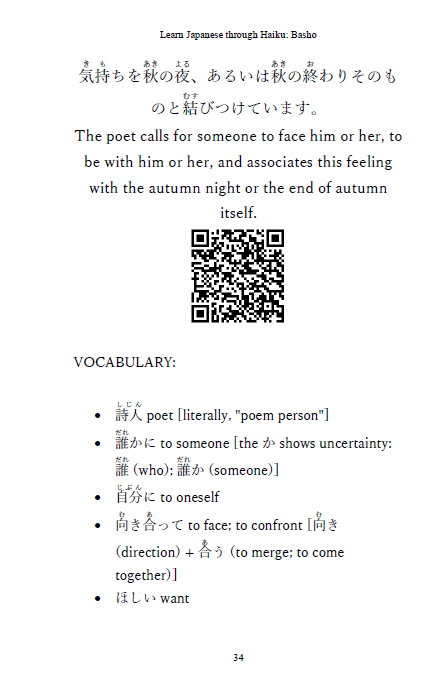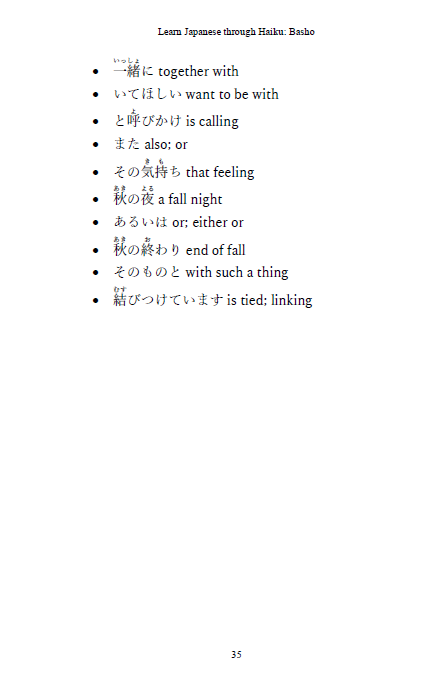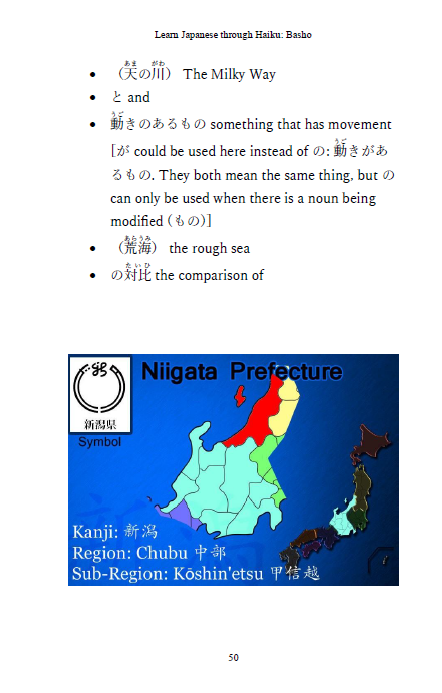 Note: This is the physical paperback version which will be shipped to your location. If you are looking for the digital only version, please click here for the bundle with this book in it. Digital products have no shipping charges!
69 pages | Paperback | Includes FREE MP3s and eBook formats
READ real Japanese Today!
People around the world are fascinated by haiku—so much can be expressed by so few words—but not many outside Japan can enjoy Japanese haiku in its original form. Even the most famous classical Japanese haiku poet, Basho, is accessible to most people only in translation. While good translations capture the core meaning of the words, nuance and aspects of Japanese culture are not so easily translated.

This book is intended to help the beginning to intermediate student of Japanese not only learn Japanese vocabulary and grammar, but also to reveal some of the hidden nuance in translation.

What you'll get:
Read and understand twenty of

 

Matsuo Bashō's most famous haiku.
For beginner to intermediate students of Japanese
Download sound files of all the haiku in Japanese and all the commentary of the haiku
Every word is defined and major grammar or haiku elements explained
Every haiku and commentary have a QR code which you can scan to instantly get the sound recording for that text
Ready to improve your Japanese while increasing your cultural knowledge? Add to cart now.