A Handbook of Japanese Grammar Patterns for Teachers and Learners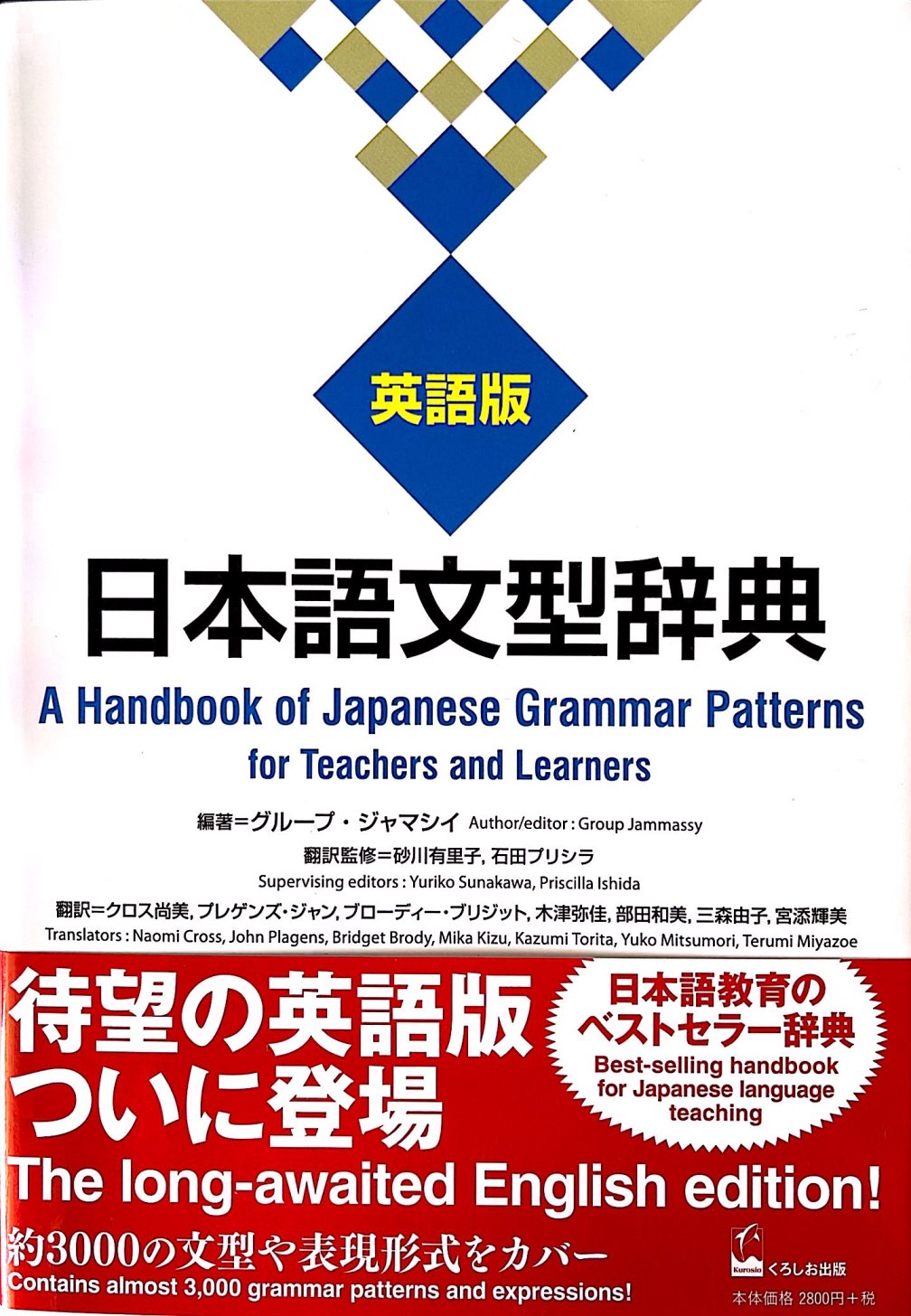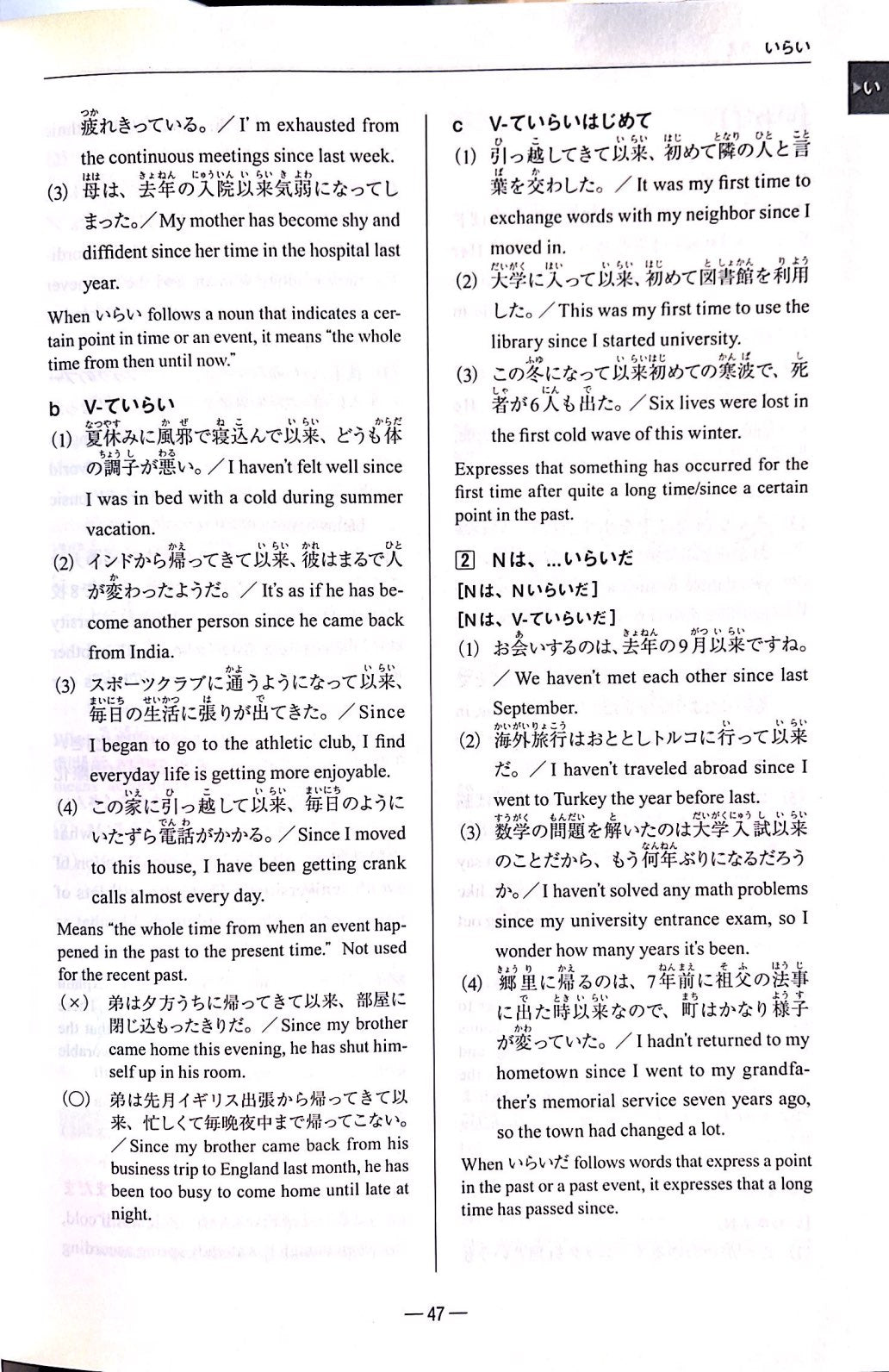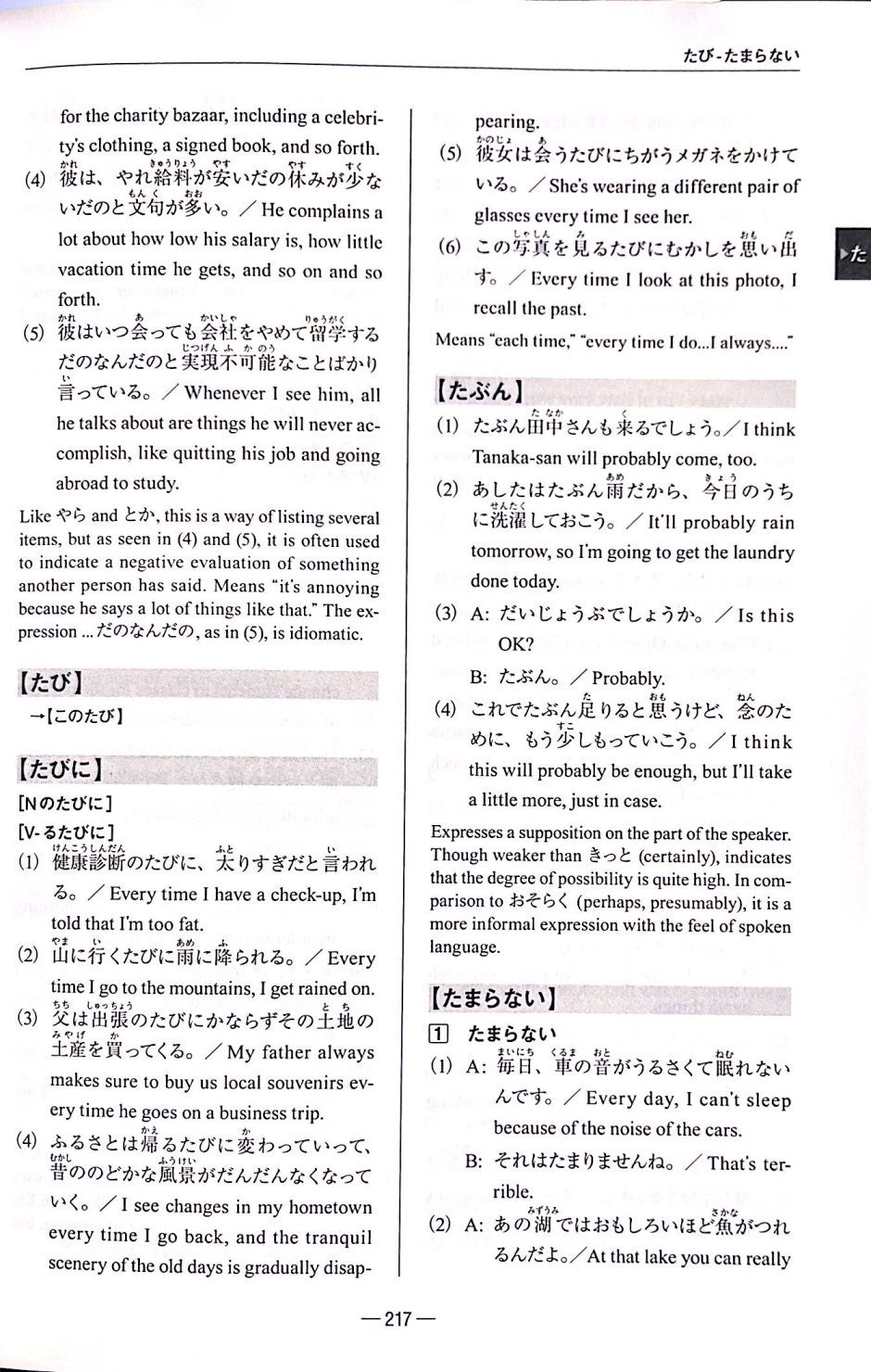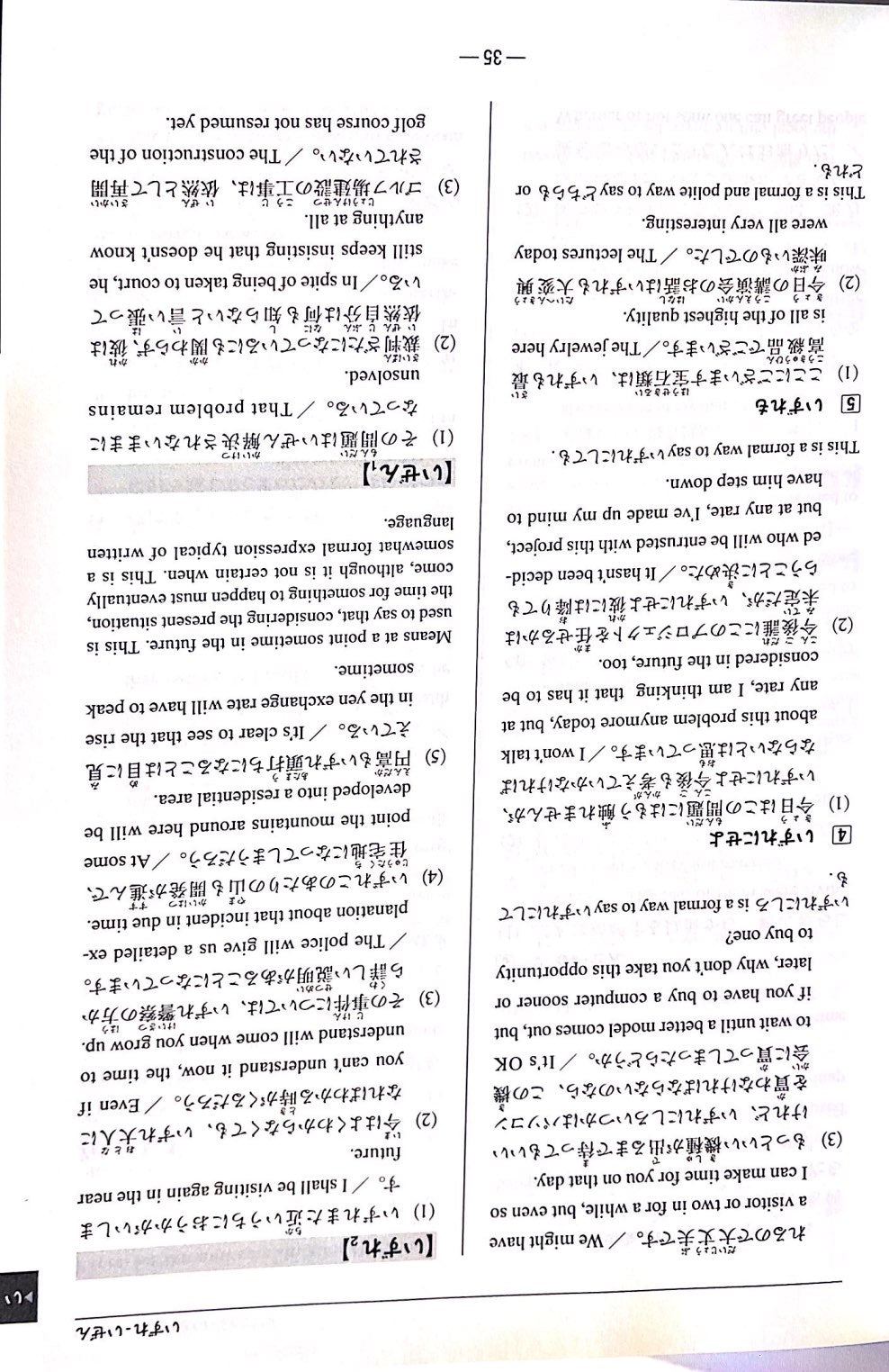 A collection of the most important Japanese grammatical patterns with explanation and many examples.

If you are a beginner, I would recommend A Dictionary of Basic Japanese Grammar instead. But if you are a teacher or an upper beginner (and above) student and you are looking for a single book that covers the most important grammar, this 700+ page book is an excellent resource.

Contents:
Each entry gives construction, multiple example sentences (more than the Dictionary of Japanese Grammar series), and explains the meaning and differences between similar grammatical patterns.
 744 Pages | ISBN 978-4-874246788