Kanji de Manga Special Edition: Yojijukugo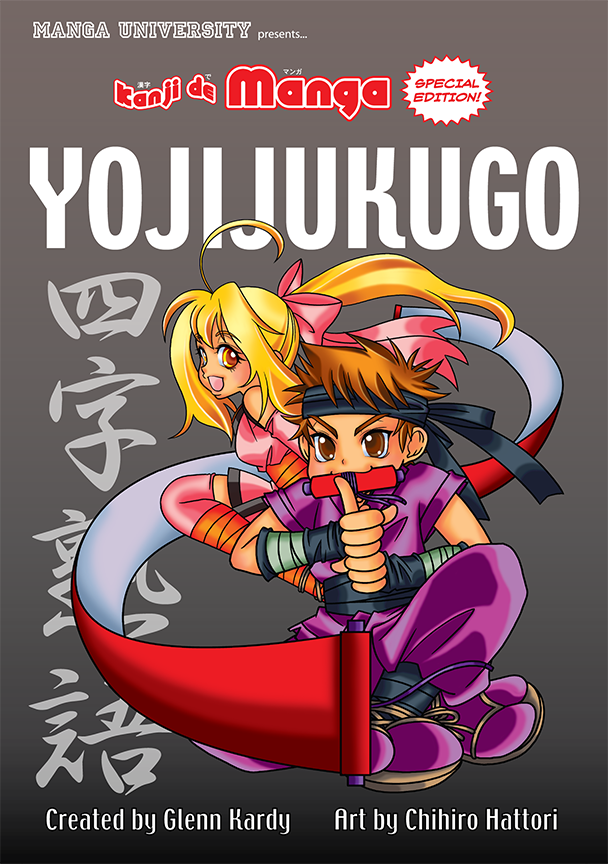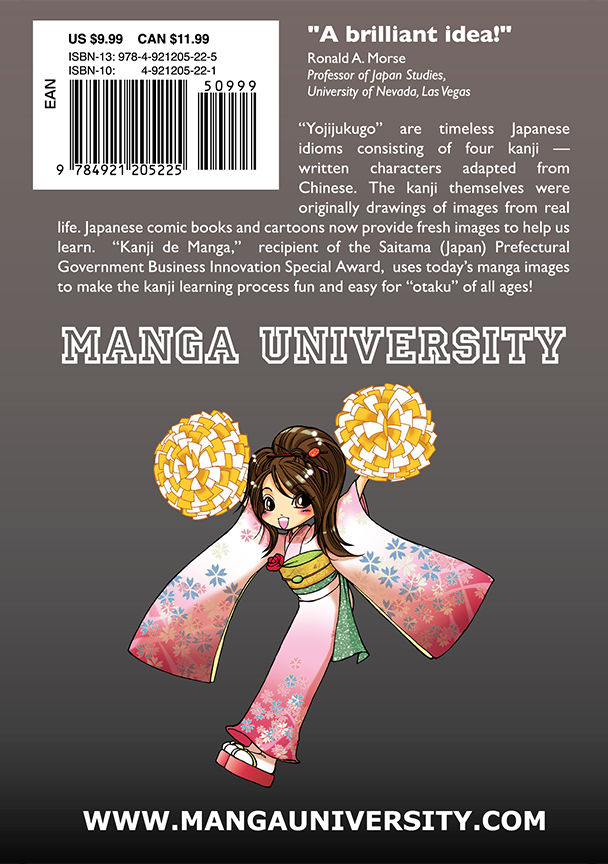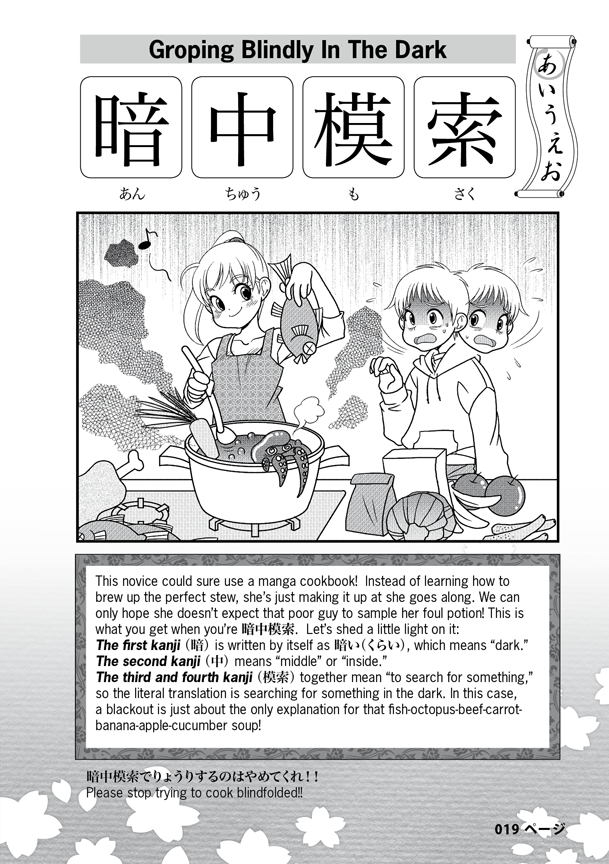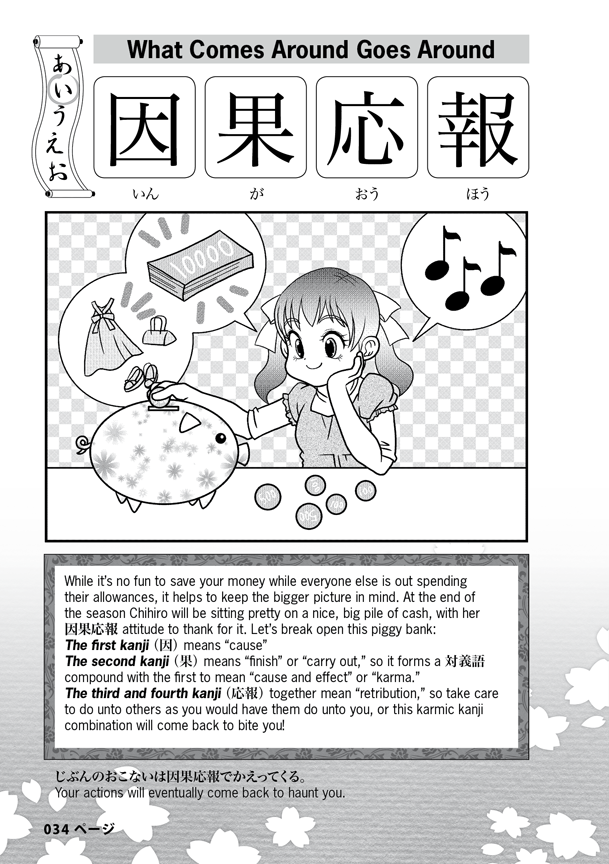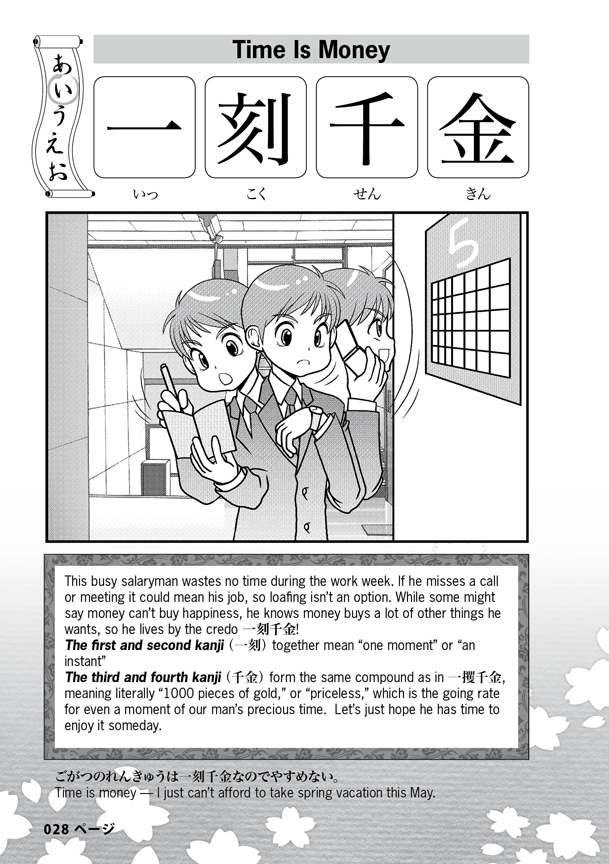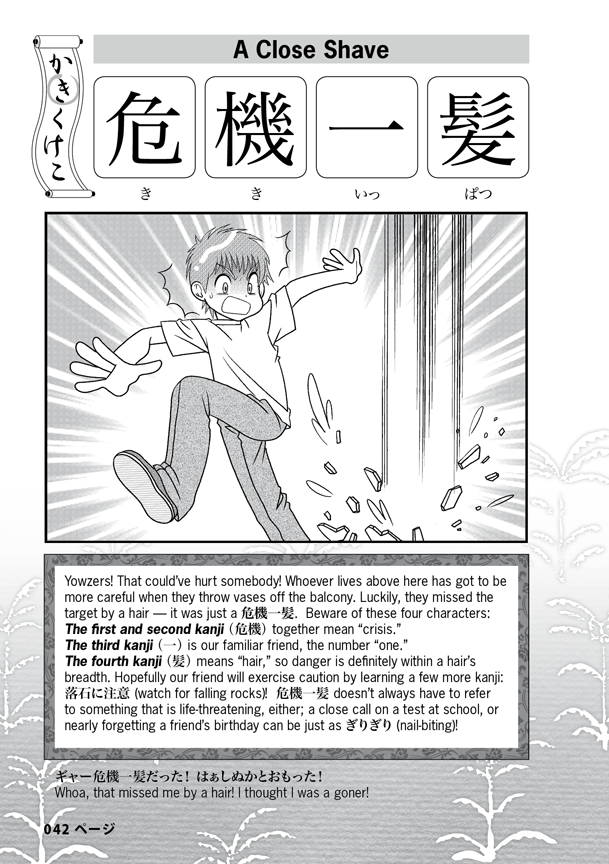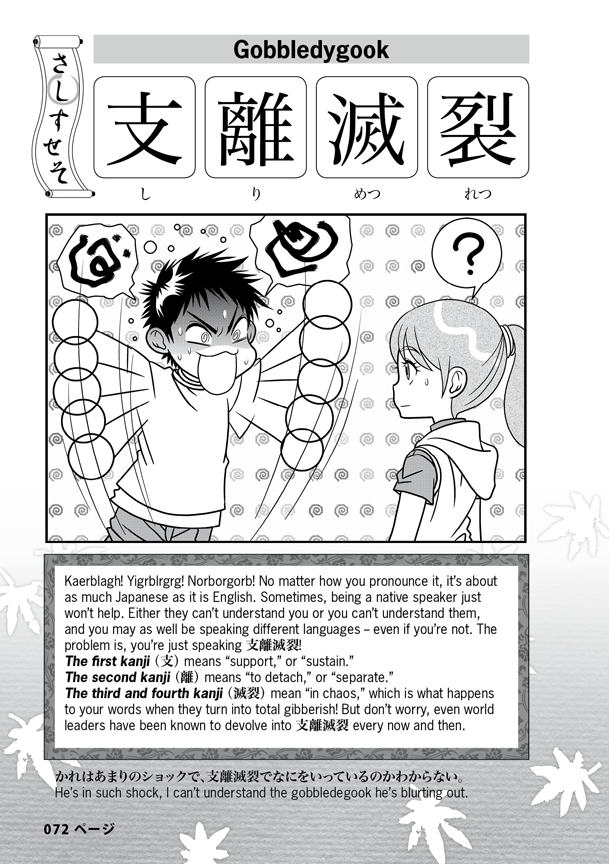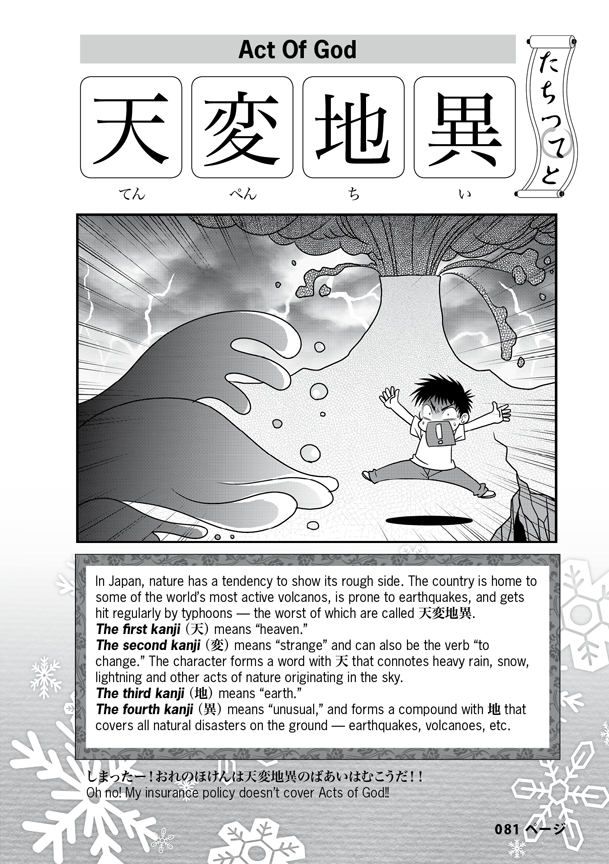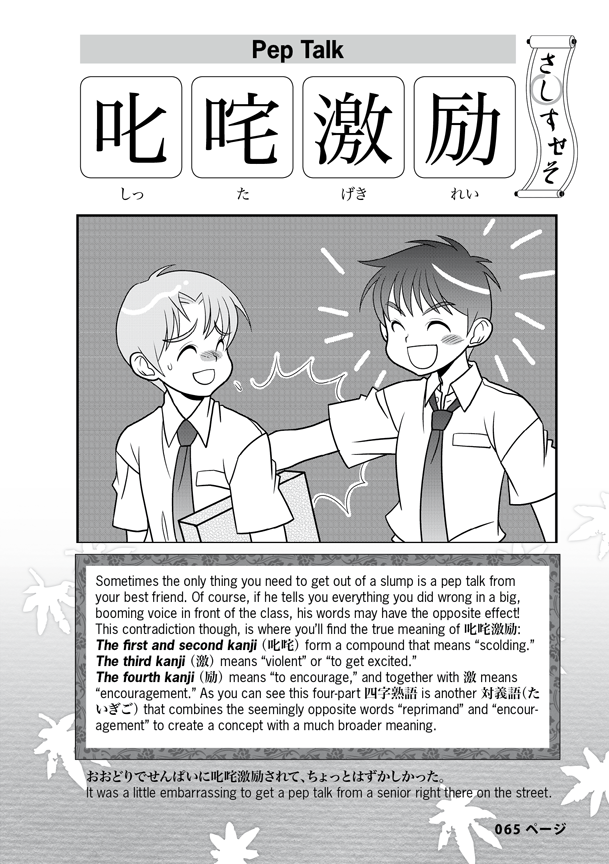 Paperback. 112 pages. 7 x 5 inches.
"Yojijukugo" are timeless Japanese idioms consisting of four kanji — written characters adapted from Chinese. The kanji themselves were originally drawings of images from real life. Japanese comic books and cartoons now provide fresh images to help us learn. "Kanji de Manga," recipient of the Saitama (Japan) Prefectural Government Business Innovation Special Award, uses today's manga images to make the kanji learning process fun and easy for "otaku" of all ages.
Written by Glenn Kardy, editor of several volumes in the popular How to Draw Manga series, including Getting Started, the first book of its kind to be used at major universities in the United States (UCLA) and Japan (Waseda). Artwork by Chihiro Hattori. Features a foreword by Ronald A. Morse, retired professor of Japan Studies at UCLA and the University of Nevada, Las Vegas.