Kana de Manga Special Edition: Japanese Sound FX!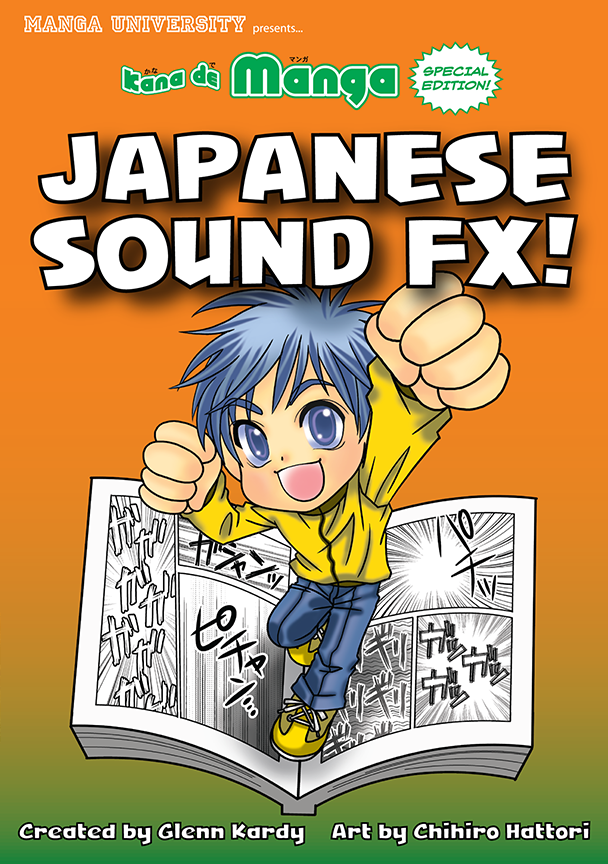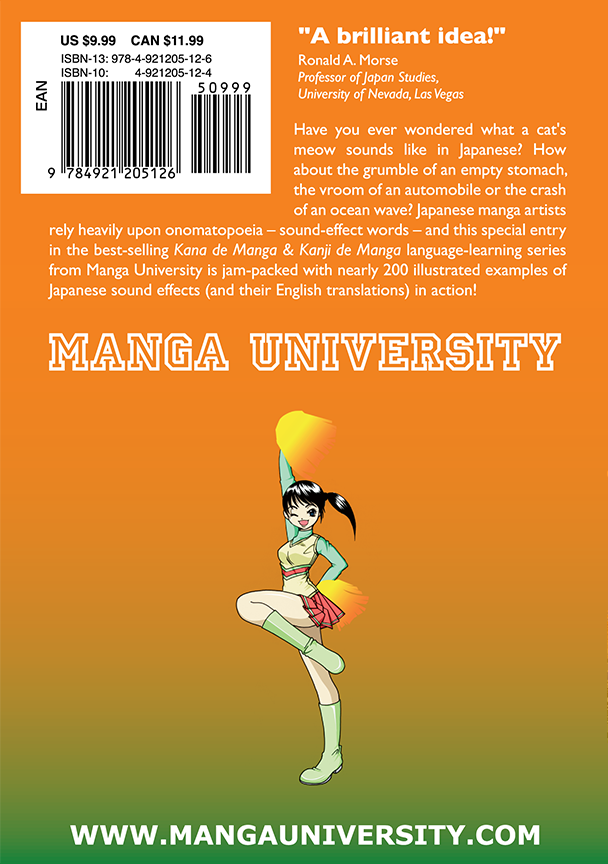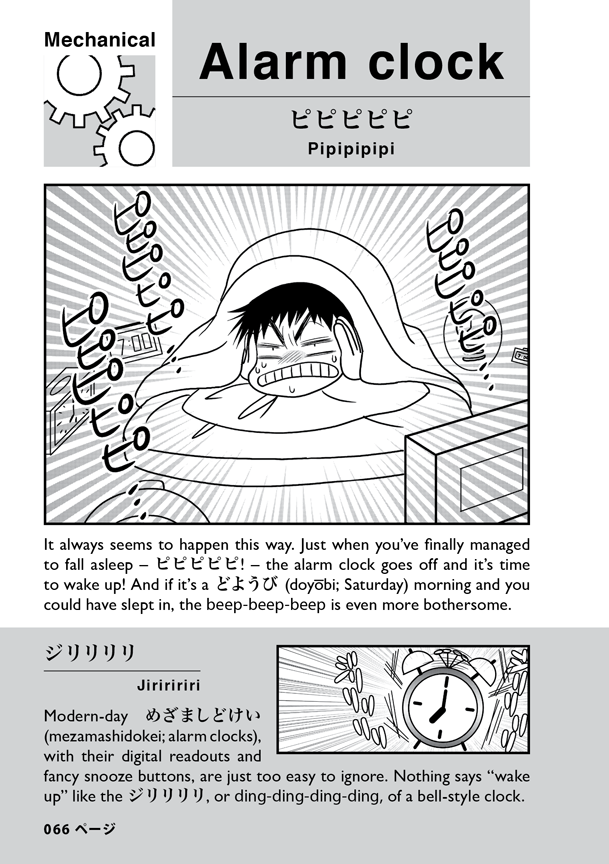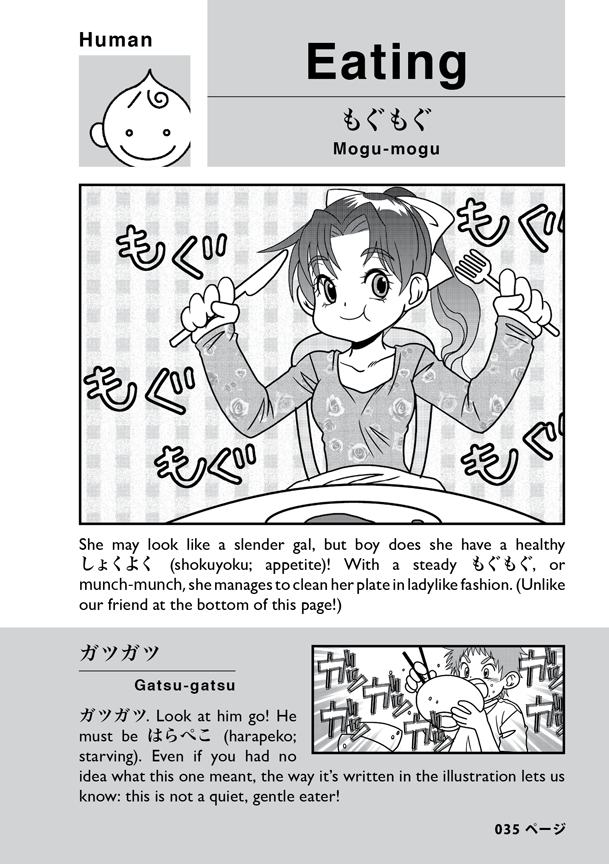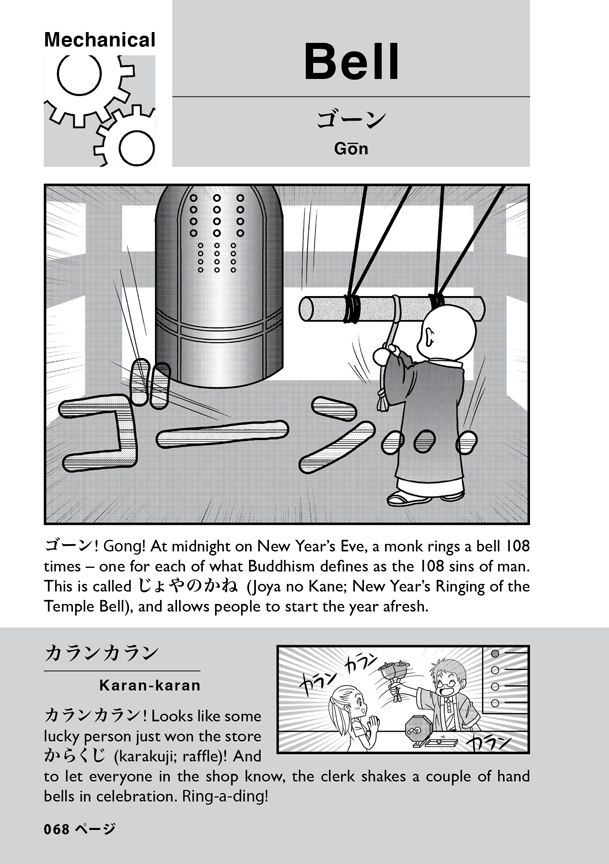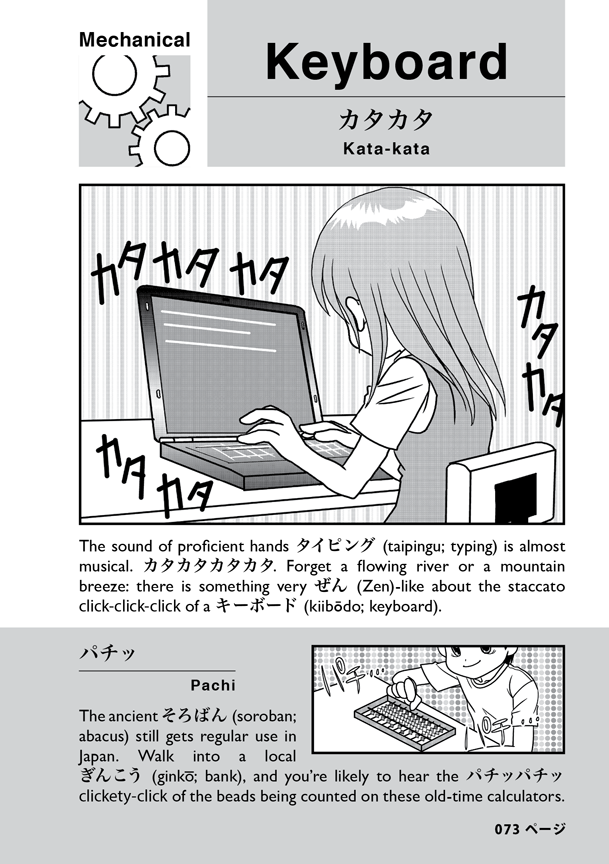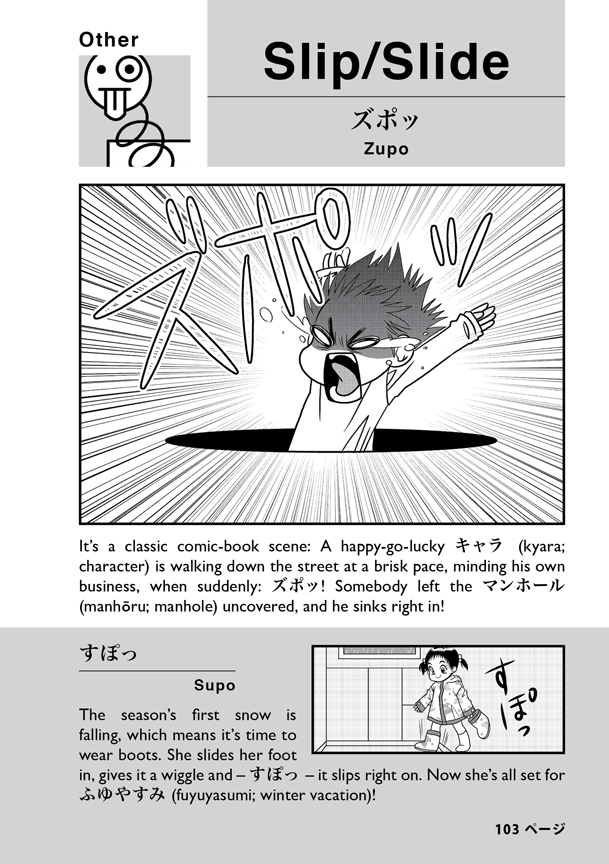 Paperback. 112 pages. 7 x 5 inches.
Have you ever wondered what a cat's meow sounds like in Japanese? How about the grumble of an empty stomach, the vroom of an automobile or the crash of an ocean wave?
Japanese Manga artists rely heavily upon onomatopoeia — sound-effects words — and this special entry in the best-selling Kana de manga and kanji de manga language-learning series from Manga University is jam-packed with nearly 200 illustrated examples of Japanese sound effects (and their English translations) in action!
Written by Glenn Kardy, editor of several volumes in the popular How to Draw Manga series, including Getting Started, the first book of its kind to be used at major universities in the United States (UCLA) and Japan (Waseda). Artwork by Chihiro Hattori. Features a foreword by Ronald A. Morse, retired professor of Japan Studies at UCLA and the University of Nevada, Las Vegas.