Kana de Manga Special Edition: Shortcuts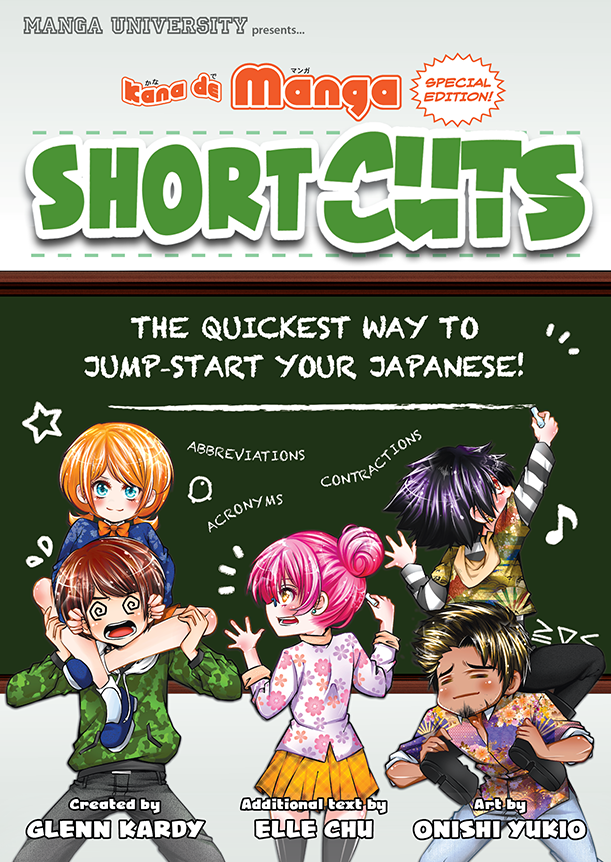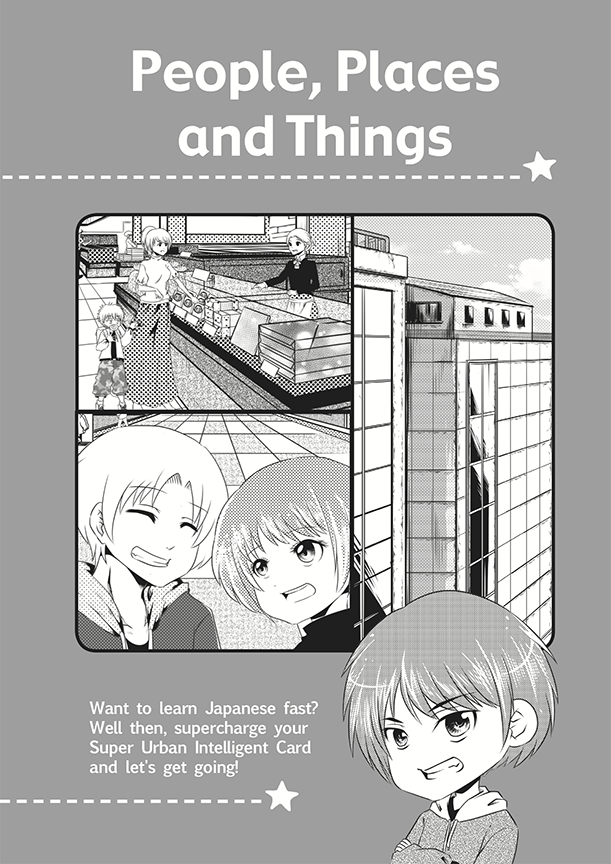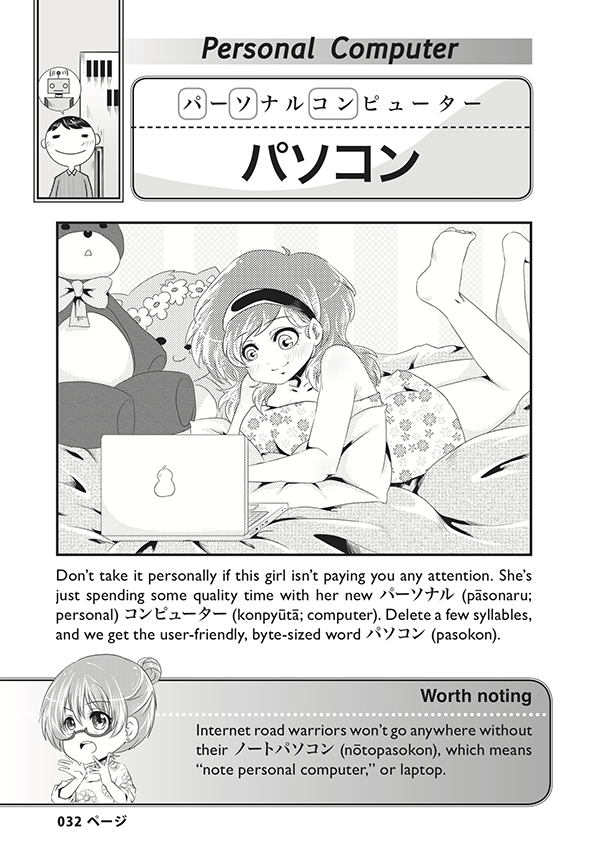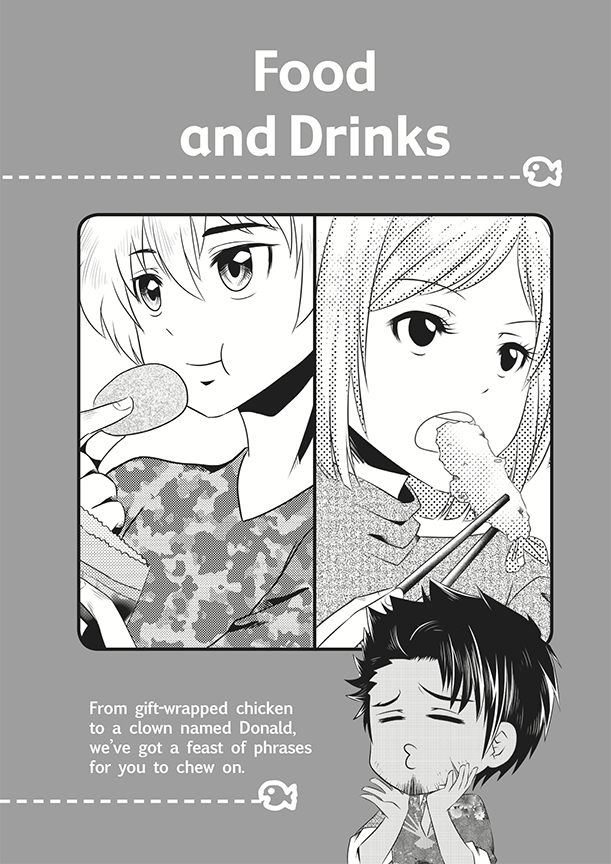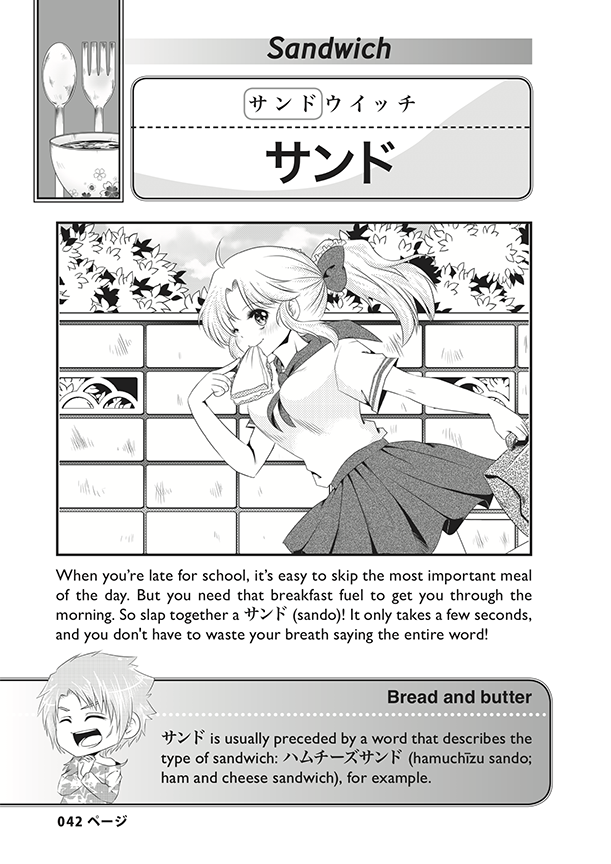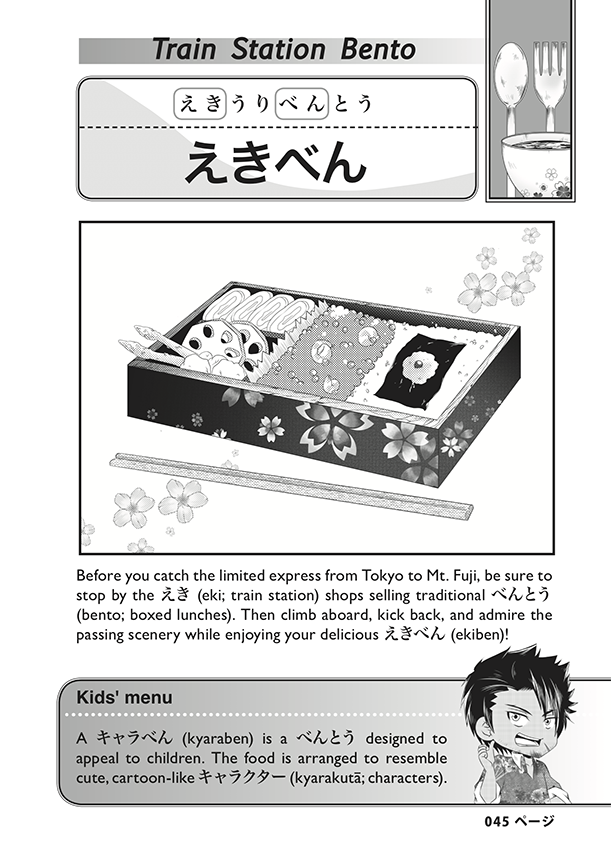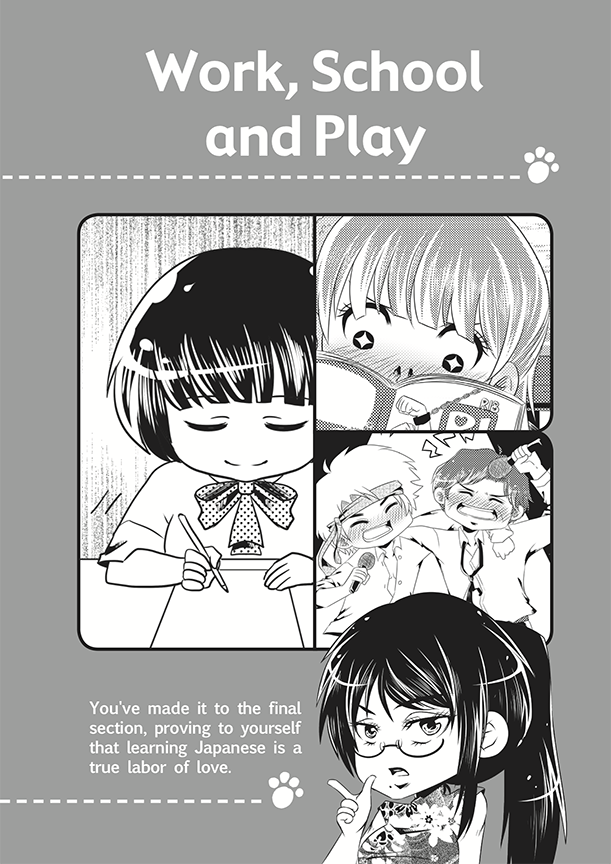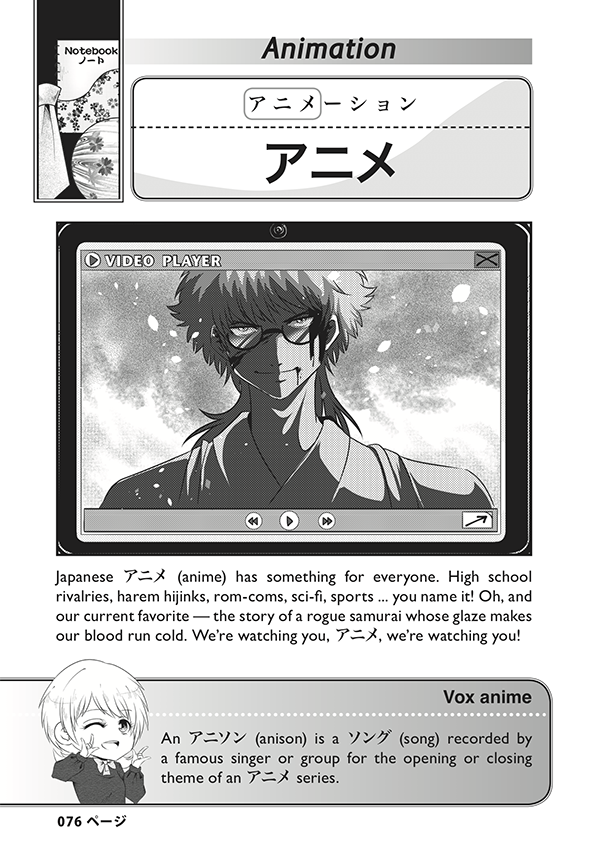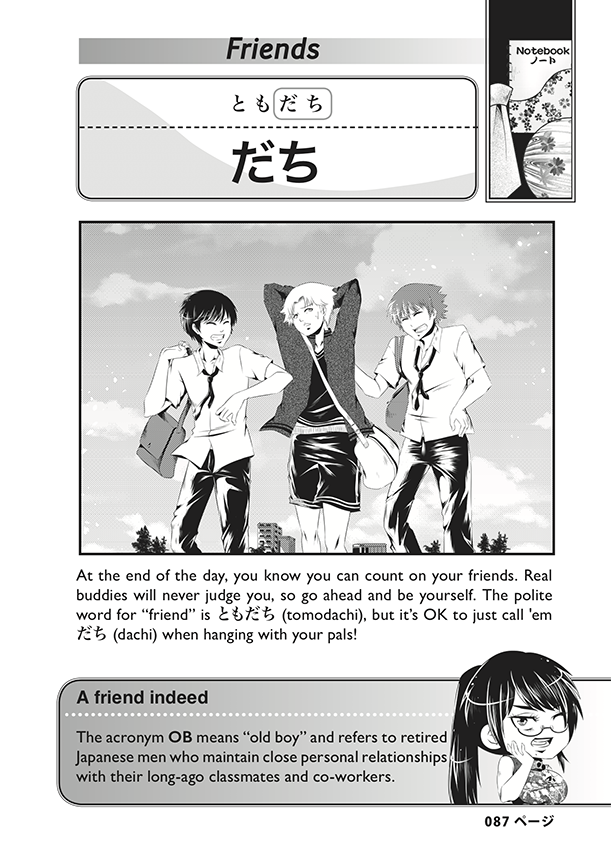 Paperback. 112 pages. 7 x 5 inches.
How much Japanese do you know? Probably a whole lot more than you think, even if you've barely studied the language ... or haven't tried to at all!
Japanese is rich in vocabulary borrowed from other languages, especially English. These loanwords offer you a little shortcut on the long road toward mastery of the language. And many of the words have been turned into simple abbreviations, contractions, and acronyms, which makes them even easier to memorize.
For instance, we watch anime (animation), shop at the depato (department store), send text messages on our sumaho (smartphone), and listen to BGM (background music) while studying.
This Kana de Manga special edition features nearly 200 abbreviations, contractions, and acronyms. Studying these shortcuts is a fun and easy way to jump-start your Japanese!
Not yet received
Unfortunately I cannot give you review because I have not yet received the book. I hope I will receive it soon.
Kind regards