Makoto Japanese e-Zine #9 December 2018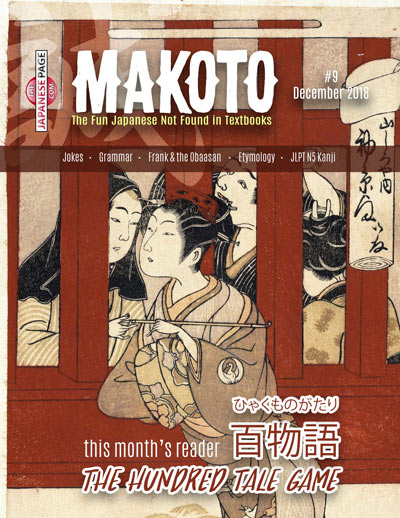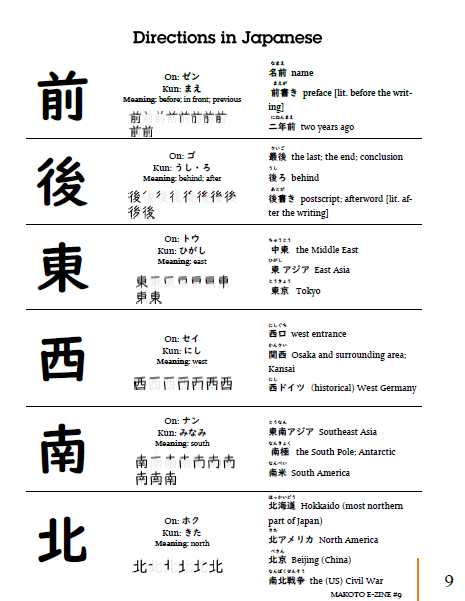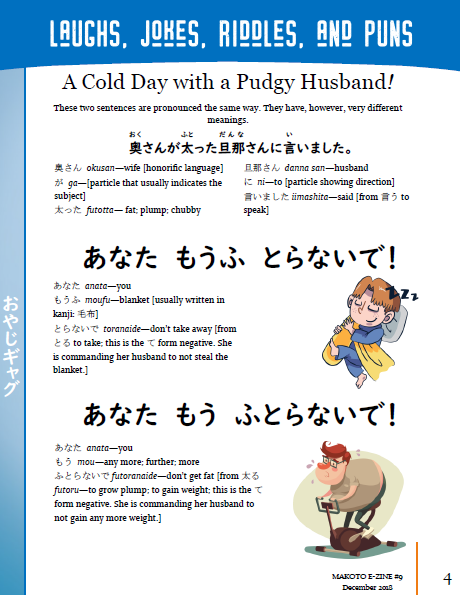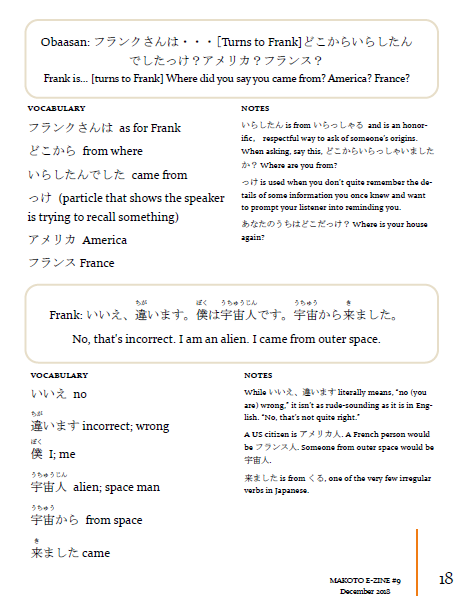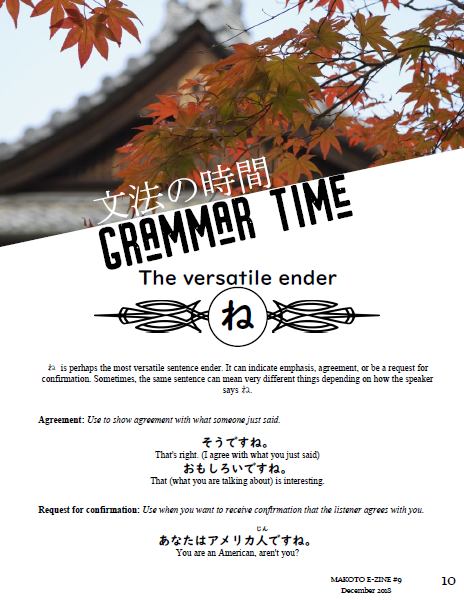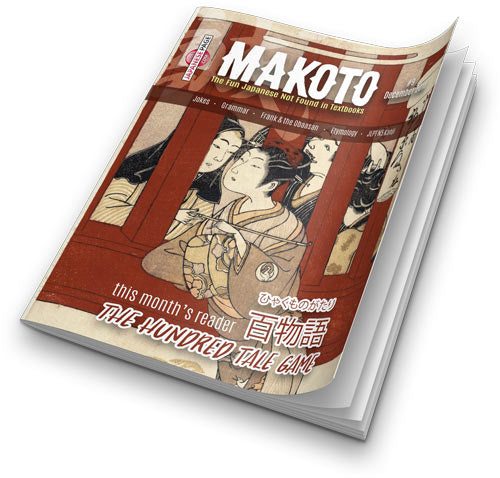 ➡️ WAIT! Want to save a dollar and get the latest issue each month? Become a member of our Makoto+ club and not only save and download new Makoto issues, but also access web-versions of the past three Makoto issues. Want more? Well, Makoto+ members also get a 10% reusable coupon good for anything at theJapanShop.com and each month, we will post a new eBook for you to download free of charge. Subscribe today for only $3 a month or $36 a year. Cancel at any time! Click here to learn more.
---
IN THIS ISSUE:
NEW READER: Frank and the Obaasan & The Hundred Tales Game
37 Pages
* Laughs, Jokes, Riddles, and Puns
* Prefecture Spotlight: Nagasaki
* Etymology: Oyatsu
* Phrase of the Day: Tomorrow is another day
* Kanji Spotlight: Directions
* Grammar Time! Using Ne
* Frank and the Obaasan Reader, Grammatical Notes, Kanji Notes, and English Translation
* The Hundred Tales Game

➡️ LEARN ABOUT BECOMING A MAKOTO+ MEMBER. CLICK HERE
Very good books
I was most satisfied with the service. It was quick and lived up to what I believed when I purchased them.
Keep up the good work.
Thank you so much! We are having so much fun making Makoto. :)