Tobira Power up your Kanji [UPPER BEGINNERS - INTERMEDIATES]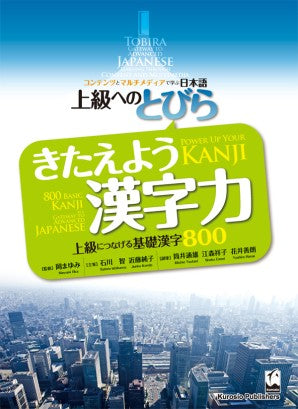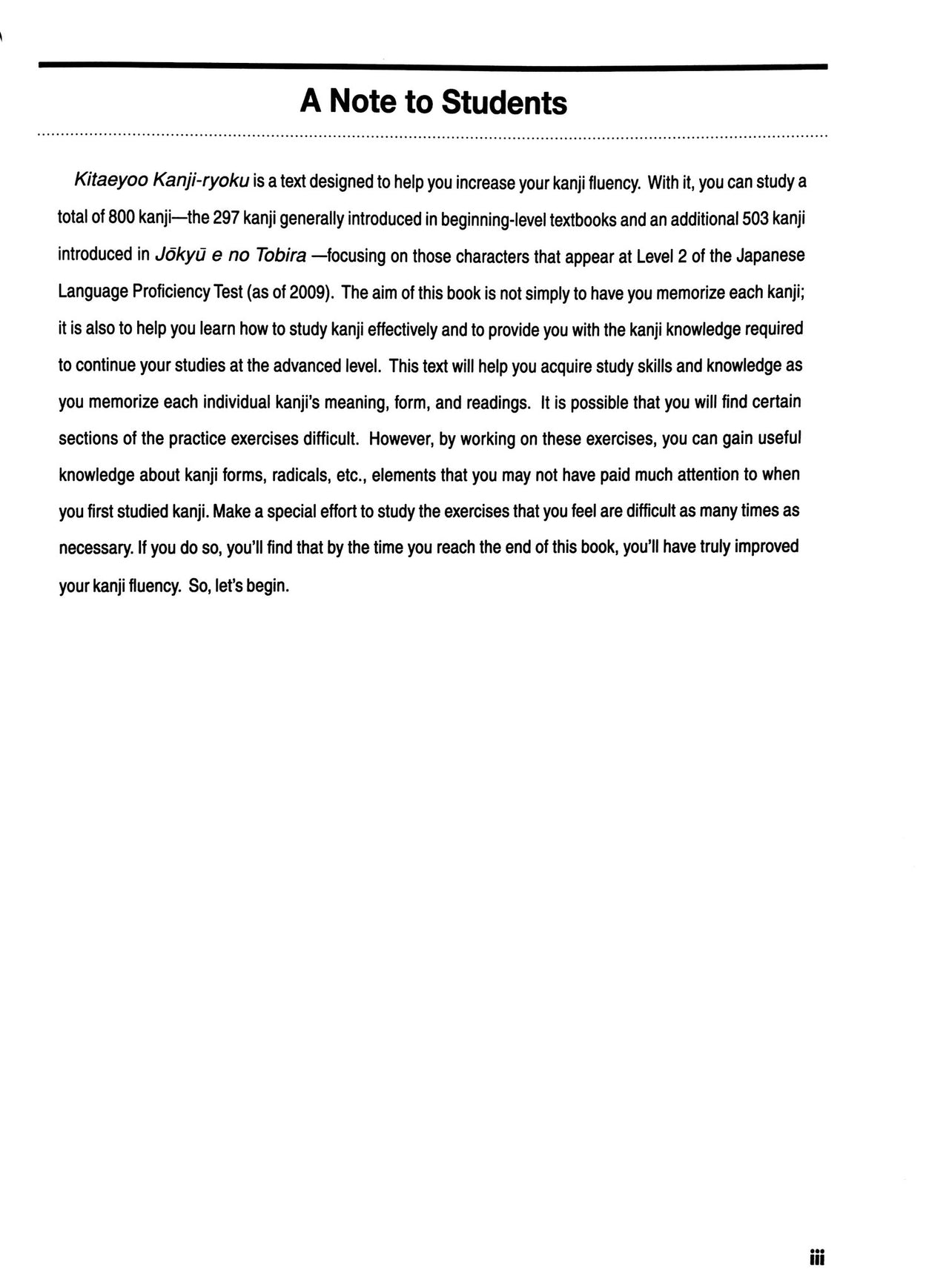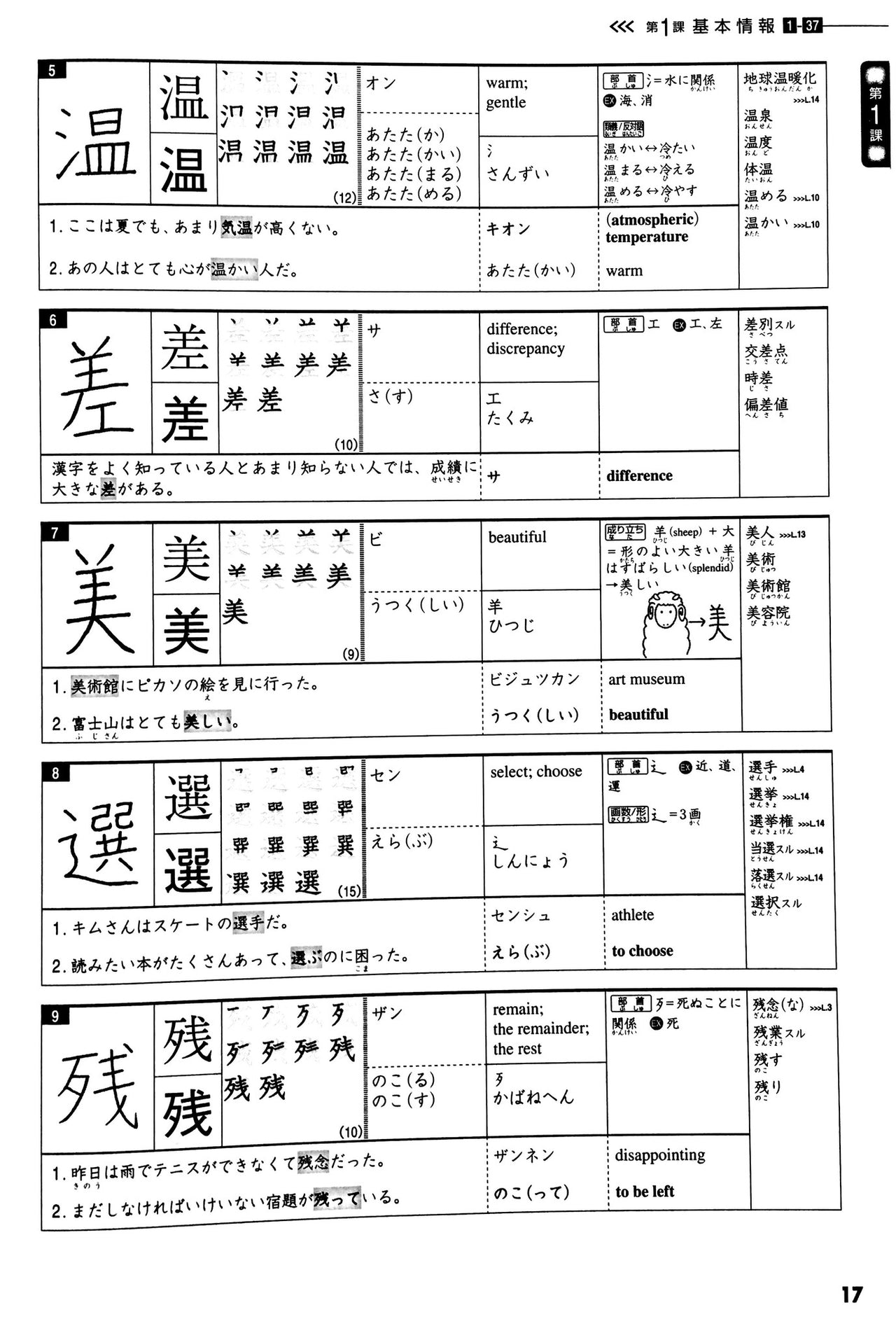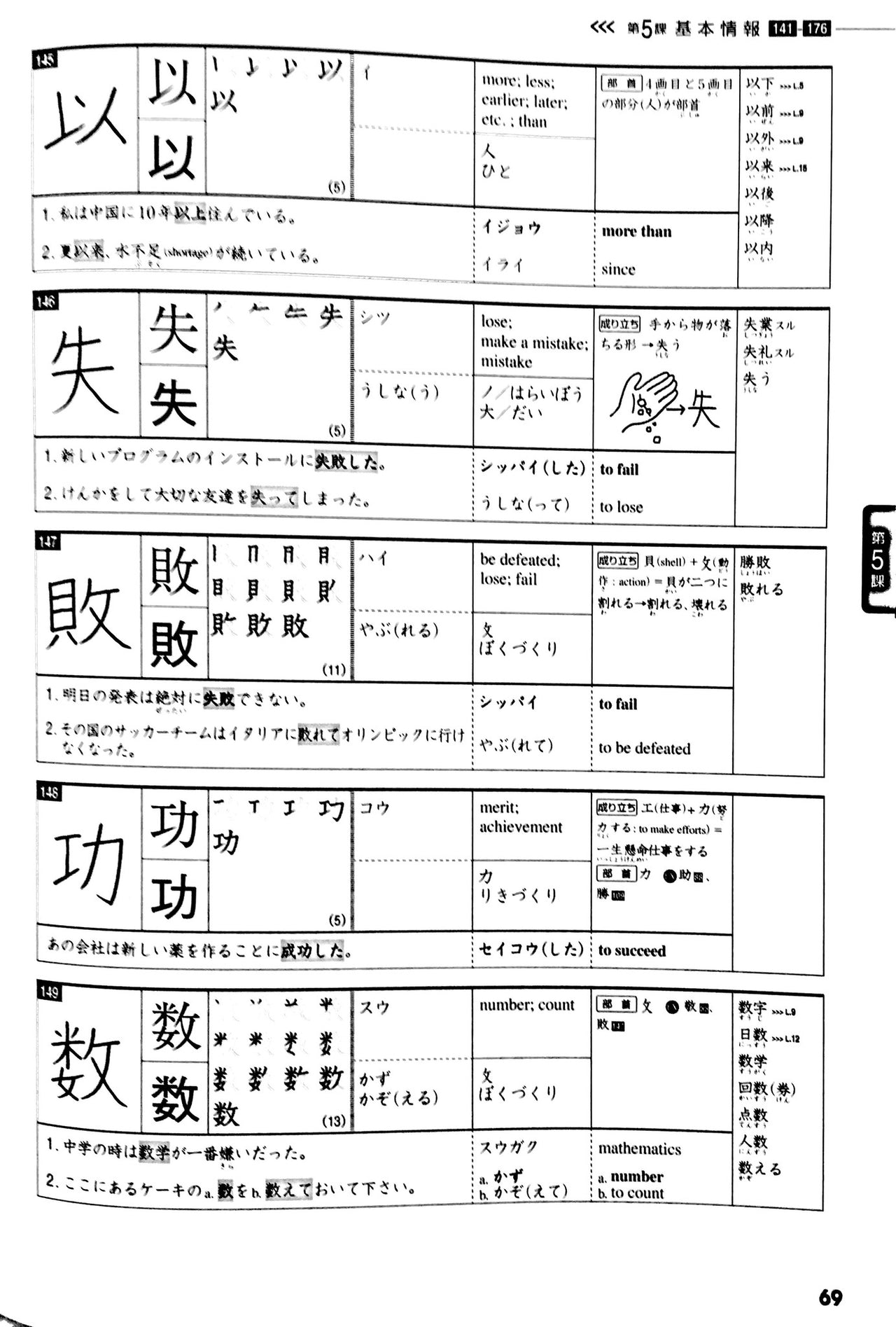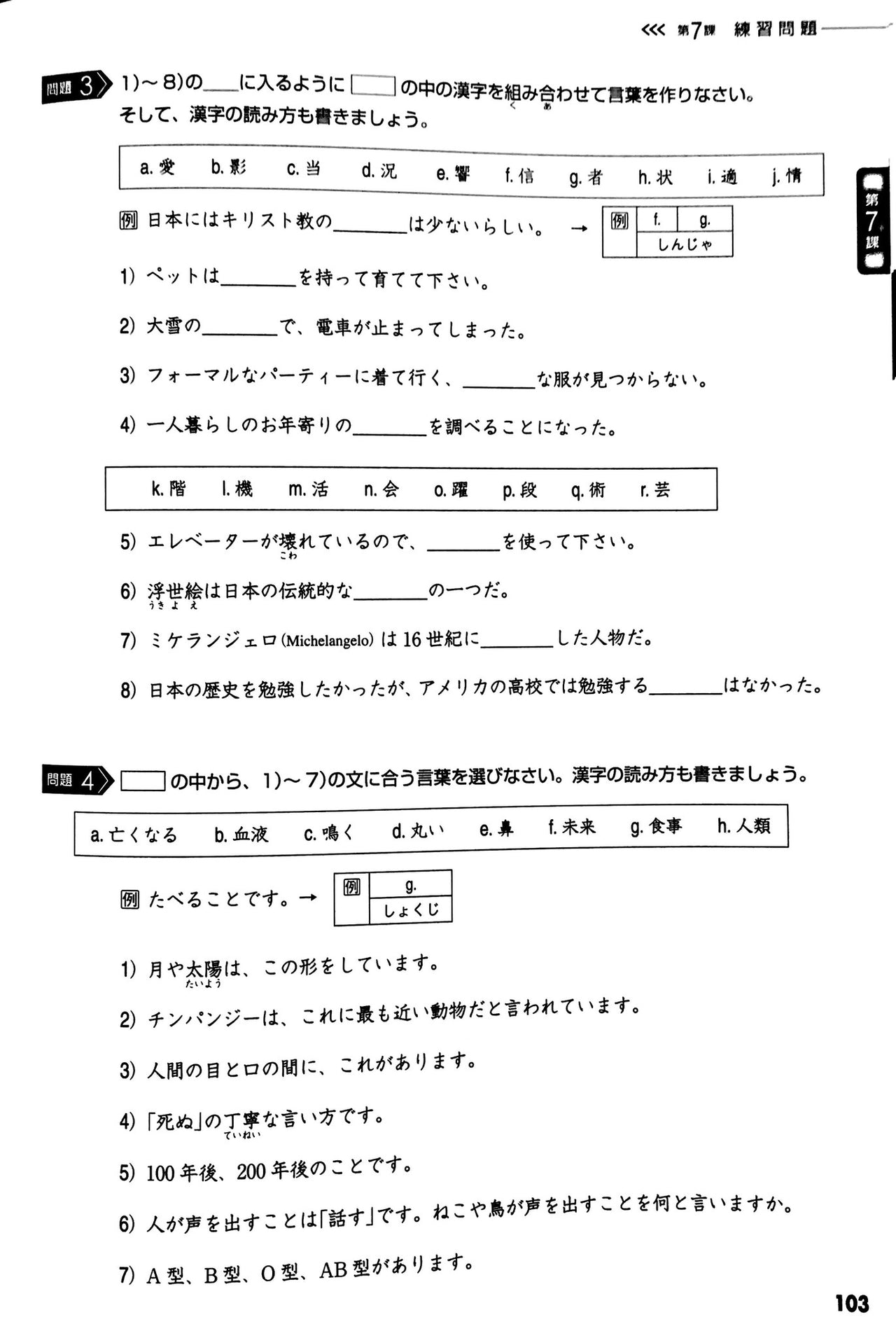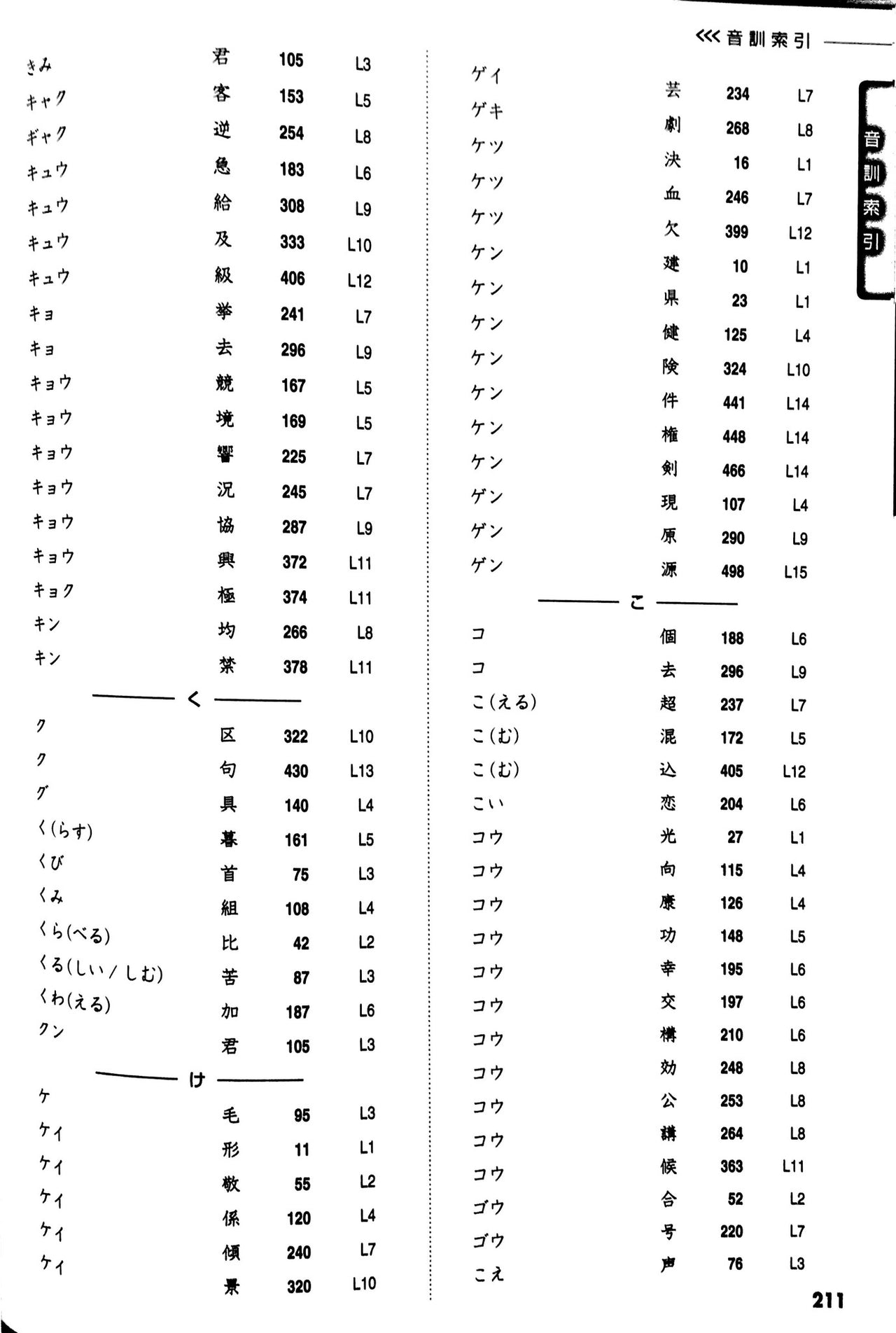 Tobira is designed for students who have completed a basic textbook series but need help solidifying the grammar, vocabulary, and kanji they have learned.
This book covers 800 of the most important kanji. It reviews the 200-300 kanji a basic level textbook should teach and adds to that.
The main textbook can be found here: Tobira Textbook.
236 Pages
Published by Kurosio