50 Shikishi Board Set 9.5 x 10.75" Gold Bordered for Japanese Art or Calligraphy (Pack of 50)
$ 110.00
$ 125.00
-12% OFF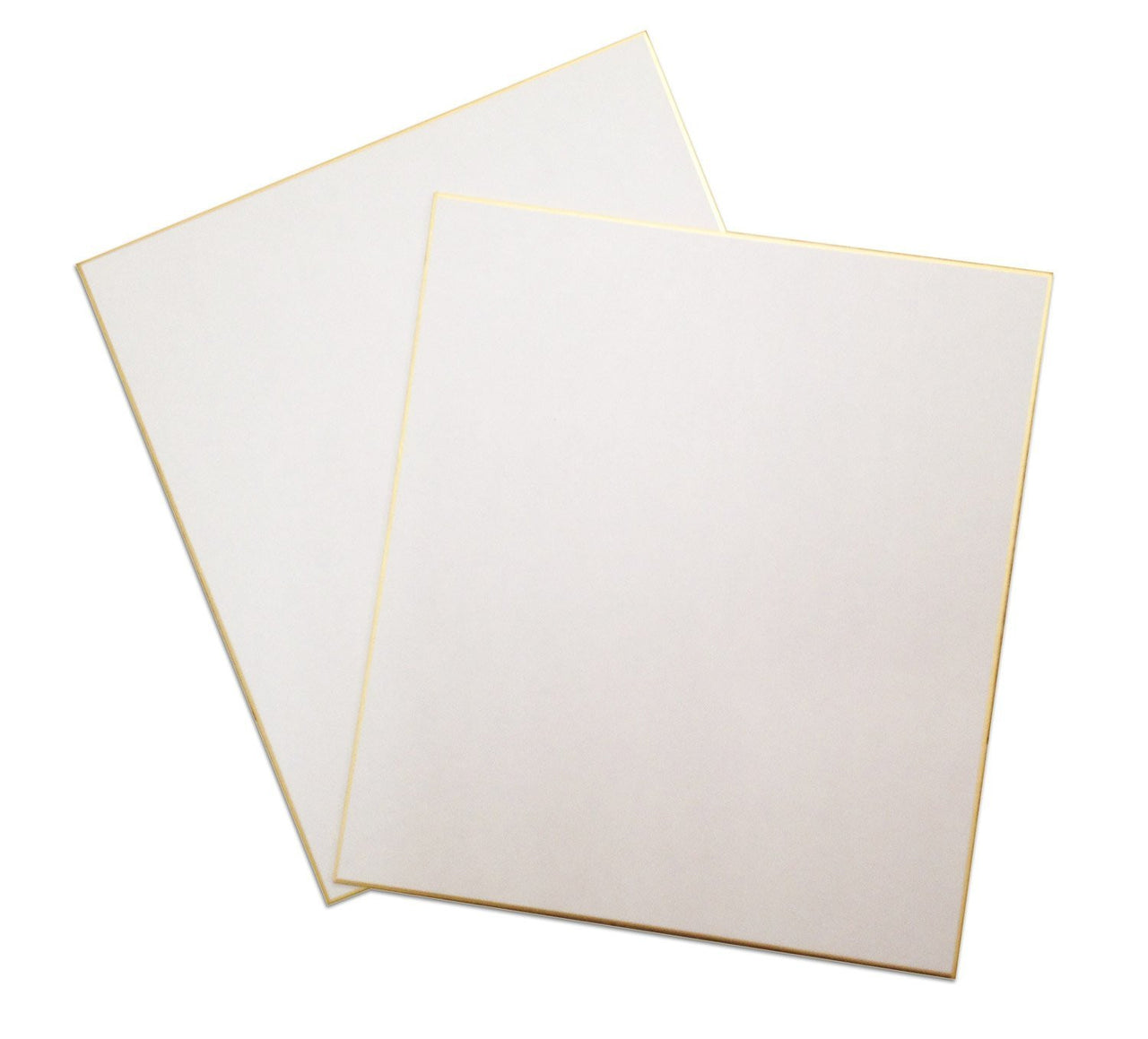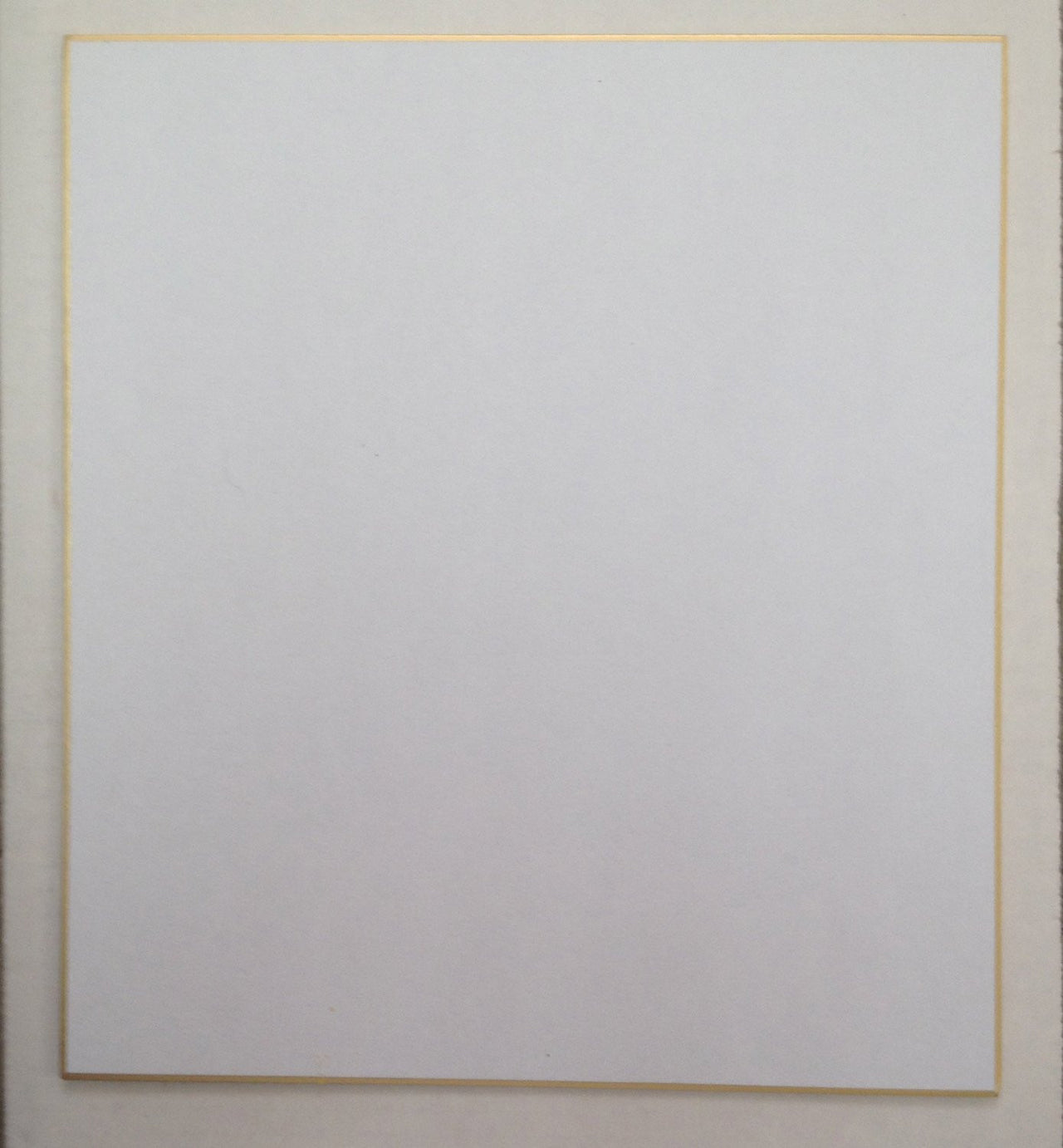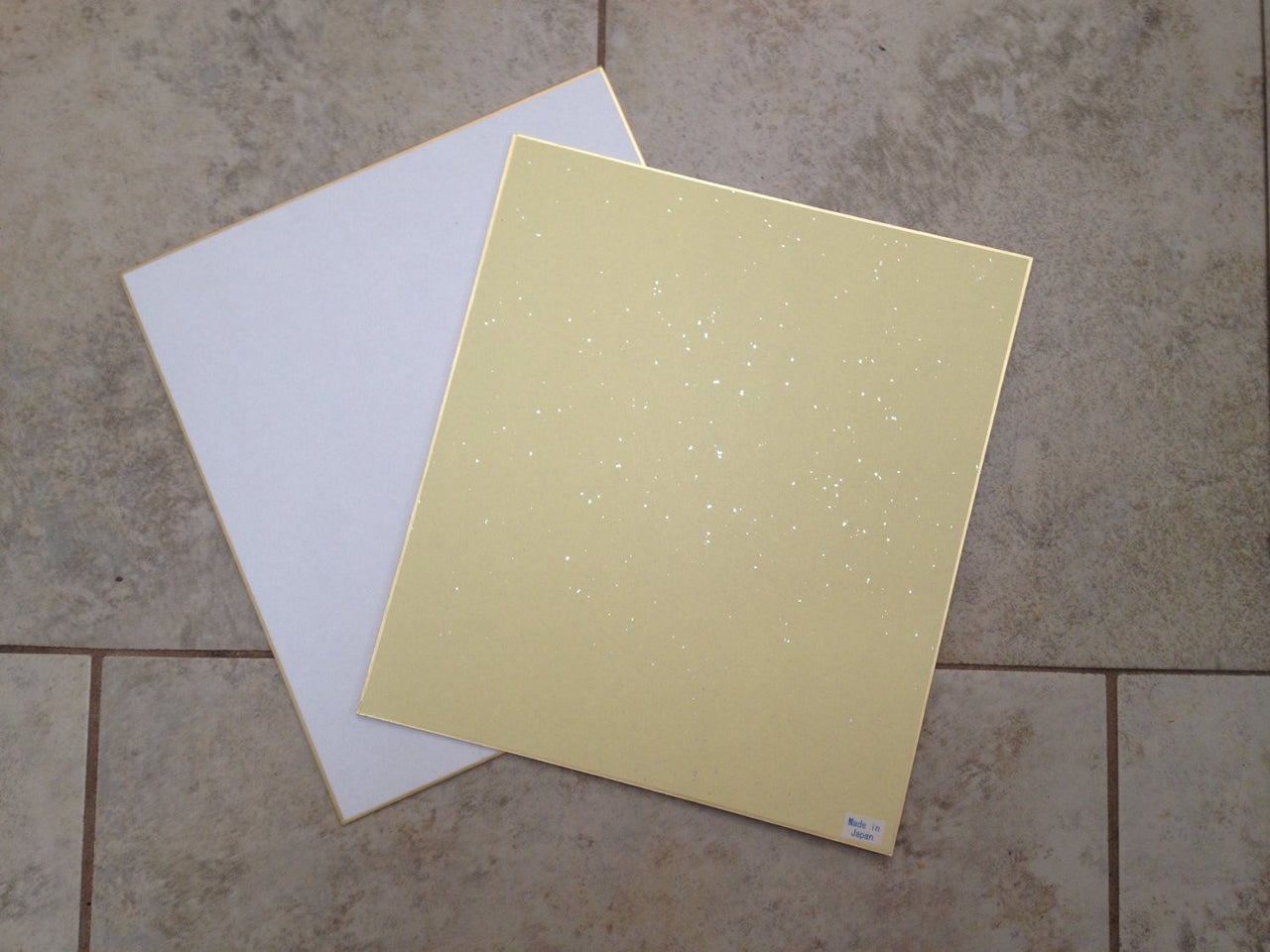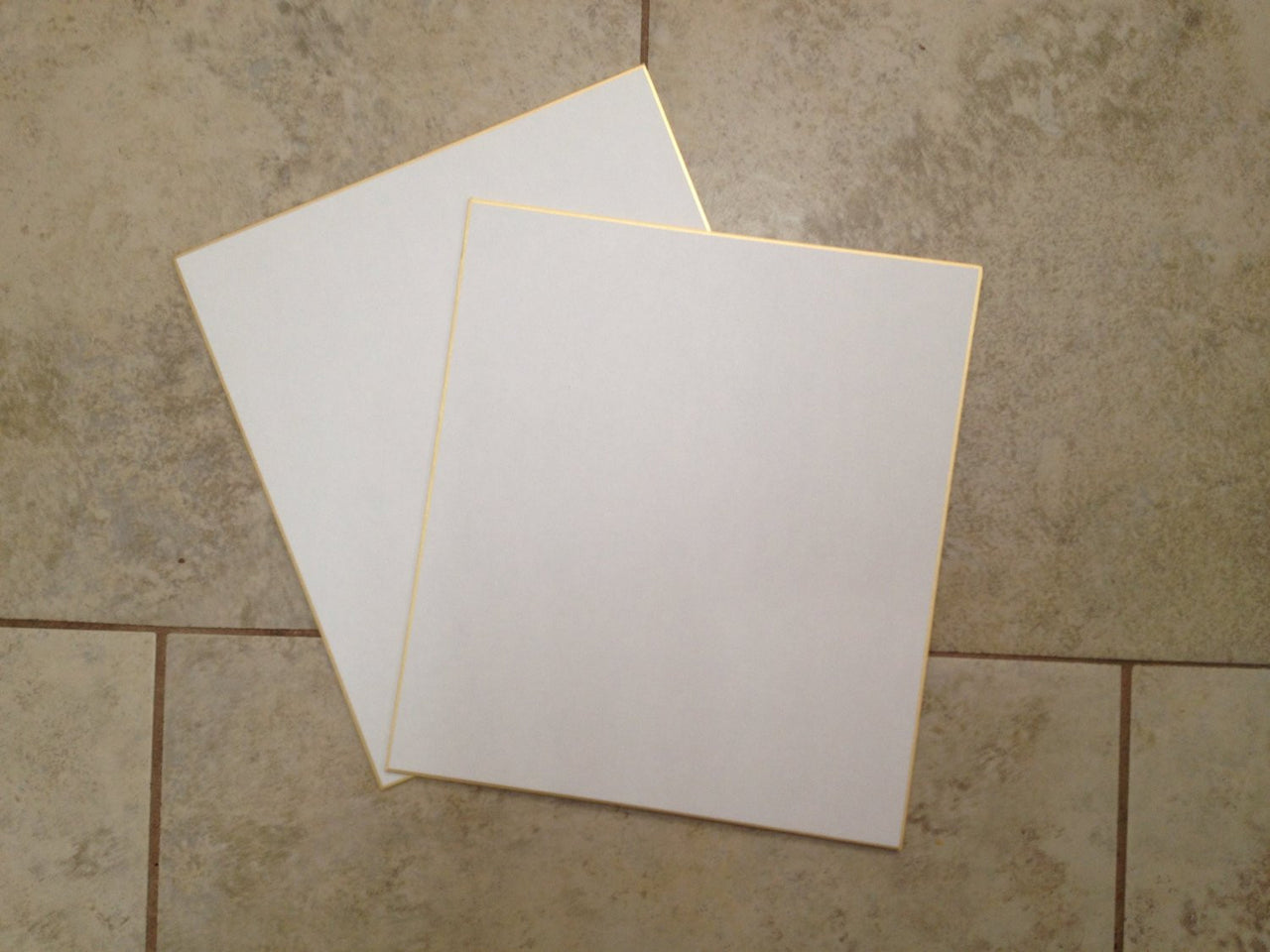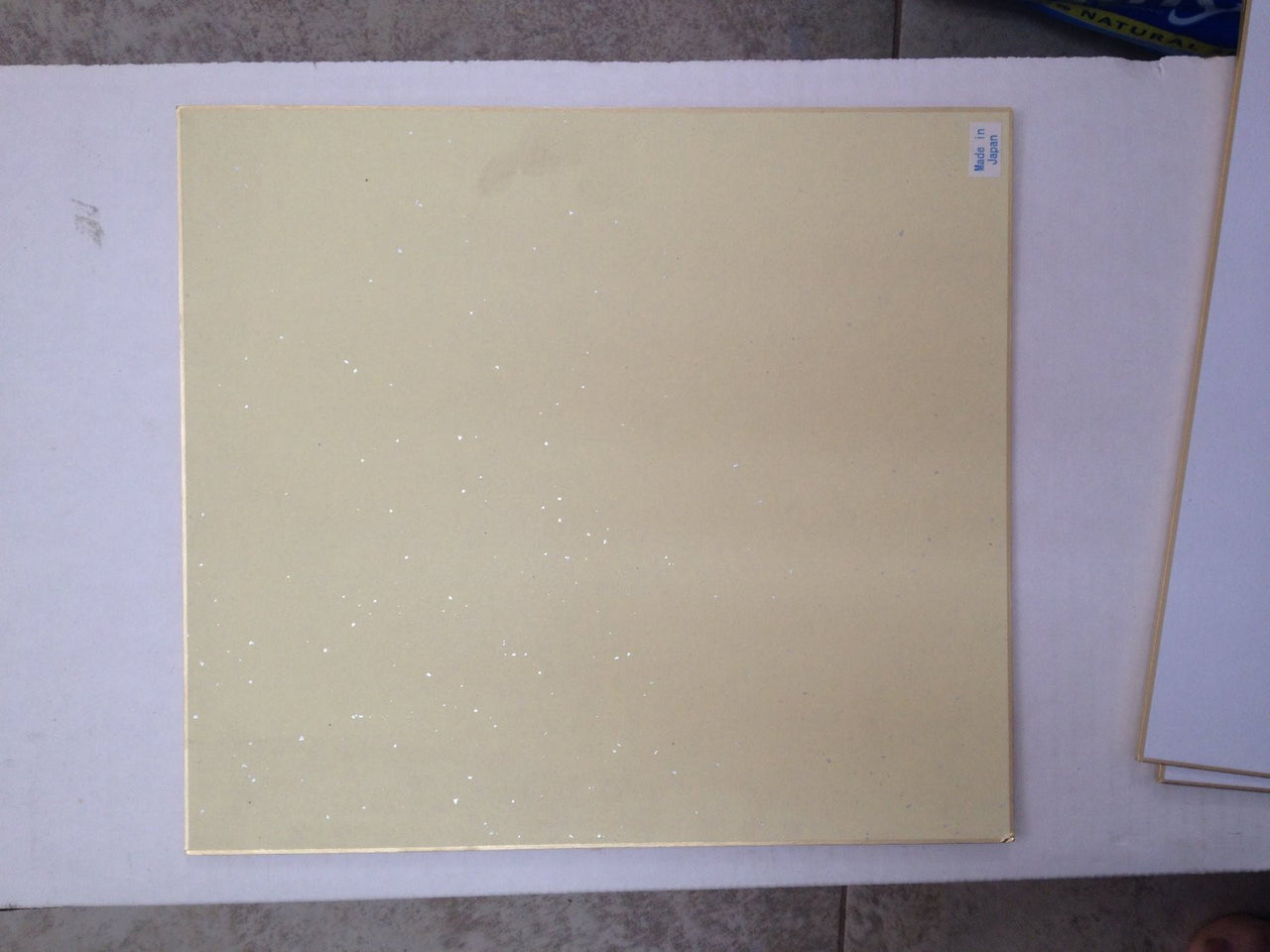 NOTE: This is for a full box of 50 shikishi boards.
A Japanese Shikishi board is a specially prepared square paper affixed to a hard backing. It is traditionally used for sumi ink, calligraphy, and watercolor, but you can use it for anything you want to add a little Asian spice to. This is a set of two high-quality and gold-bordered shikishi boards.
Pack of 50 High Quality Hard-Board Japanese Shikishi

For Art or Calligraphy

Made in Japan

About 9.5 x 10.75" each

Gold Bordered
Good product. Good service.
Good product
Received the product fast. Good communication as soon as I placed the order. Thank you!
Great prices/fast shipping
Super fast shipping, great products, very responsive, super knowledgeable A+++
Fast shipping.
Fast shipping. Owner is extremely kind. A+ always.
Thank you so much for your kind words! We always appreciate it.