Samurai Confidential: The Fascinating Lives of Japan's Ancient Warriors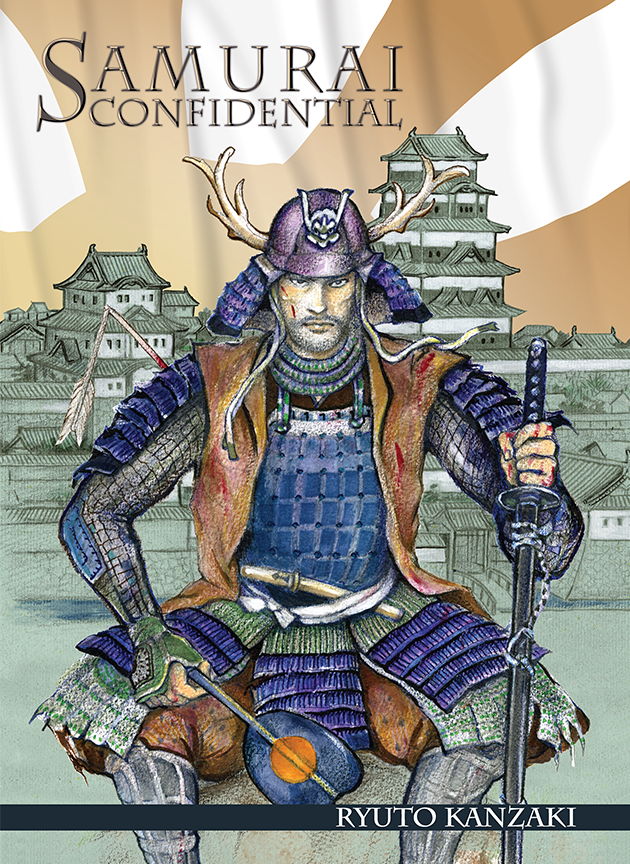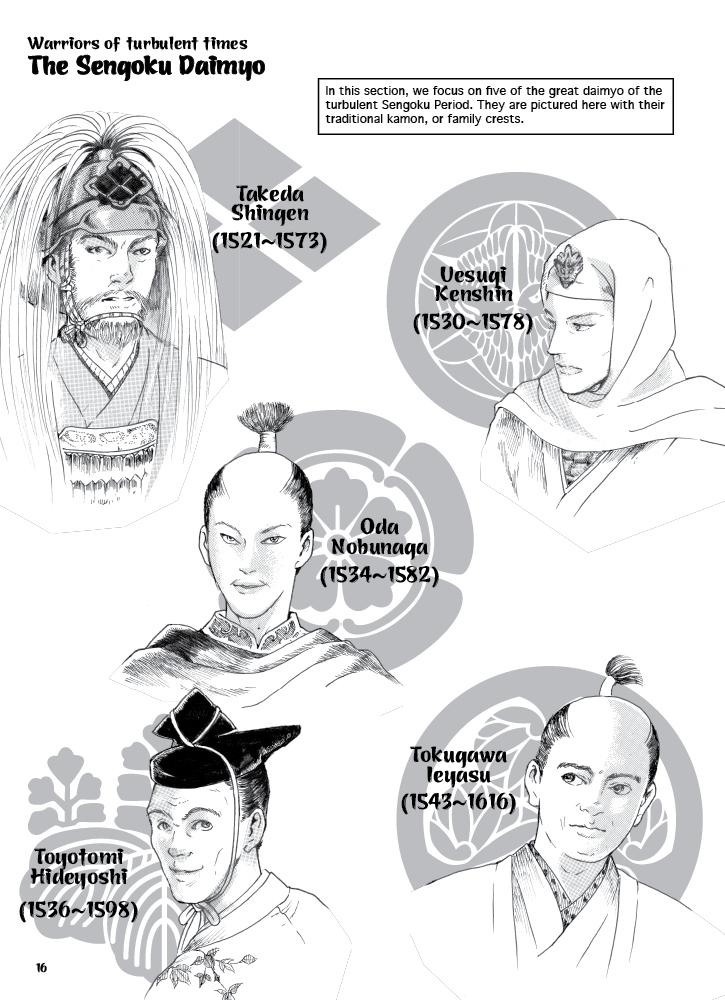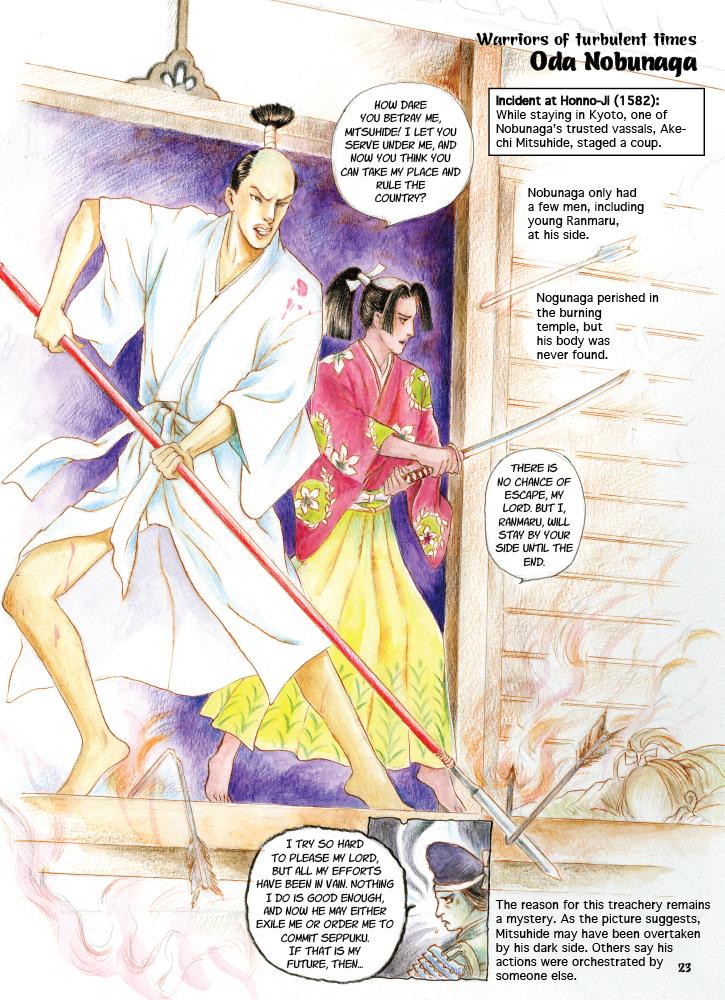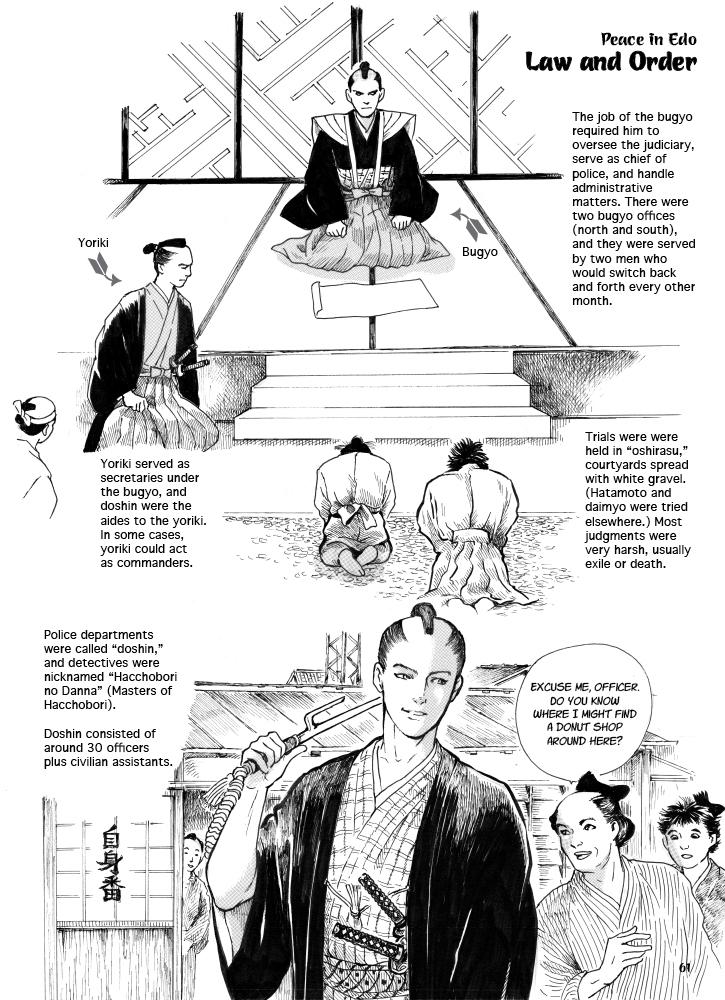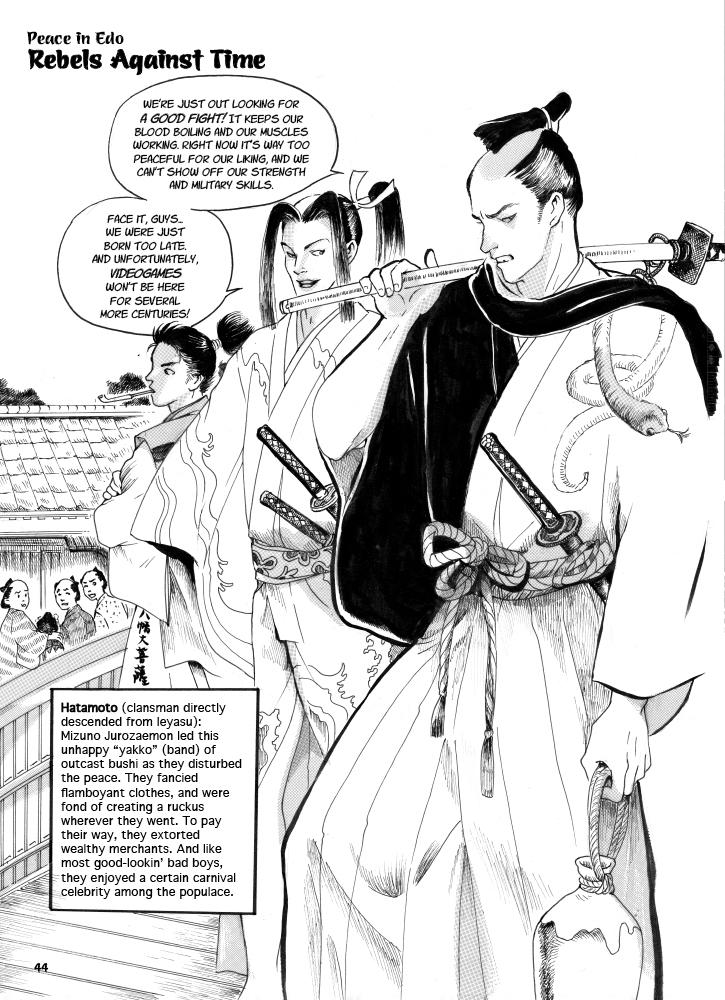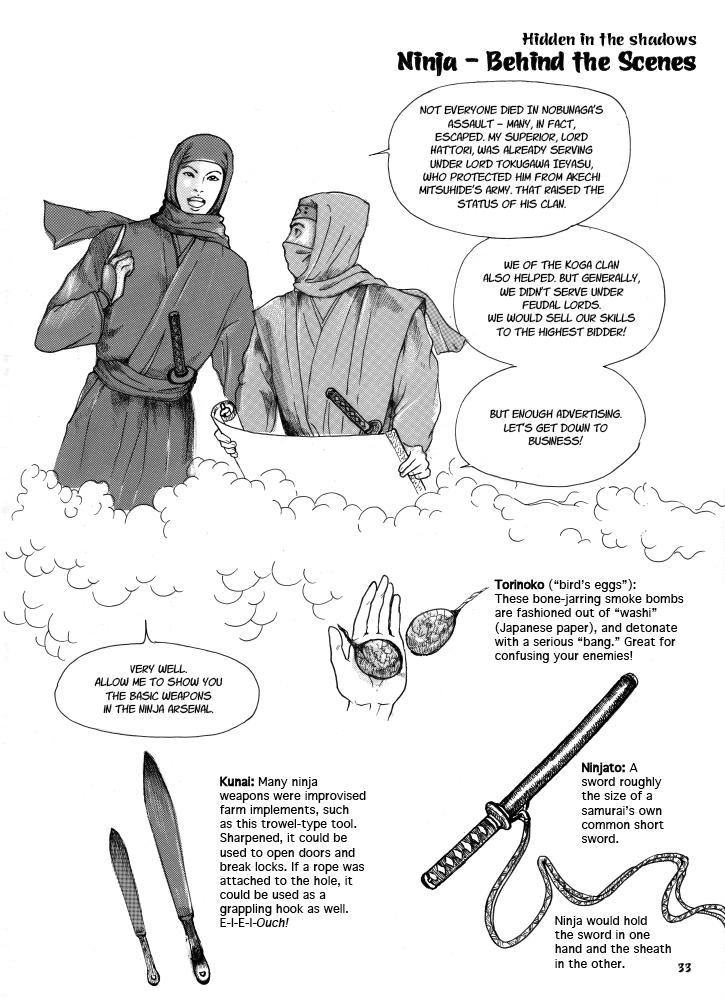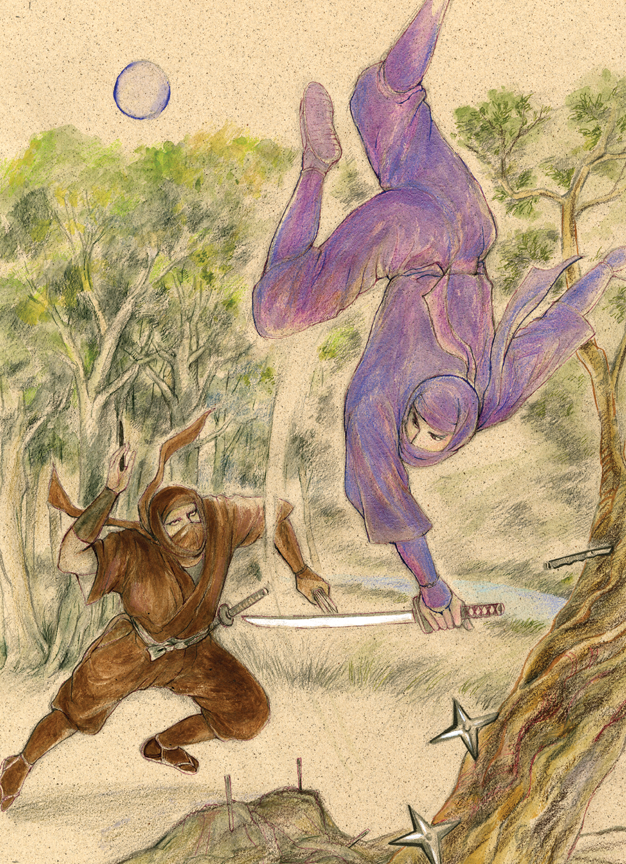 Acclaimed storyteller and manga artist Ryuto Kanzaki makes her English-language debut with  Samurai Confidential, a sweeping pictorial that showcases the private, often complex lives of Japan's most famous samurai warriors. More than just a lavish picture book, though,  Samurai Confidential  is rich with nuggets of information not normally found in mainstream history books.
From the Tokugawa shogunate to the final days of Edo, from Kenshin to Ieyasu to Musashi, Samurai Confidential has all the bushi bases covered.
A stunning 64-page hardcover with 16 color pages, this hand-drawn masterpiece is as beautiful as it is educational. A perfect gift for anyone that is interested in Japan, its art, or its history.
About the Author
Ryuto Kanzaki has been writing short stories and drawing manga for more than 30 years. Among her best-known books are Yashaou; Bay City Blues; and Maka ga Mieru (which she wrote under the pen name Aoi Nana). Her family is descended from the legendary Taira no Masakado, one of Japan's first bushi.