Manga Moods 40 Faces + 80 Phrases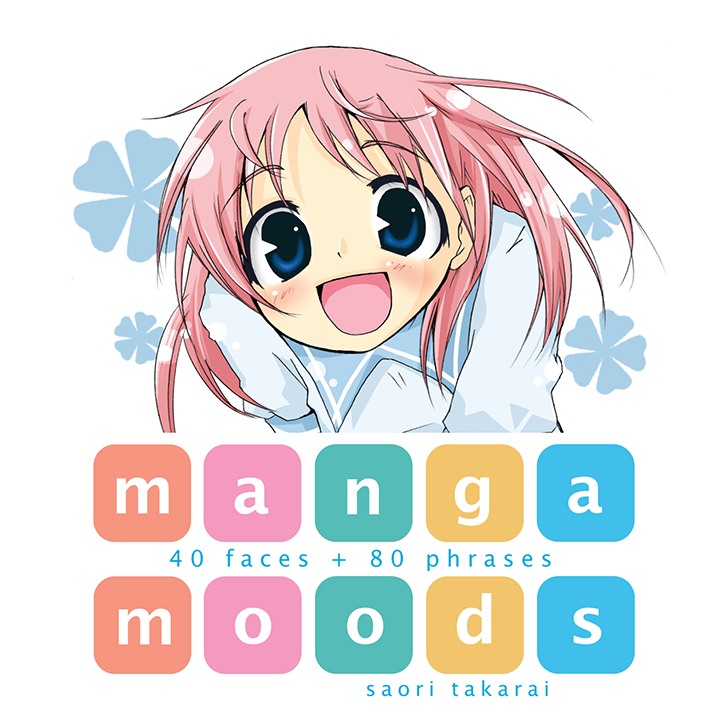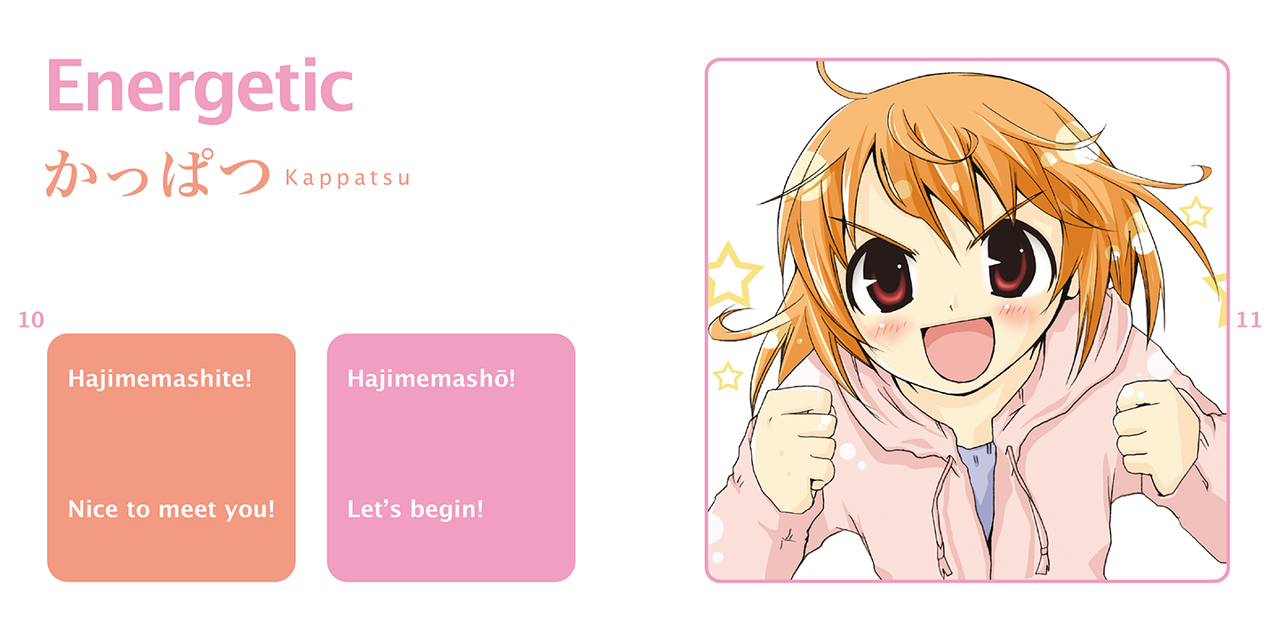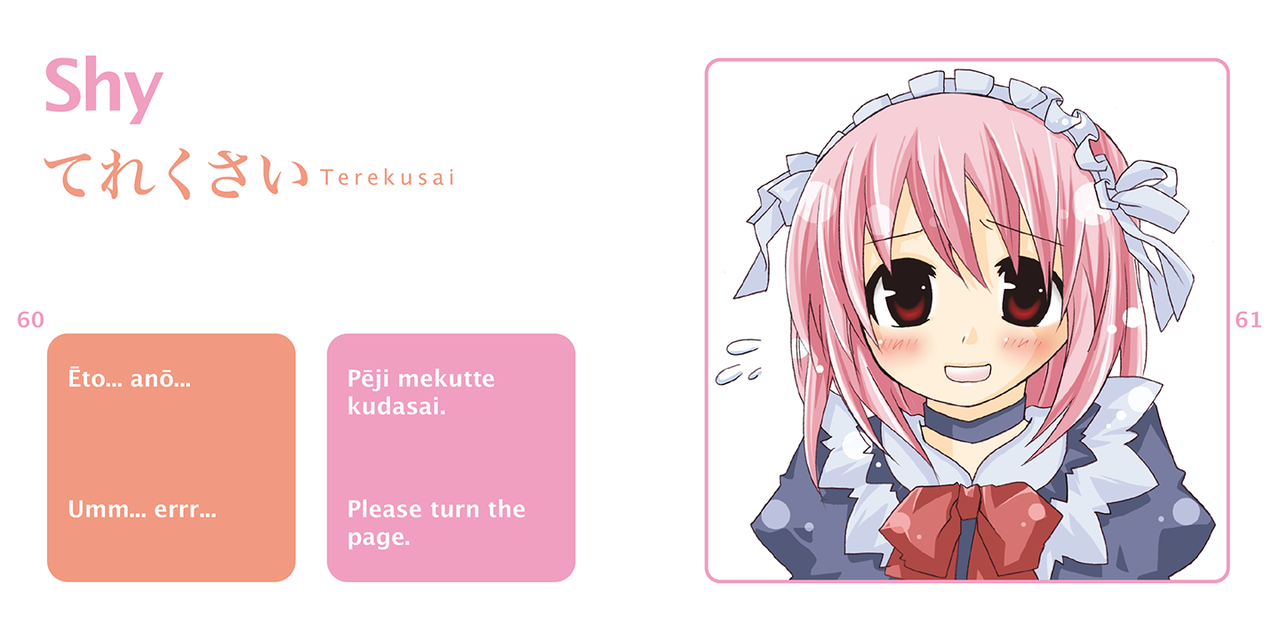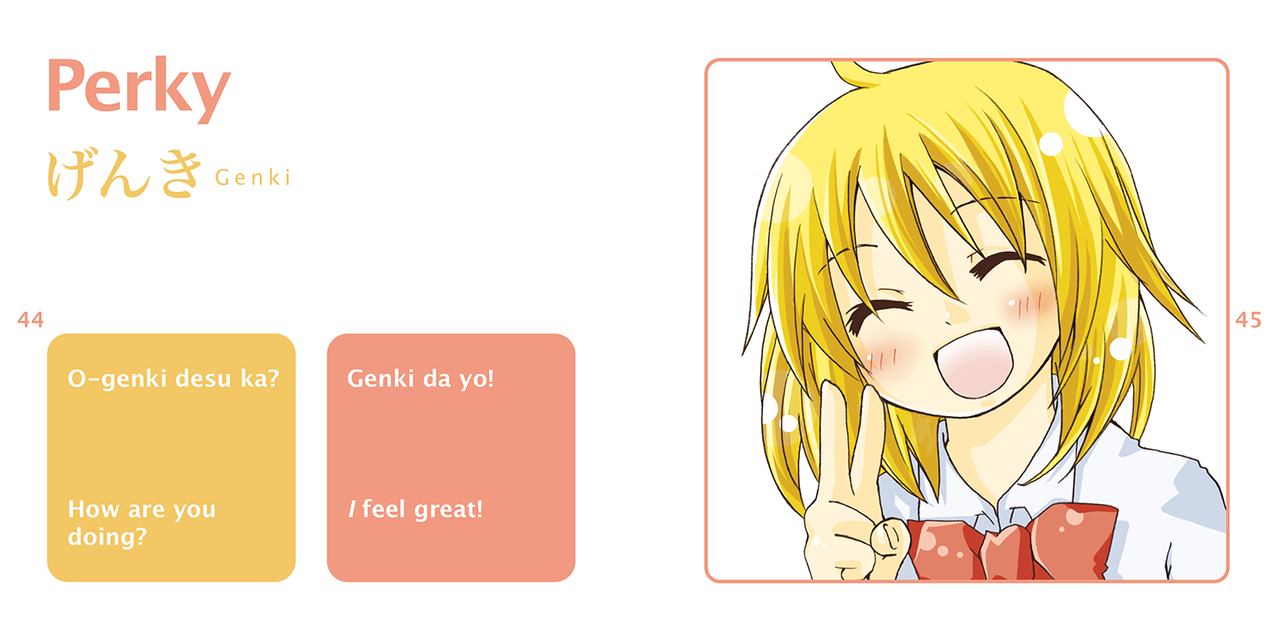 Hardcover: 96 pages
Do you have mood swings? Well, you're not alone! The kawaii (that's Japanese for "cute") characters in Saori Takarai's Manga Moods: 40 Faces + 80 Phrases know exactly how you feel.
Whether they're giddy or grumpy, confident or confused — or something in between — these cuties always manage to put on their best faces. And while they're at it, they'll teach you how to speak a little Japanese, too.
So find yourself a quiet, comfy place, kick back, and let Manga Moods lift your spirits!
Manga Moods is the first in a series of hardcover gift books released by Manga University. Its delightful, full-color illustrations and compact design make it an ideal gift for anyone who is a fan of cute Japanese manga and anime characters!
About the Author
Saori Takarai is a rising star among the new generation of color manga artists in Japan.
Her distinctive illustrations have been featured in several MU publications, including Manga Moods Too, Manga Sisters, and Manga Tarot.