Learn Japanese through Dialogues Volume 1: Beginning Conversations [Paperback]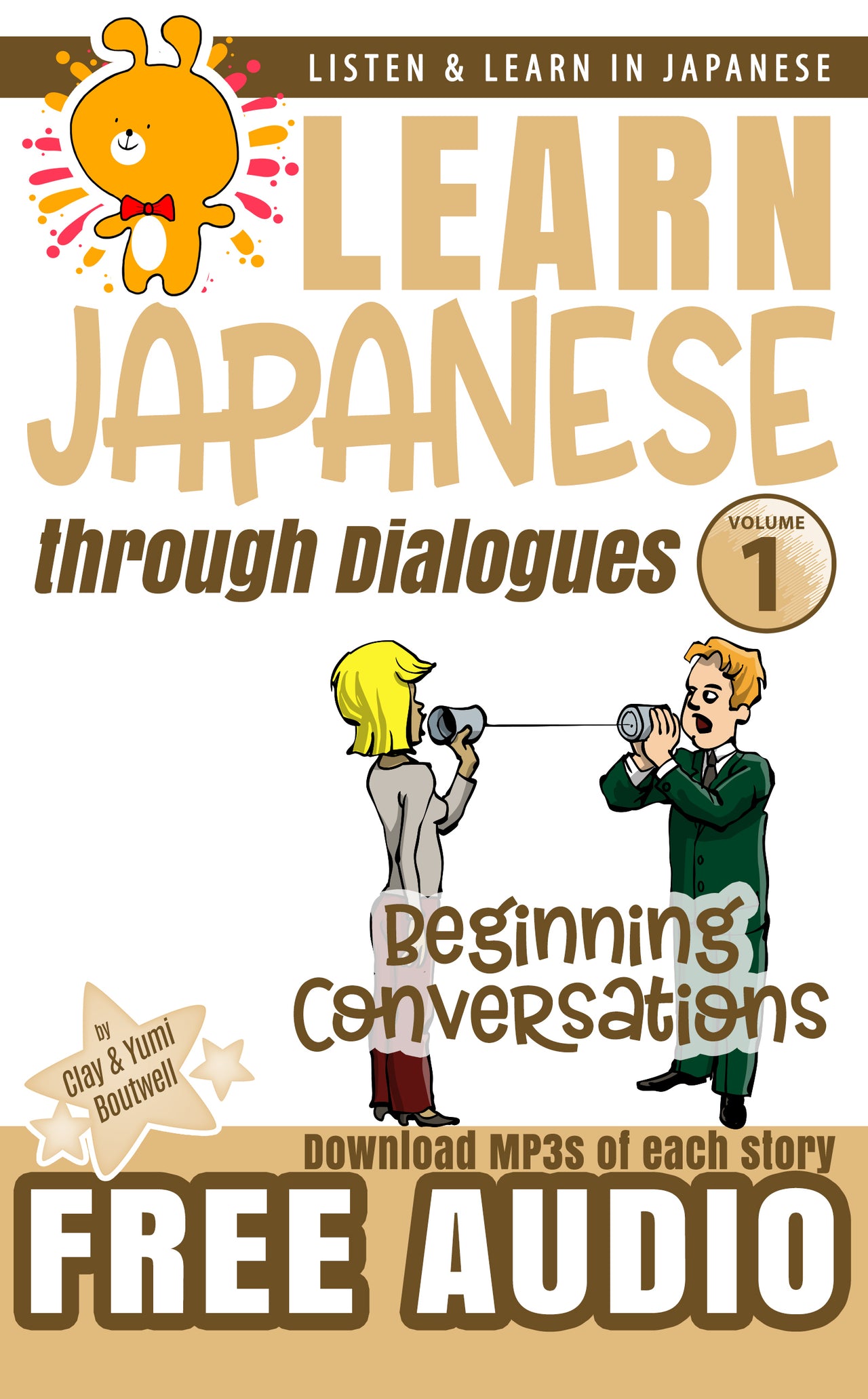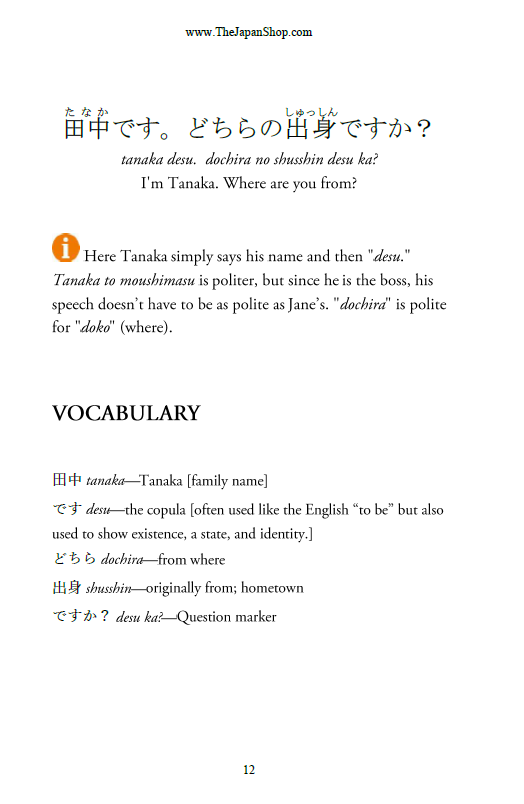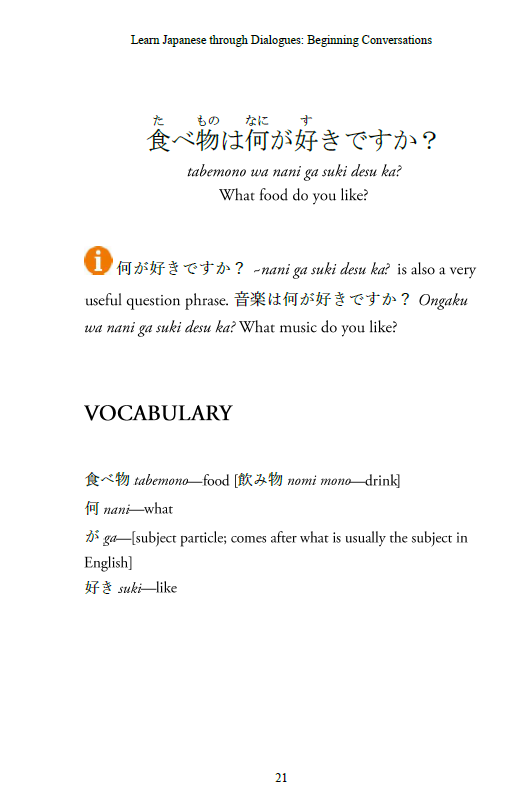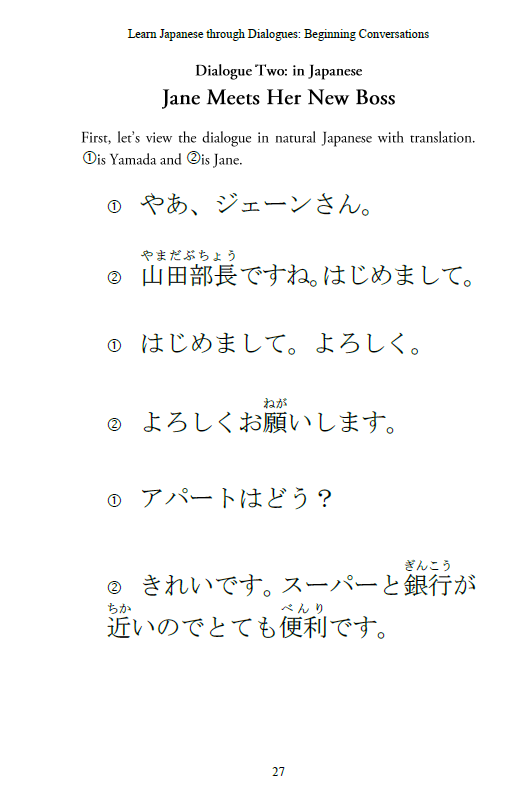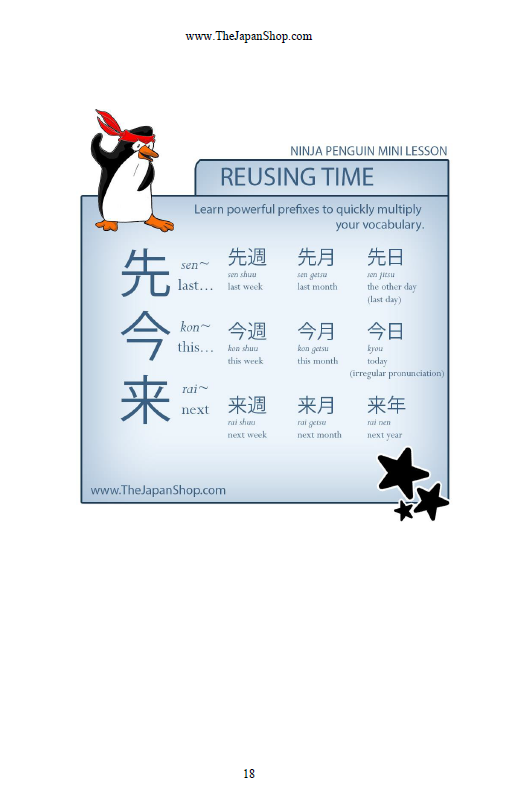 SAVE WITH DIGITAL! Don't need a physical book? This is also available in this Money-Saving Digital Bundle.
115 Pages | Includes Digital Files | 5.5 x 8.5 inch Paperback
Note: this is a physical paperback that will be shipped to you. You'll also receive the digital files by email immediately after ordering.
Finally, a fun and easy way to learn REAL conversational Japanese! (And get FREE MP3s of all the dialogues too!)
Learn Japanese vocabulary in context, improve your listening comprehension, and learn how to talk to others in Japanese.
We are including, at no extra charge, MP3s for the seven dialogues found in this book. Create play-lists to study on the go or burn the sound files to a CD to listen at home. The download link will be emailed to you immediately after ordering. 
The MP3s are all recorded by native voice actors and actresses.
The dialogues found in this book are all about context and how Japanese is actually used with friends casually and when peppered with politeness among new acquaintances.
Please use the sound files (included in this download). We hope this book by itself will be helpful, but the sound files--in our opinion--give it most of its value.
1    Dialogue One: Jane introduces Herself to a Coworker
2    Dialogue Two: Jane meets her New Boss
3    Dialogue Three: Jane introduces Herself
4    Dialogue Four: Jane meets her Neighbor
5    Dialogue Five: Jane has a Headache
6    Dialogue Six: Jane and Neighbor Tanaka
7    Dialogue Seven: Eating Out
What are you waiting for? Ninja up your Japanese. Click "Add to Cart" now!
Please note: This is a physical paperback which will be shipped to you. You'll also receive a download link for the digital files immediately after ordering. Please check your spam folder if you don't see it.