Sightseeing in Japan BUNDLE [DIGITAL DOWNLOAD]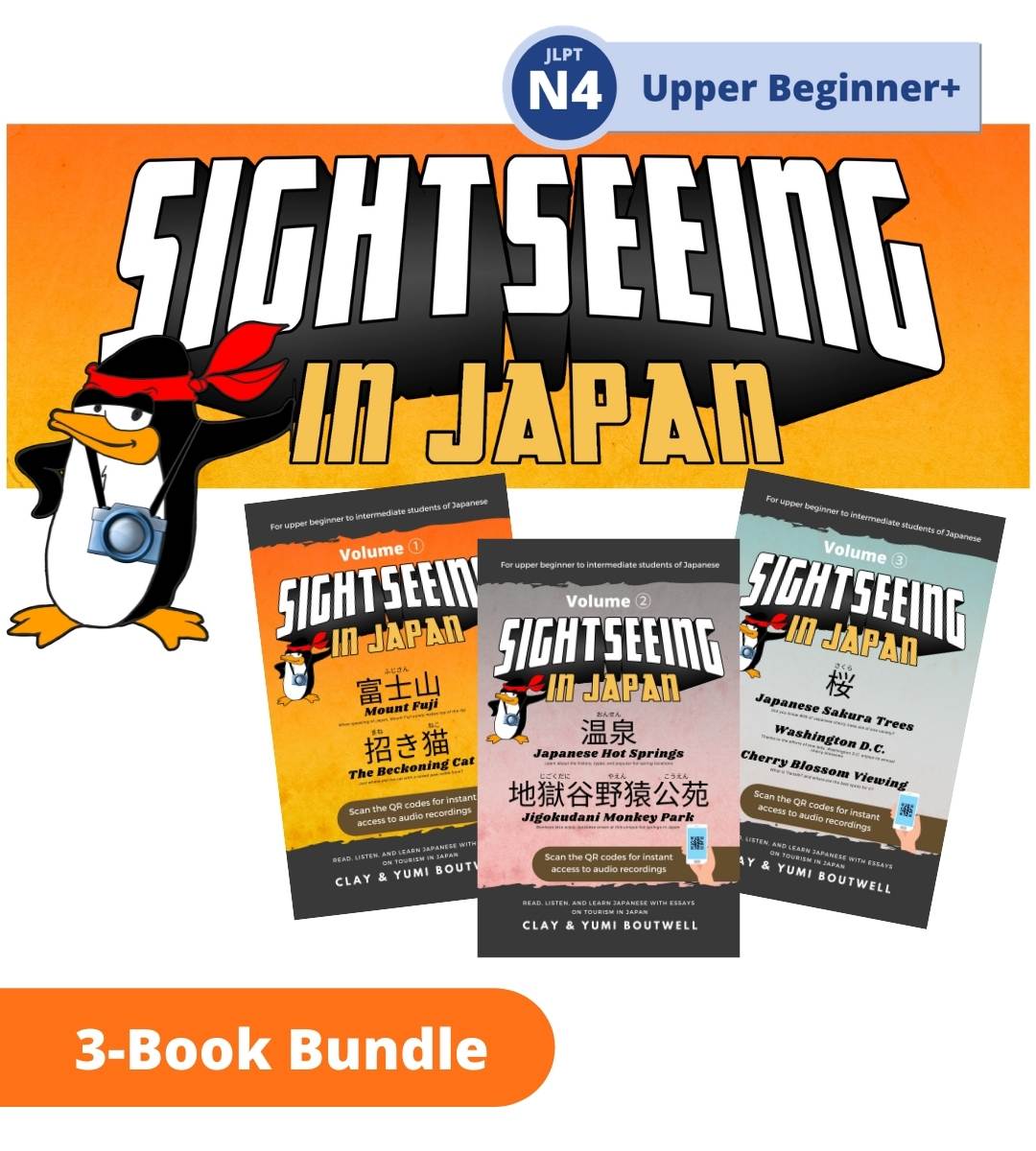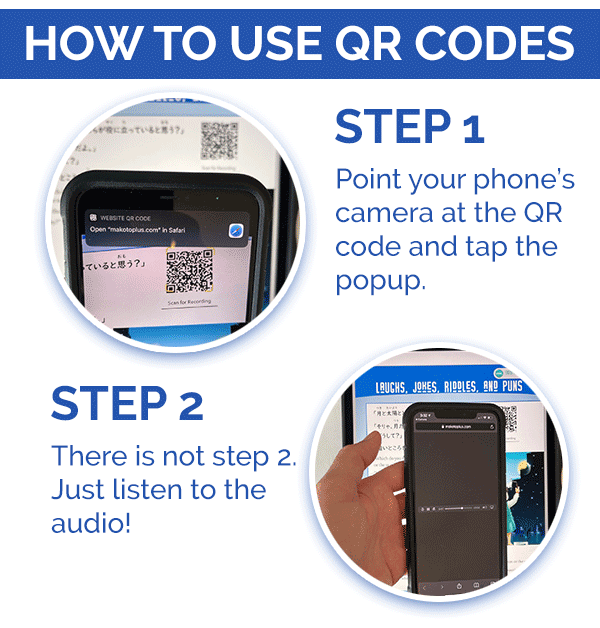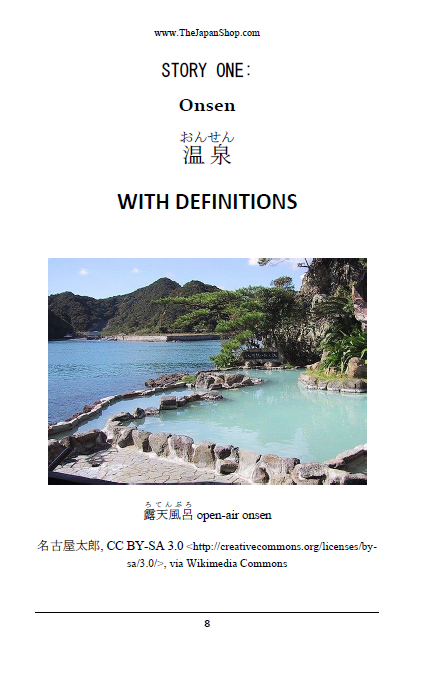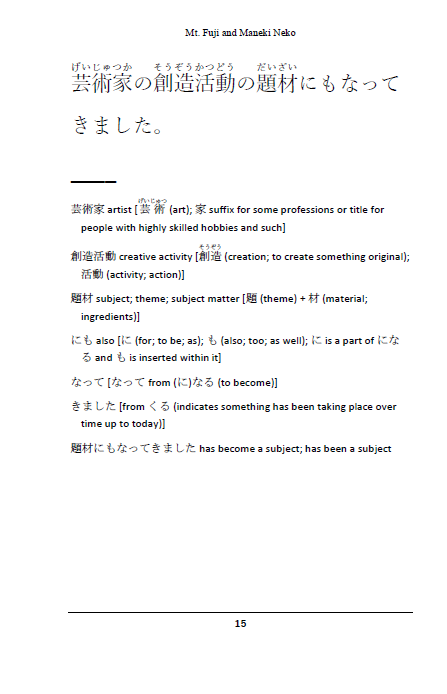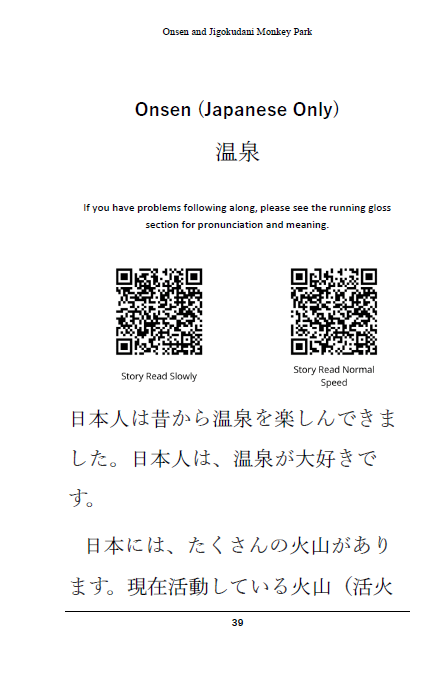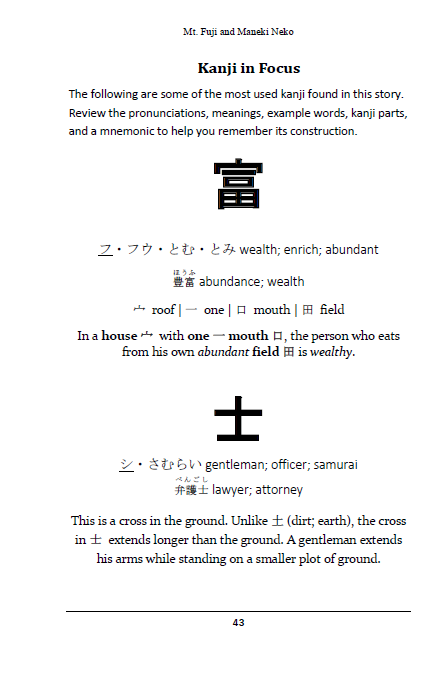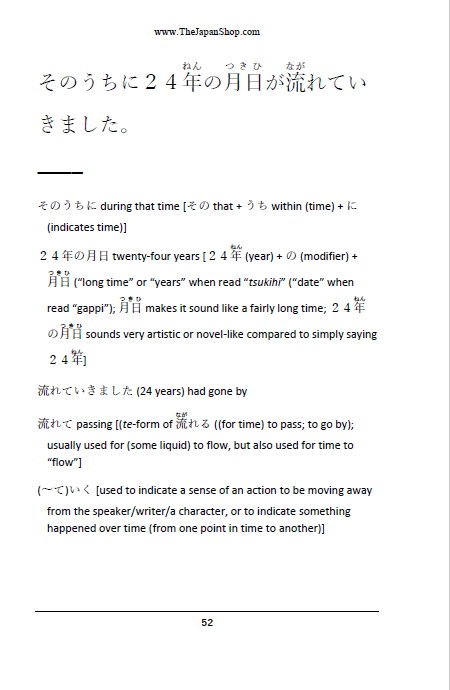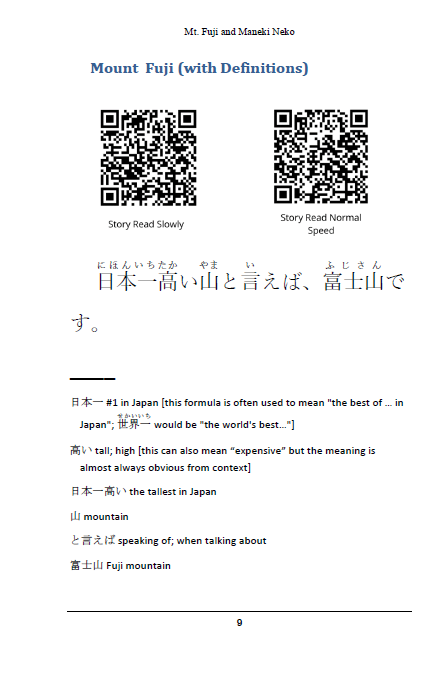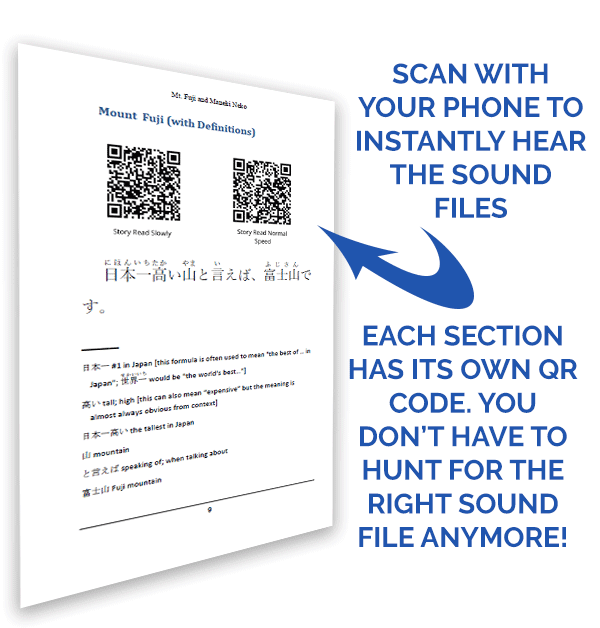 NOTE: This 3-book self-paced learning Japanese study guide is ON SALE + FREE Lifetime updates! For a limited time, you will get this bundle for a very low price. We will increase its price when we add more content to it. But if you get this now, future content will be FREE FOREVER. 
➡️ How to read the eBooks in your bundle? You may need to follow the steps outlined in our eBook guide
P.S. All our bundles have:
✅ Multiple formats (PDF, ePub, MP3s, plus many have Anki flashcard decks)
✅ One-time payment
✅ Discounted compared to buying individually on Amazon
✅ Free lifetime updates to this bundle
✅ Instant download gratification

****Satisfaction Guaranteed--seriously, if you aren't happy with it because it's too easy or difficult, just let us know and we'll swap it out with a bundle better suited for you.****
Read, Listen, and Learn Japanese with Essays on Tourism in Japan
By choosing short essays, the intimidation factor is greatly reduced. Not only that, but we divide the stories into tiny, easy-to-swallow segments with complete explanations to give you confidence as you read real Japanese page by page.
We hope these essays will be of interest and value for anyone wanting to visit Japan. This series will go well beyond simply improving your language skills. It will help you understand Japanese geography and culture as well.
QR CODES
This book is equipped with special codes that when scanned by your phone's camera will instantly allow you to hear that page's audio file. Now you can read on your computer or tablet and easily listen to the audio on your phone.
Of course, you will also get the MP3 sound files with your order. You will have the option to listen to the MP3s on your computer or stream on demand using the QR codes.
Currently, this bundle includes:

Mount Fuji and the Beckoning Cat
Japanese Onsen and Jigokudani Monkey Park
Sakura, Washington D.C. Cherry Blossoms, and Locations for Hanami
Best of all, as we add more to this series, you will be able to get free updates. Buy now while the price is low!
Formats found in this bundle:
PDF (best for printing or viewing on larger screens like computers, laptops, or tablets)
Kindle MOBI (best for Kindle e-ink devices)
ePub (best for everything else)
MP3 Sound Files - two sound files for each essay, one read slowly and one read at normal speed
We do not recommend this bundle for true beginners. If you are just starting out, please consider our beginner's bundle here.
Buy this digital bundle now and get ALL future volumes in this series FREE
Please Note:
This is the digital version of the books. There will be NO shipping charges since nothing will be shipped :)

You will receive a Dropbox link which can be accessed from any device (phone, tablet, or computer) instantly. If you are on a computer, you can download it all by clicking on the Download button at the top right.
You do not need to have a Dropbox account to access or download the files. 
If you don't see the email after order, please check your spam folder or email us for support.