A Dictionary of Basic Japanese Grammar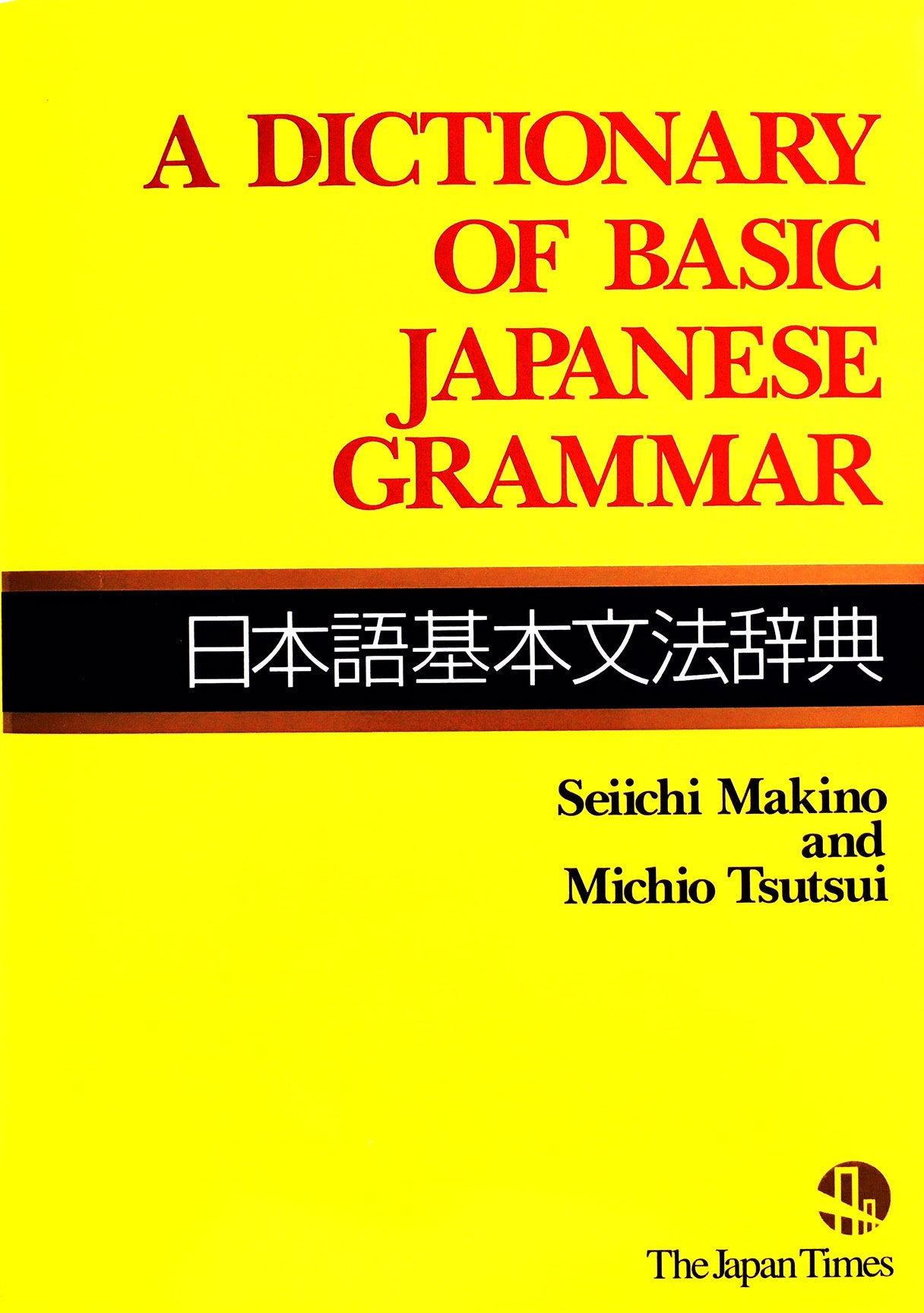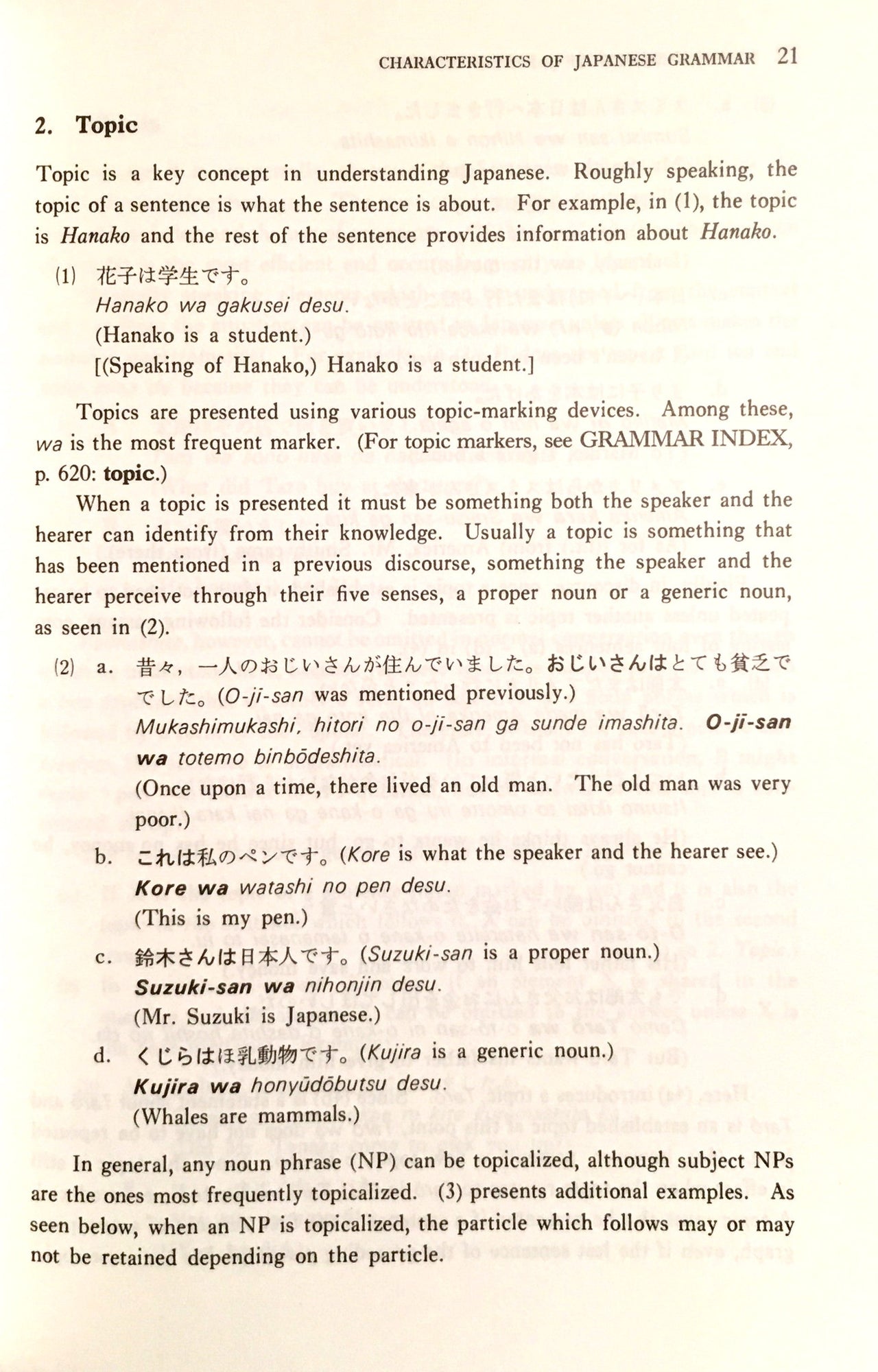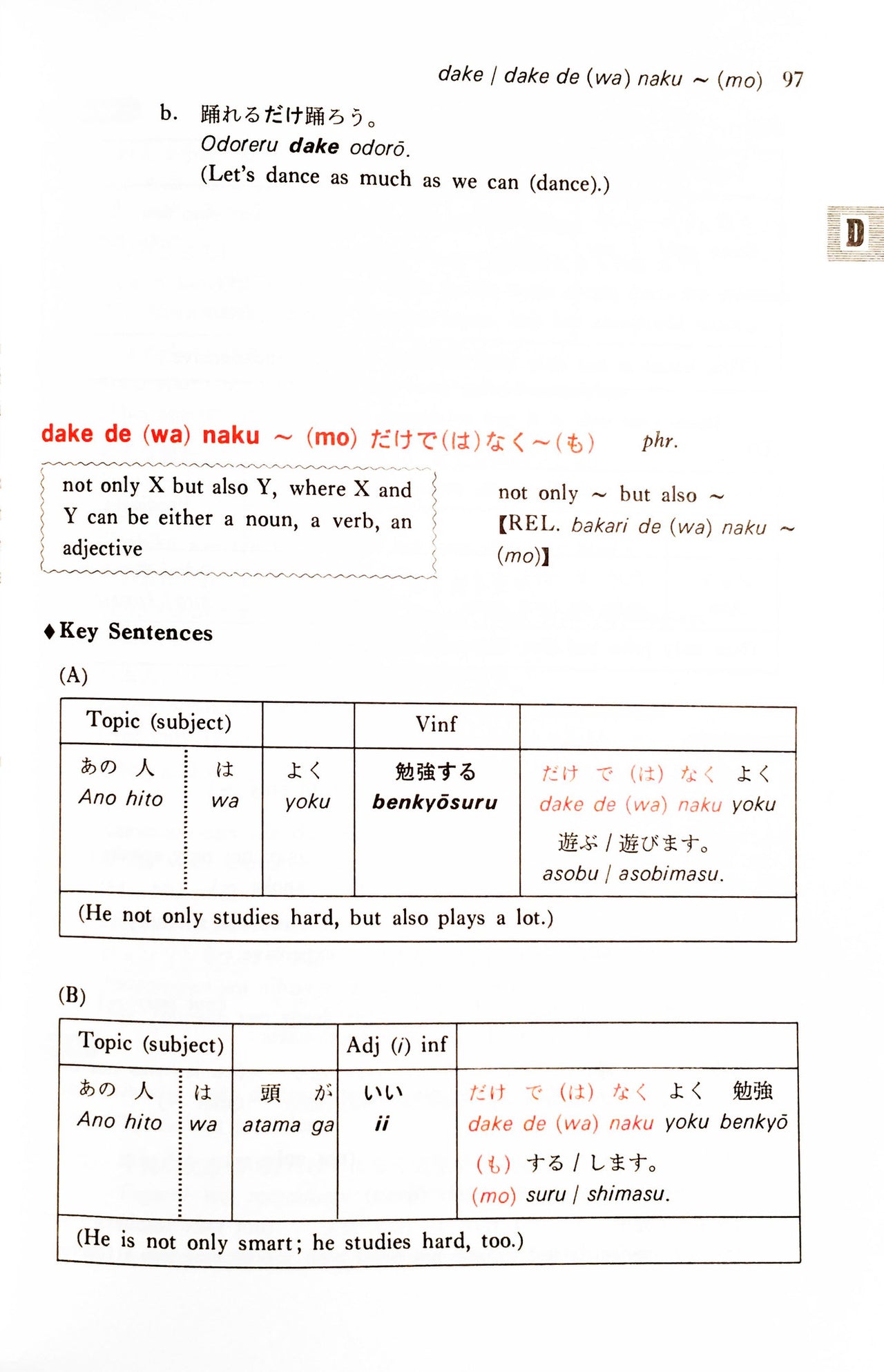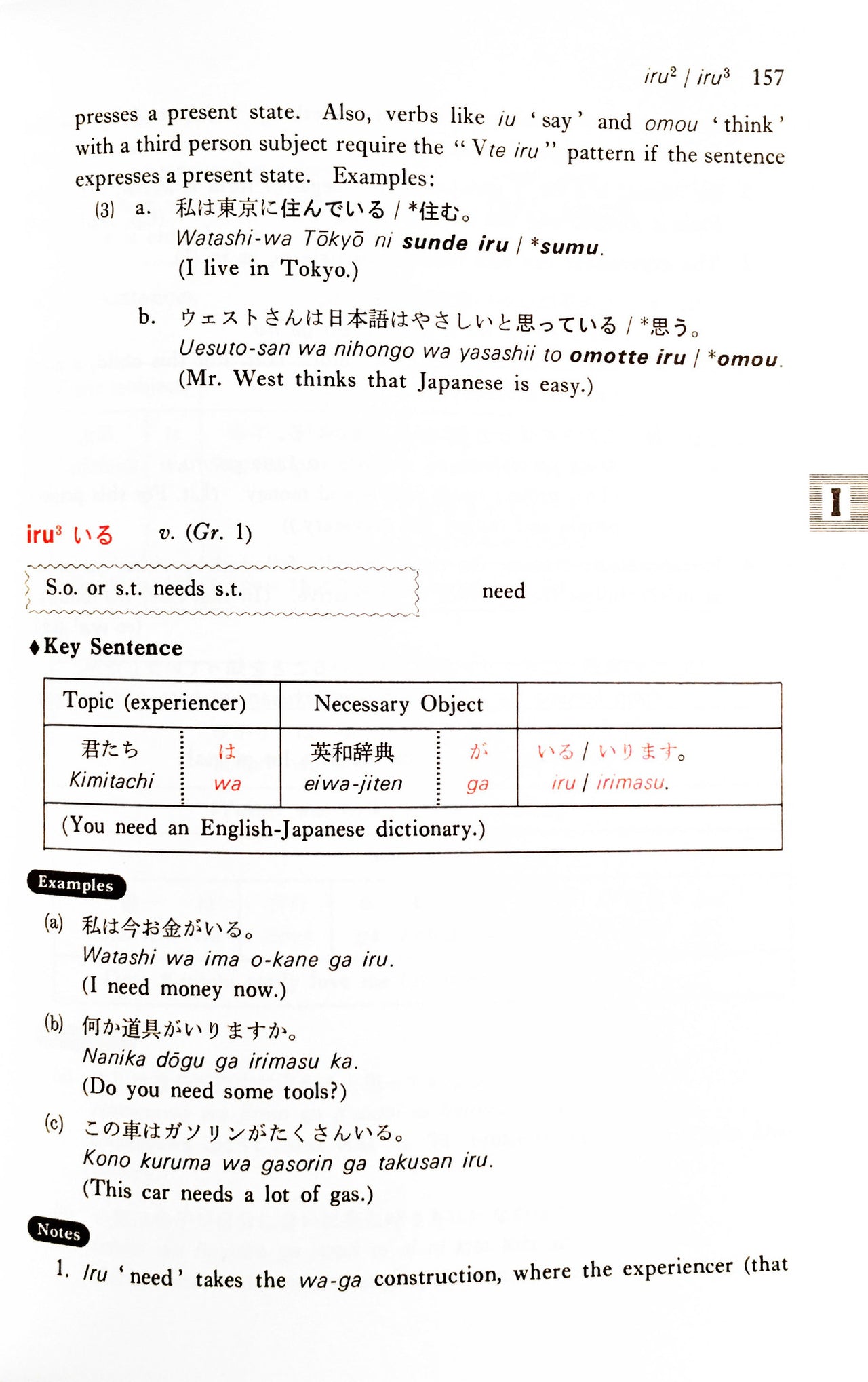 The Dictionary of Japanese Grammar series (there is also an intermediate and advanced book) is a must for every Japanese learner's bookshelf. This book covers about 200 grammatical phrases and constructions--all organized alphabetically.
Have a question how to properly use ~tara? Look under "T." How about "koto ga aru"? Look under "K."
Just about any grammatical construction a beginner will come across has an entry. 
In addition, there are extensive articles on word order, particles, pronouns, passive voice, politeness, and much more.
Incredibly useful!
This dictionary has become my go to reading for comprehension of Japanese grammatical usage. I am half Japanese and have a very good grasp on Japanese language comprehension, however, this dictionary provides me with crystal clear definitions and usage of both commonly used Japanese grammar phrases and those that I are not so familiar. It has become my "go to" addition to my Japanese learning reference collection.
Japanese Grammar
Excellent book to learn grammar. Very well explained with excellent and simple examples.