Kanji in Context Workbook 2 (Revised Edition)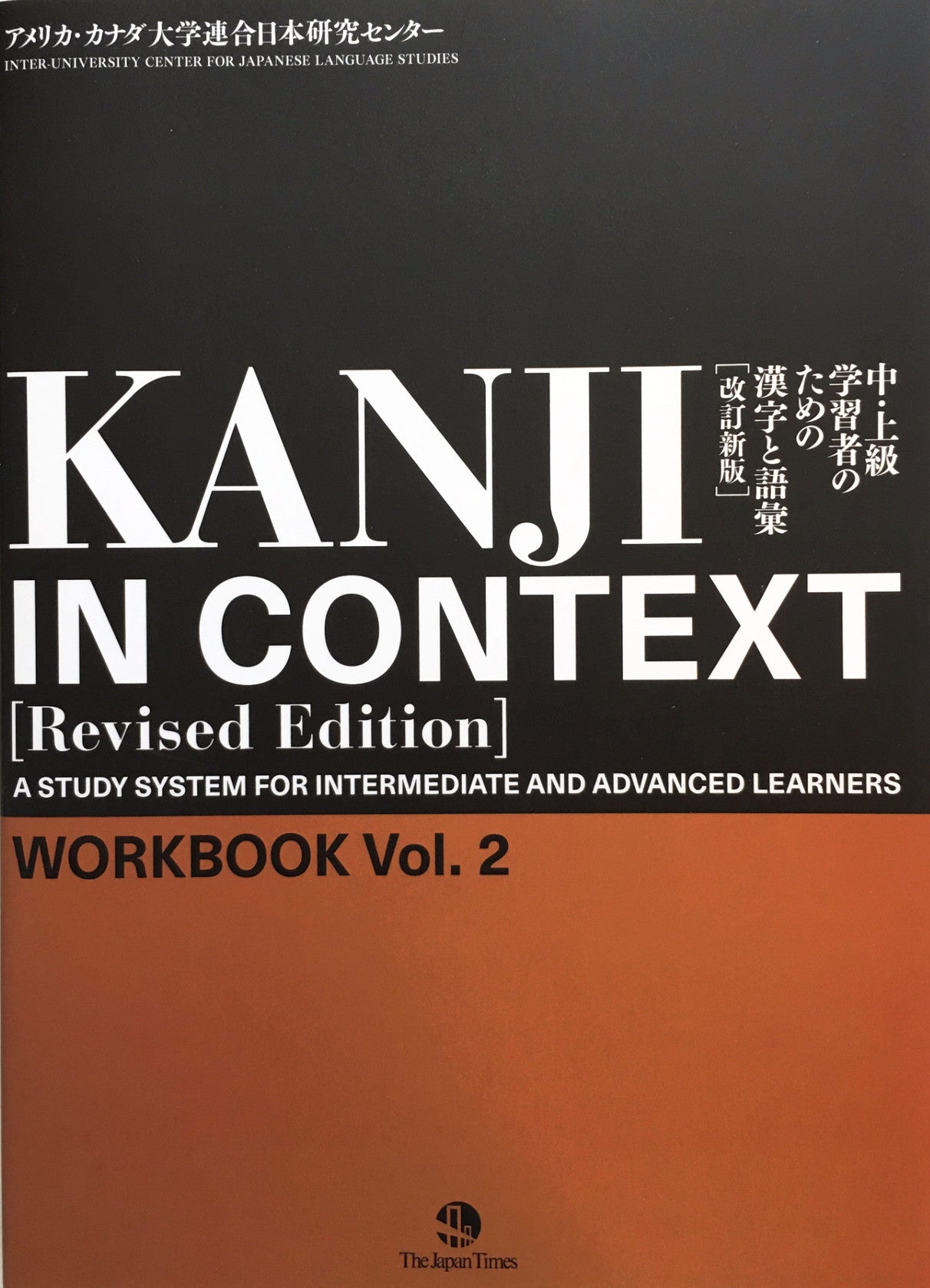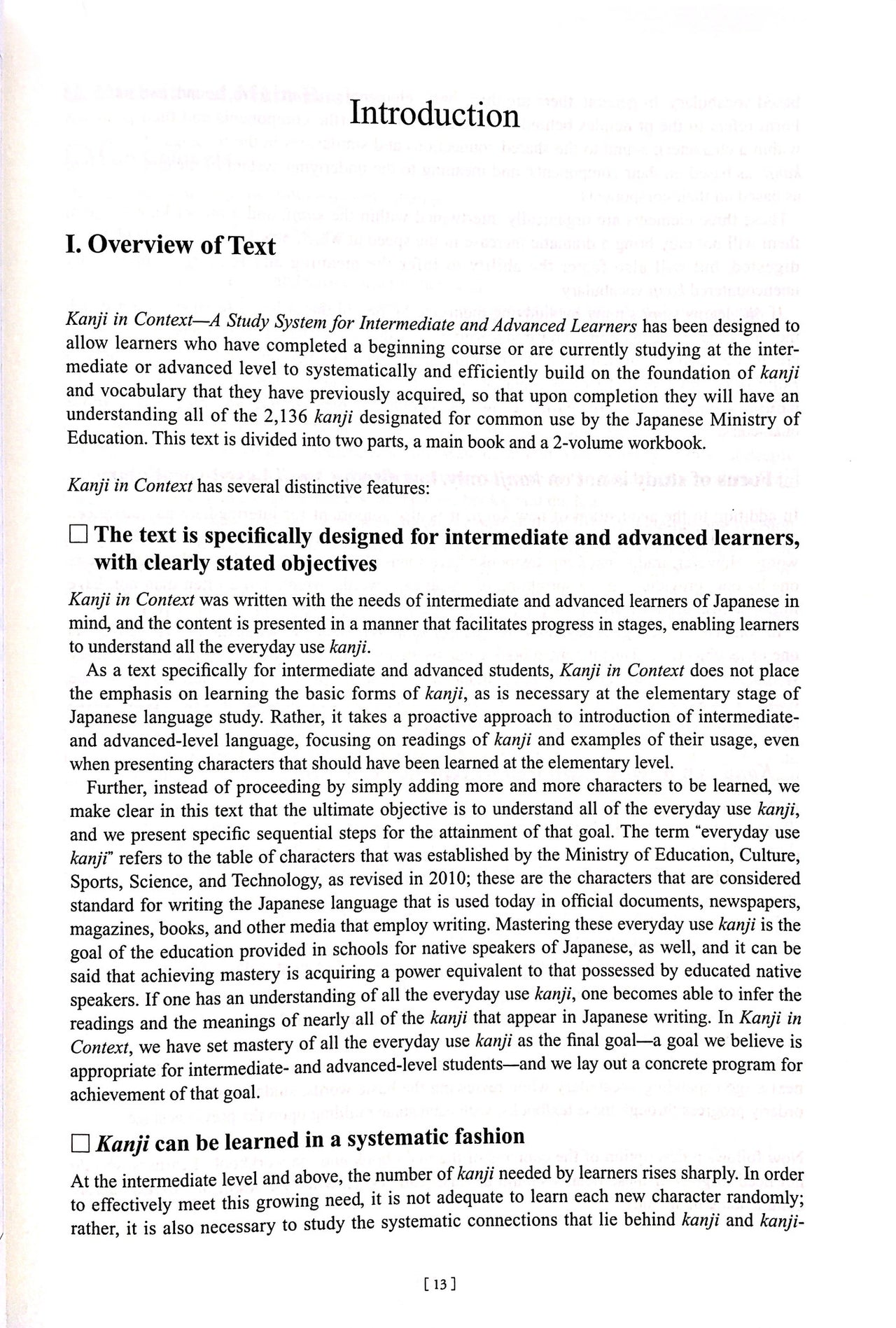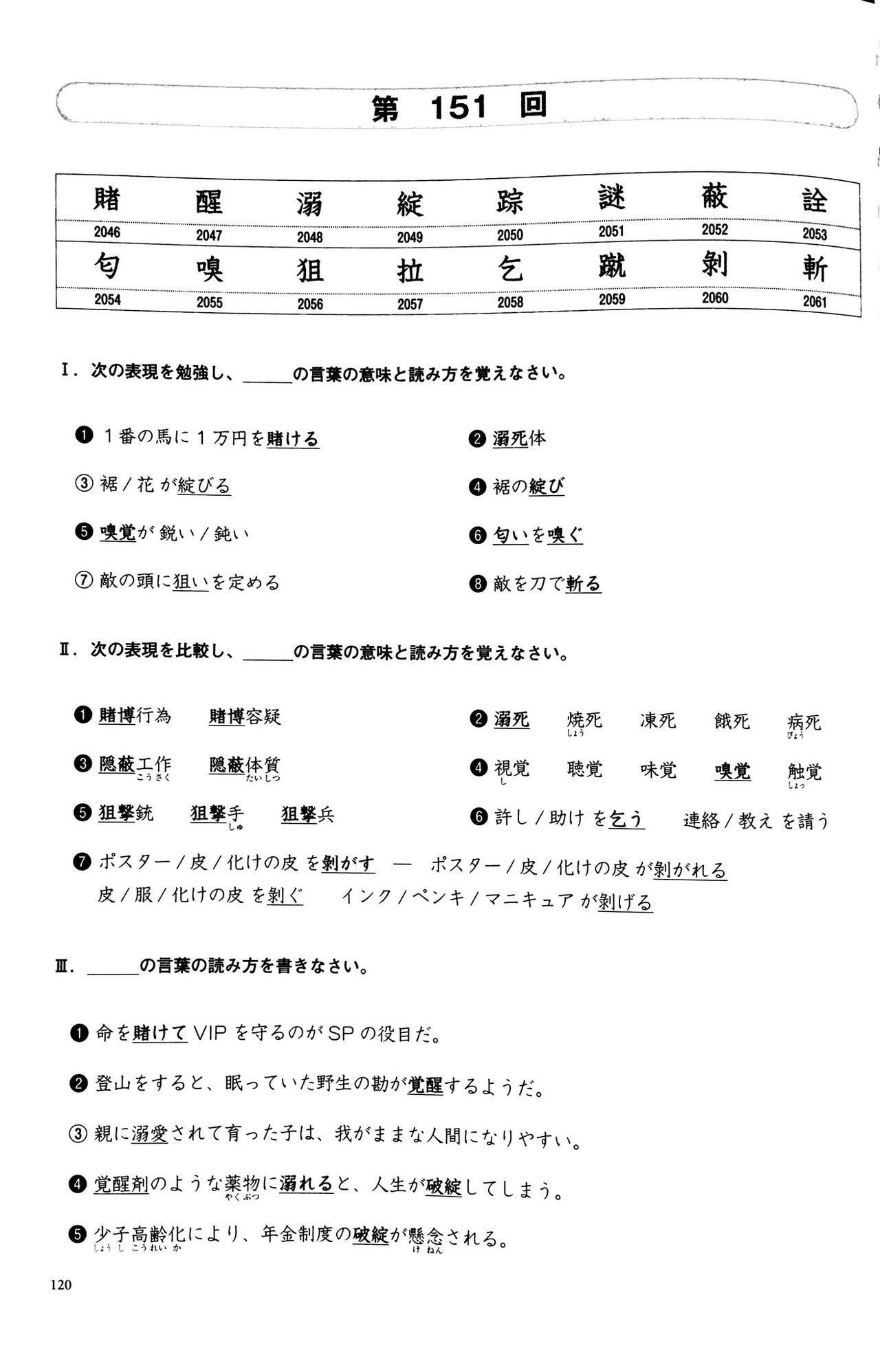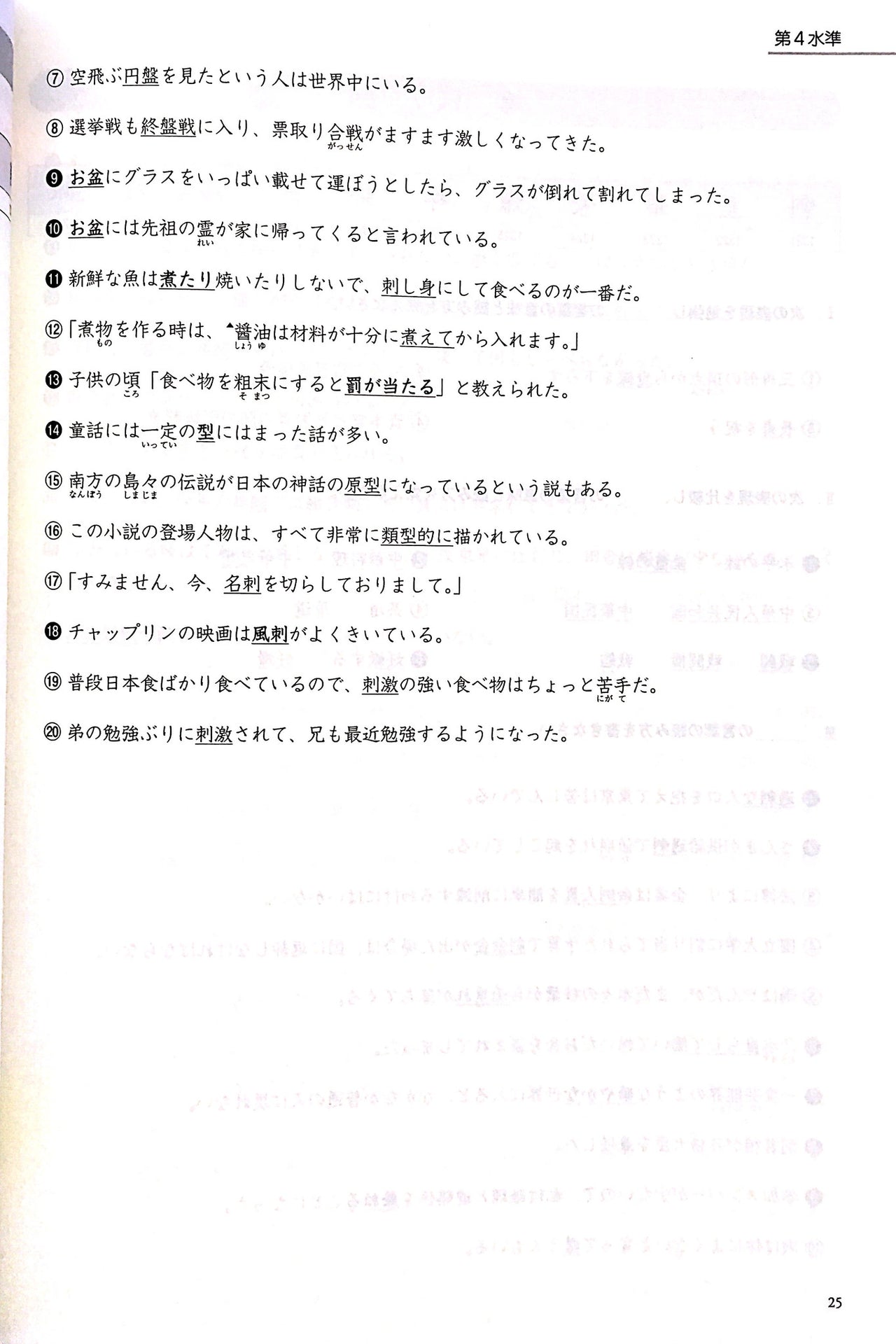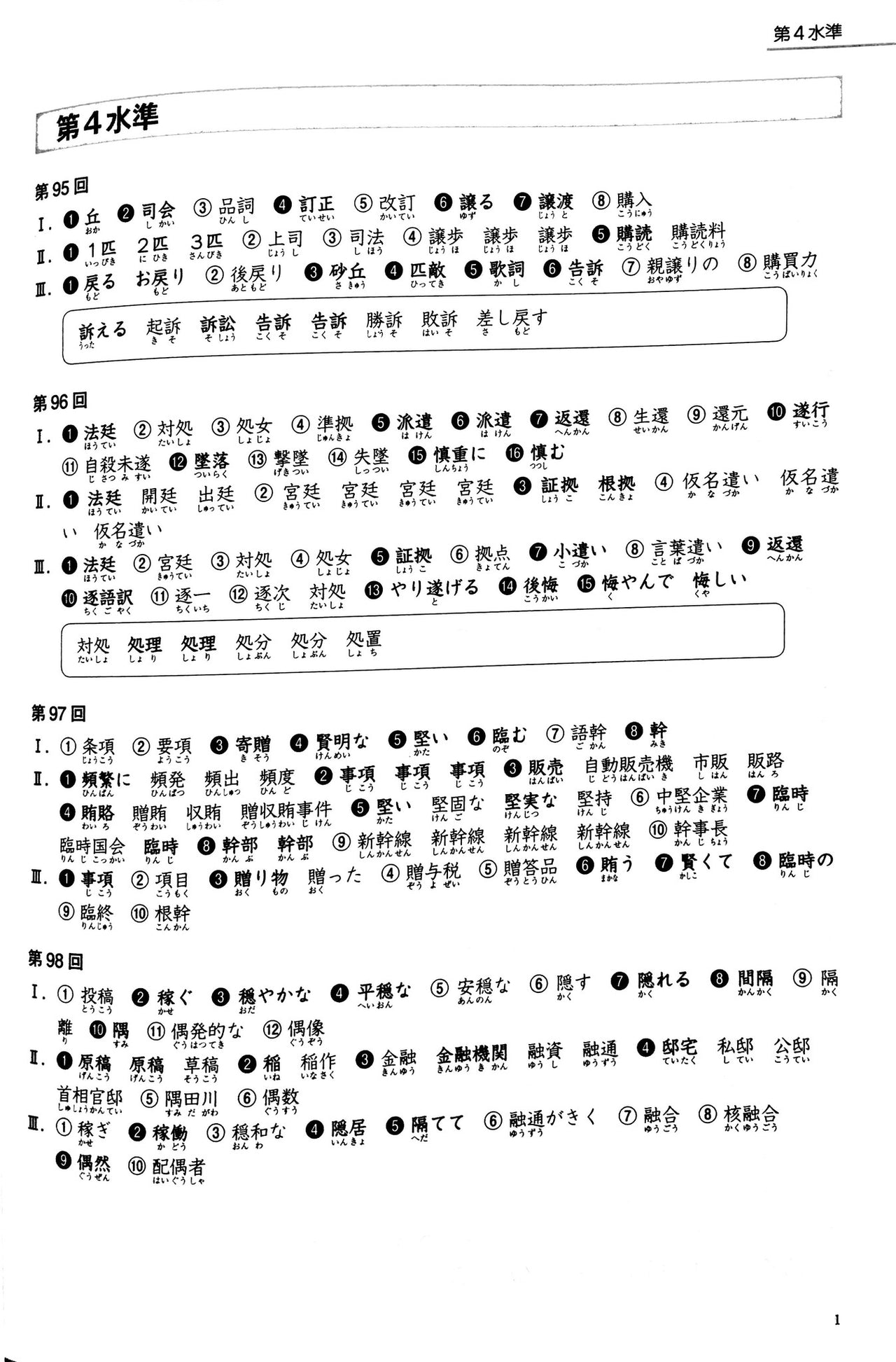 Kanji in Context targets learners who have completed a beginning course and builds on that foundation of kanji and vocabulary. Upon completion, the student will have an understanding of all 2,136 kanji designated for common use by the Japanese Ministry of Education.
This series has a main textbook and two volumes of workbooks. This is the second workbook. You will need the Kanji in Context textbook to use this workbook.
Kanji in Context was written with the needs of intermediate and advanced learners of Japanese in mind, and the content is presented in a manner that facilitates progress in stages, enabling learners to understand all the everyday use kanji.
132 pages

Includes detachable answer key

Covers kanji 1201-2136 and the vocabulary found in the main textbook