CLOSEOUT: Pattern Betsu JLPT N3 Drills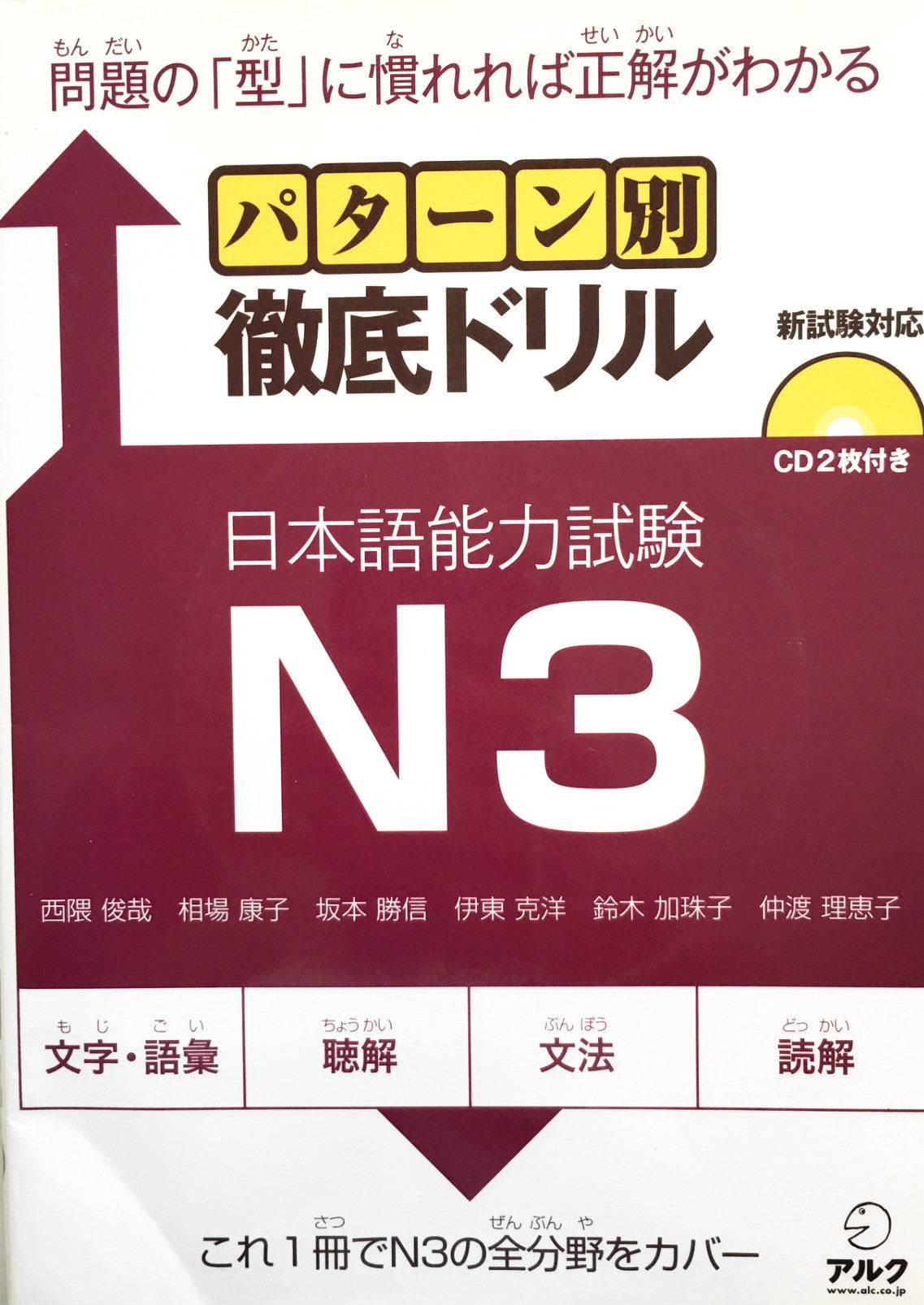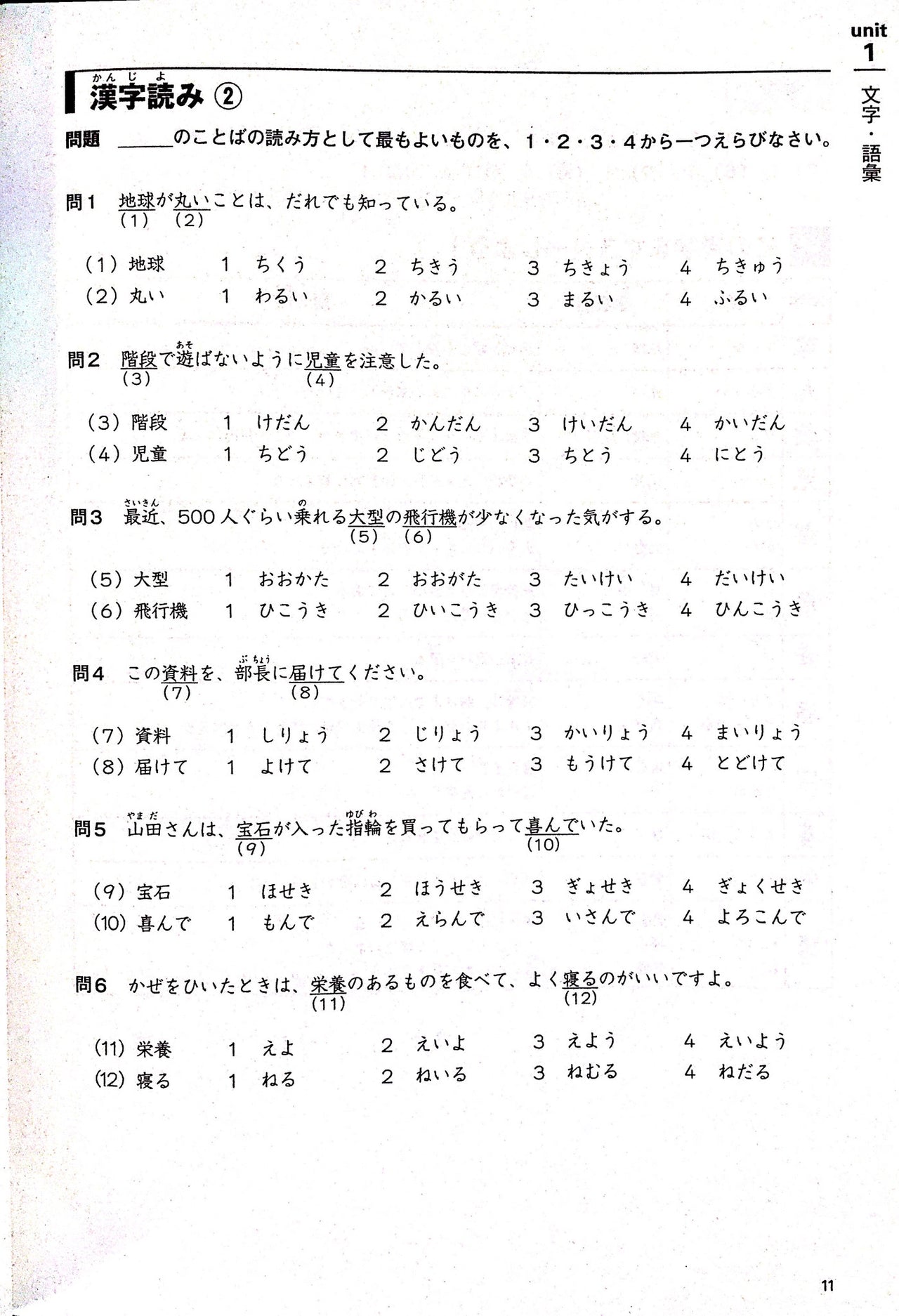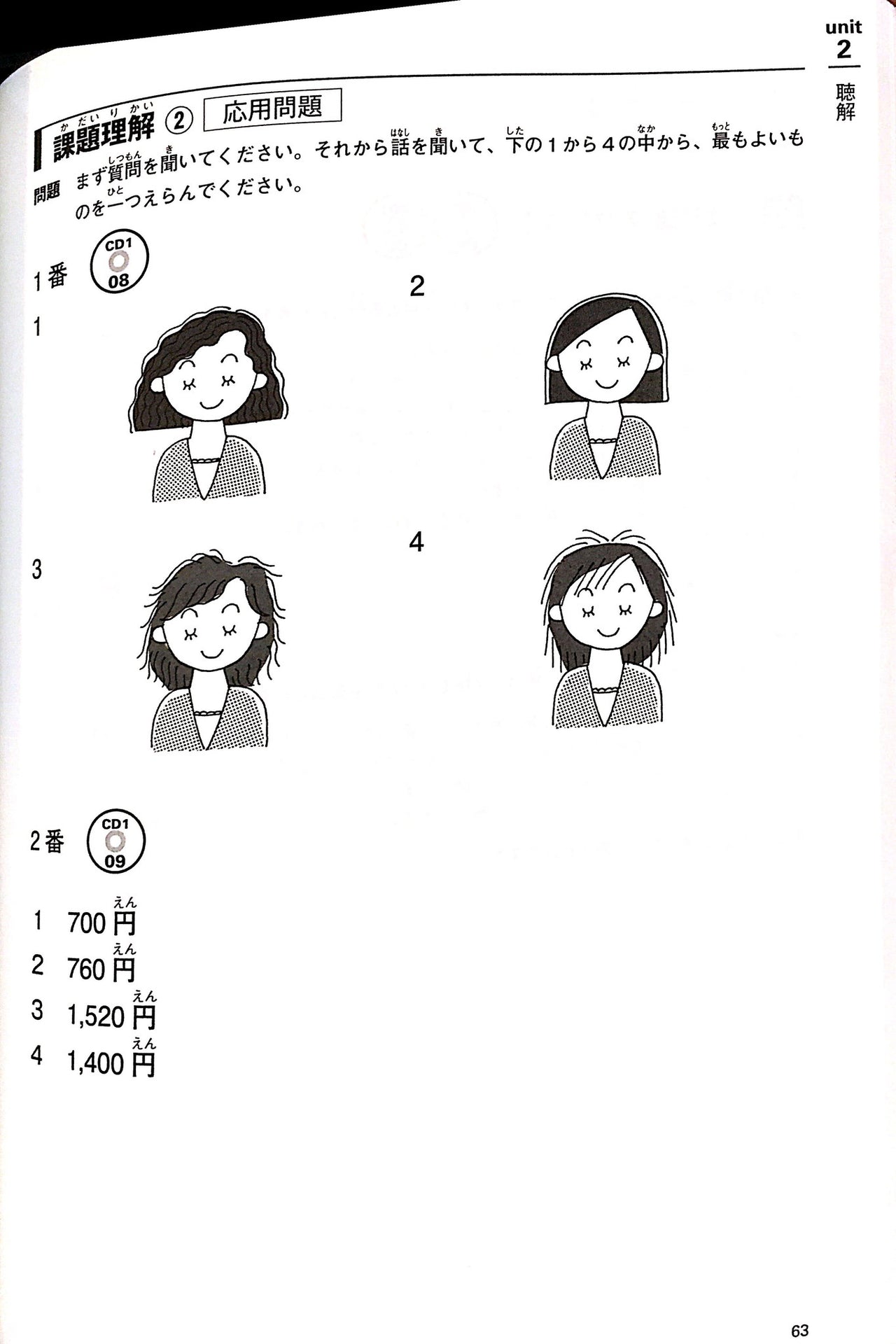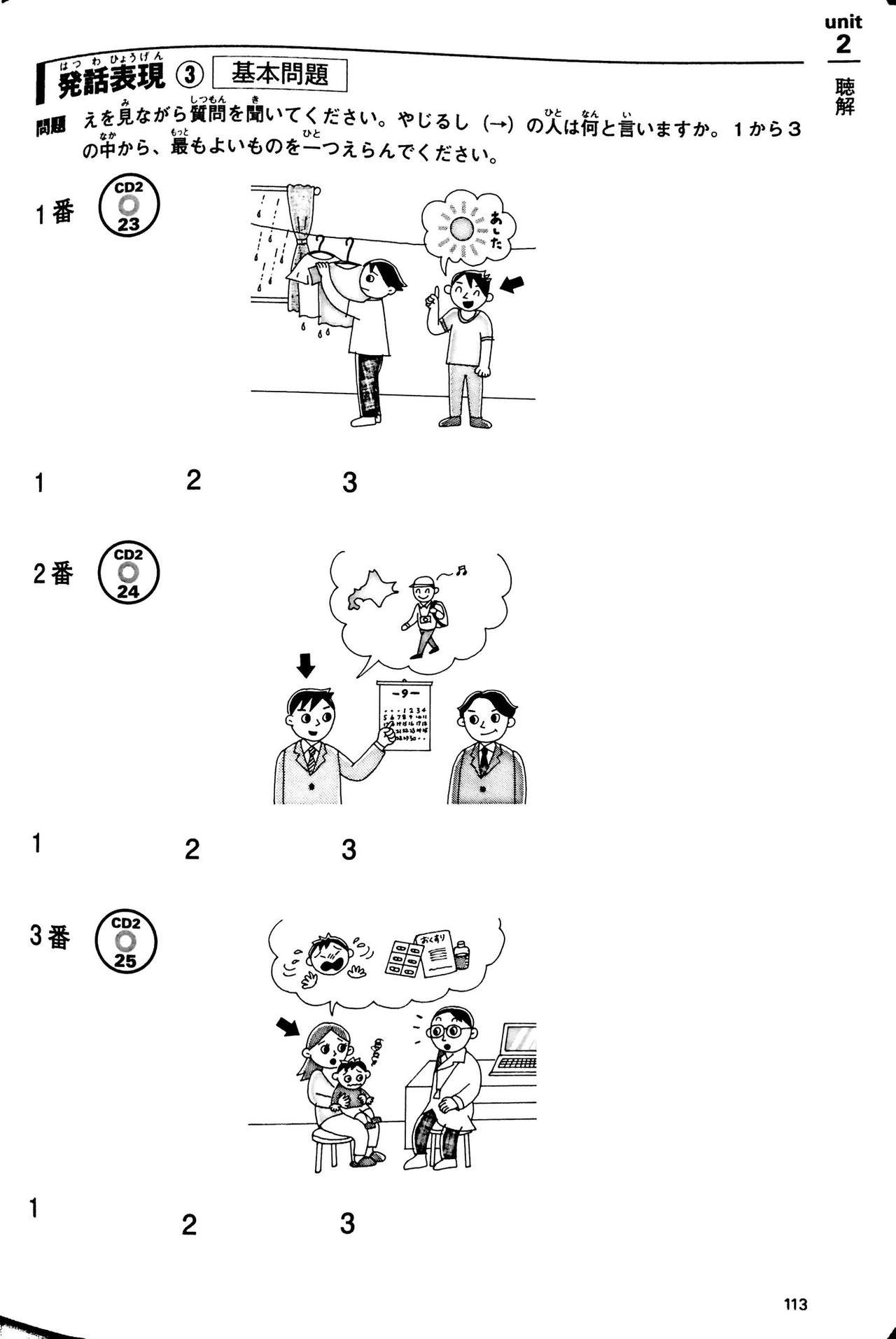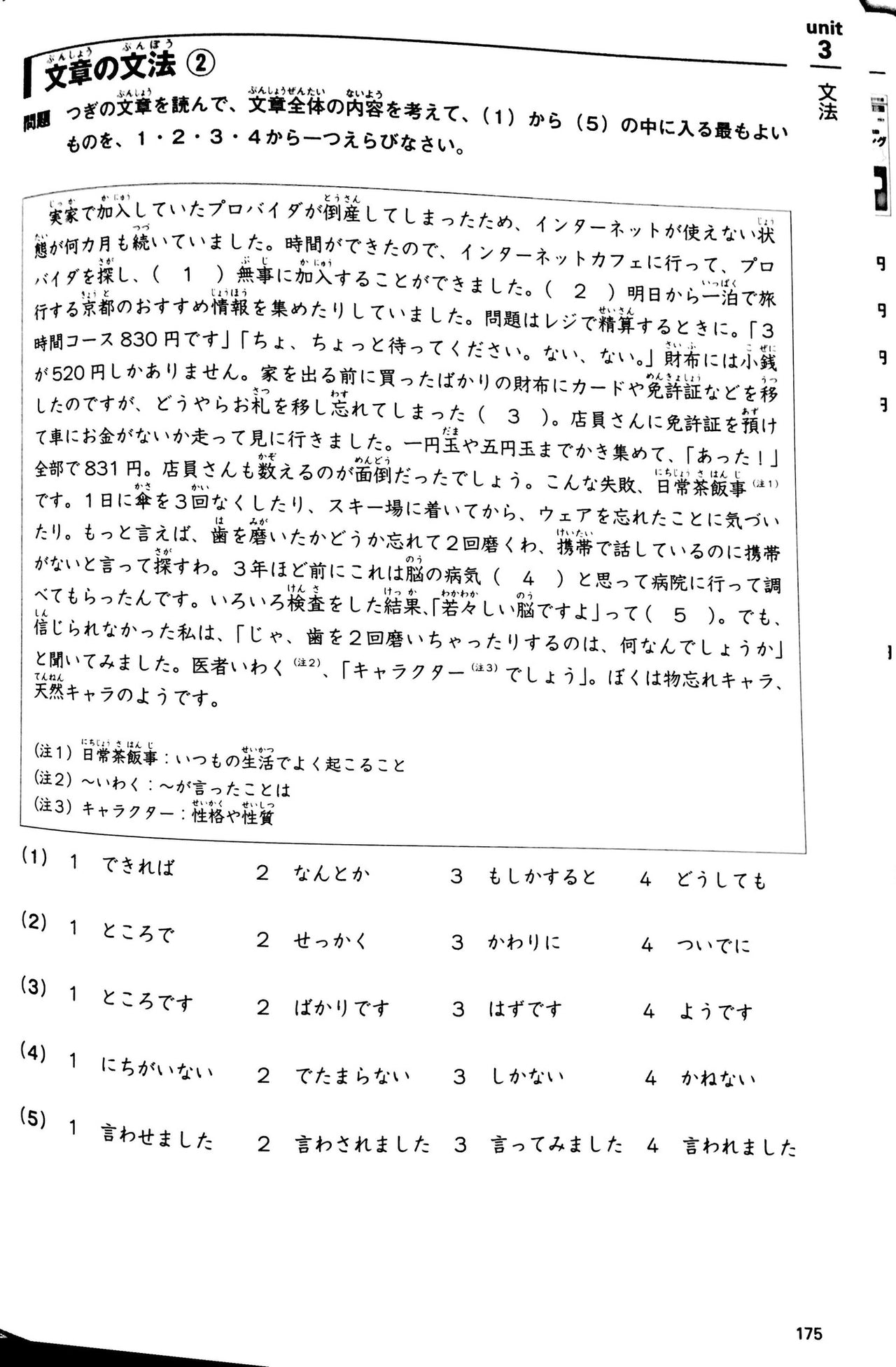 CLOSEOUT: 
Please note, this is from our old stock and although never sold, used, or read, it has been moved and shelved for over a year. It may have slight shelf wear. It should be considered to be in "like-new" condition.
This book is both a study guide and a drill book. It does give lists of target grammar and vocabulary before each section, but not as in-depth as a book that only concentrates on that section of the test. It covers each section of the JLPT test which means you can choose to focus on one or more section.