JLPT N5 Official Practice Test and Workbook with CD [2020 Edition]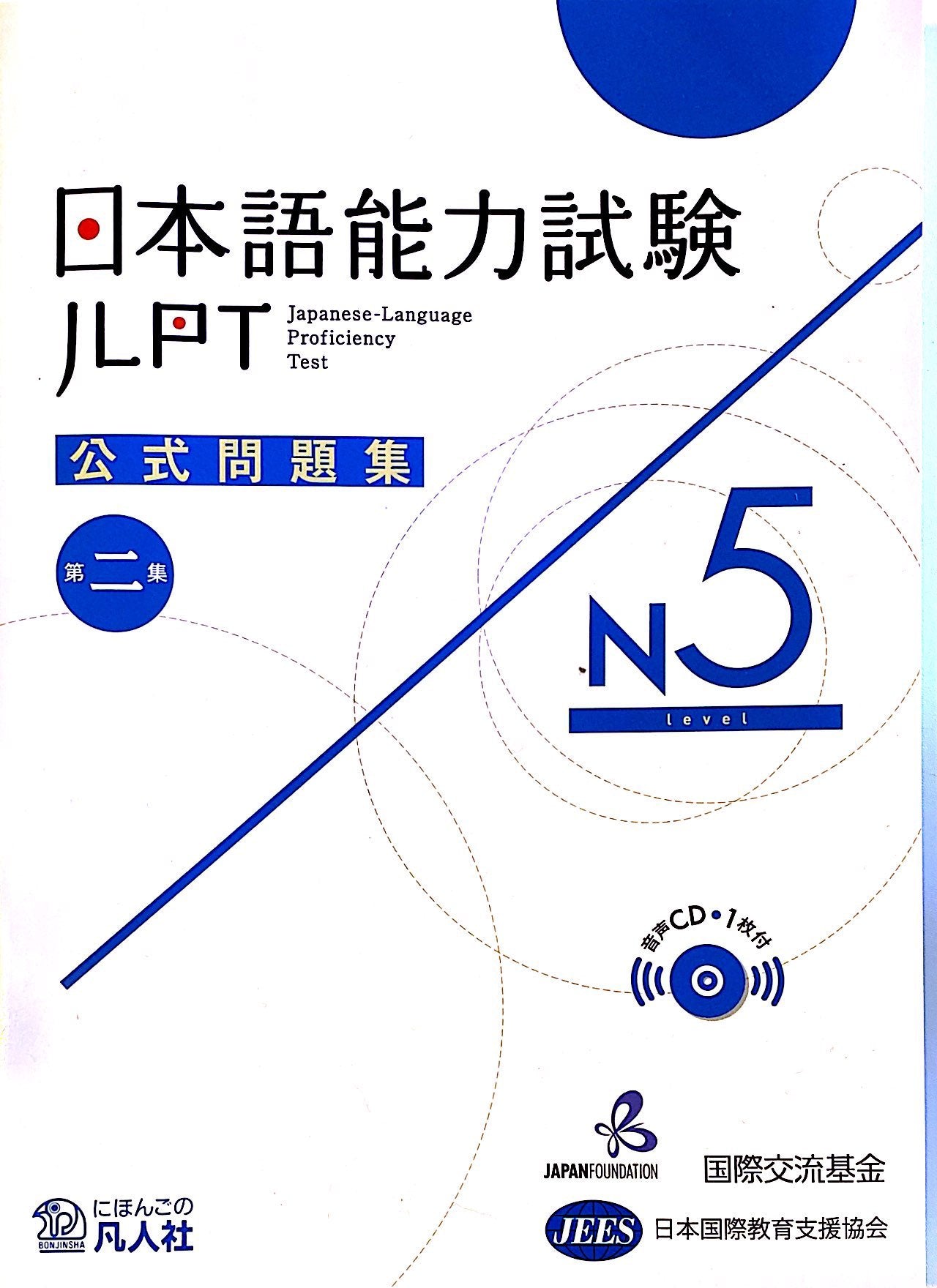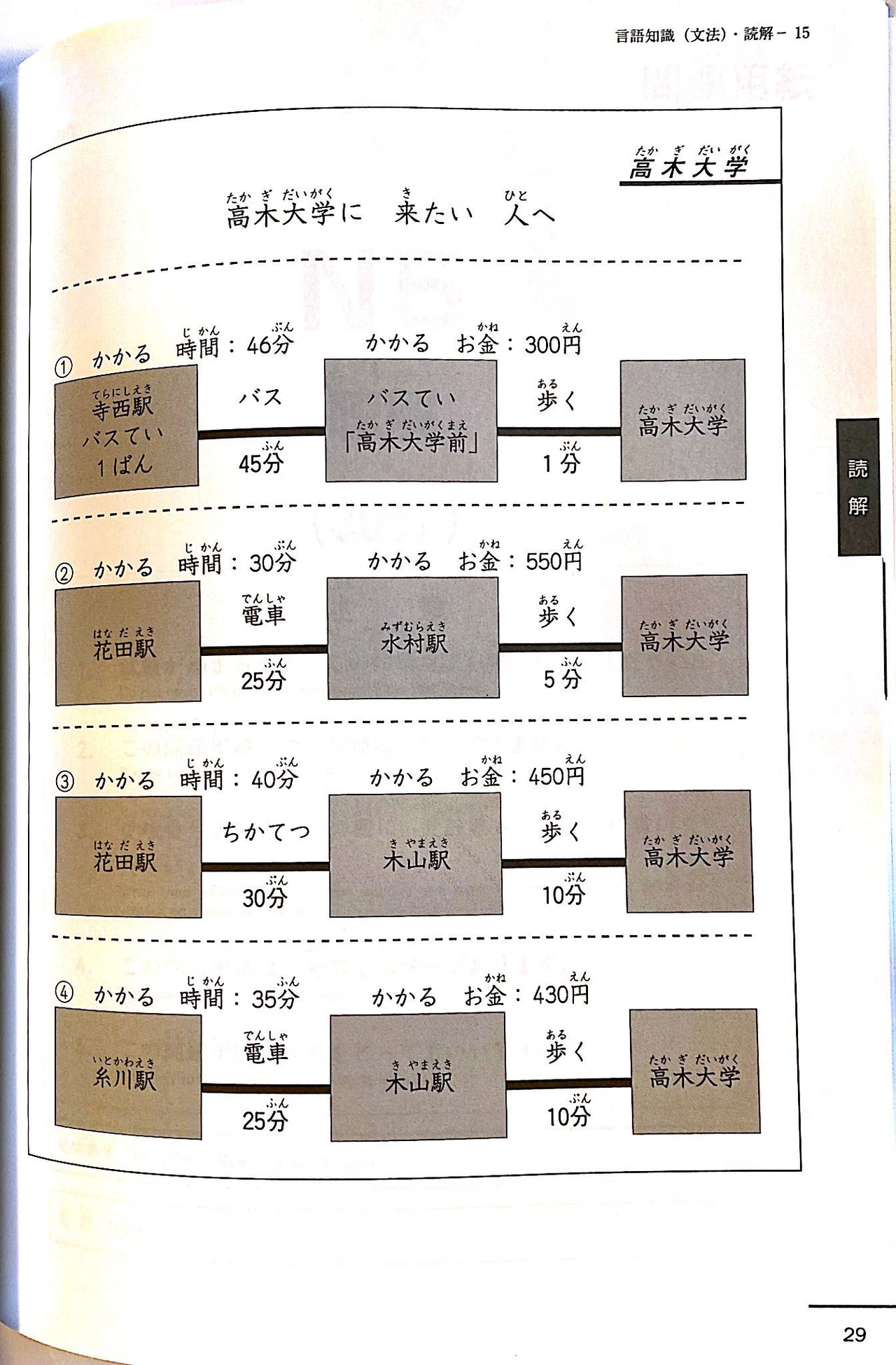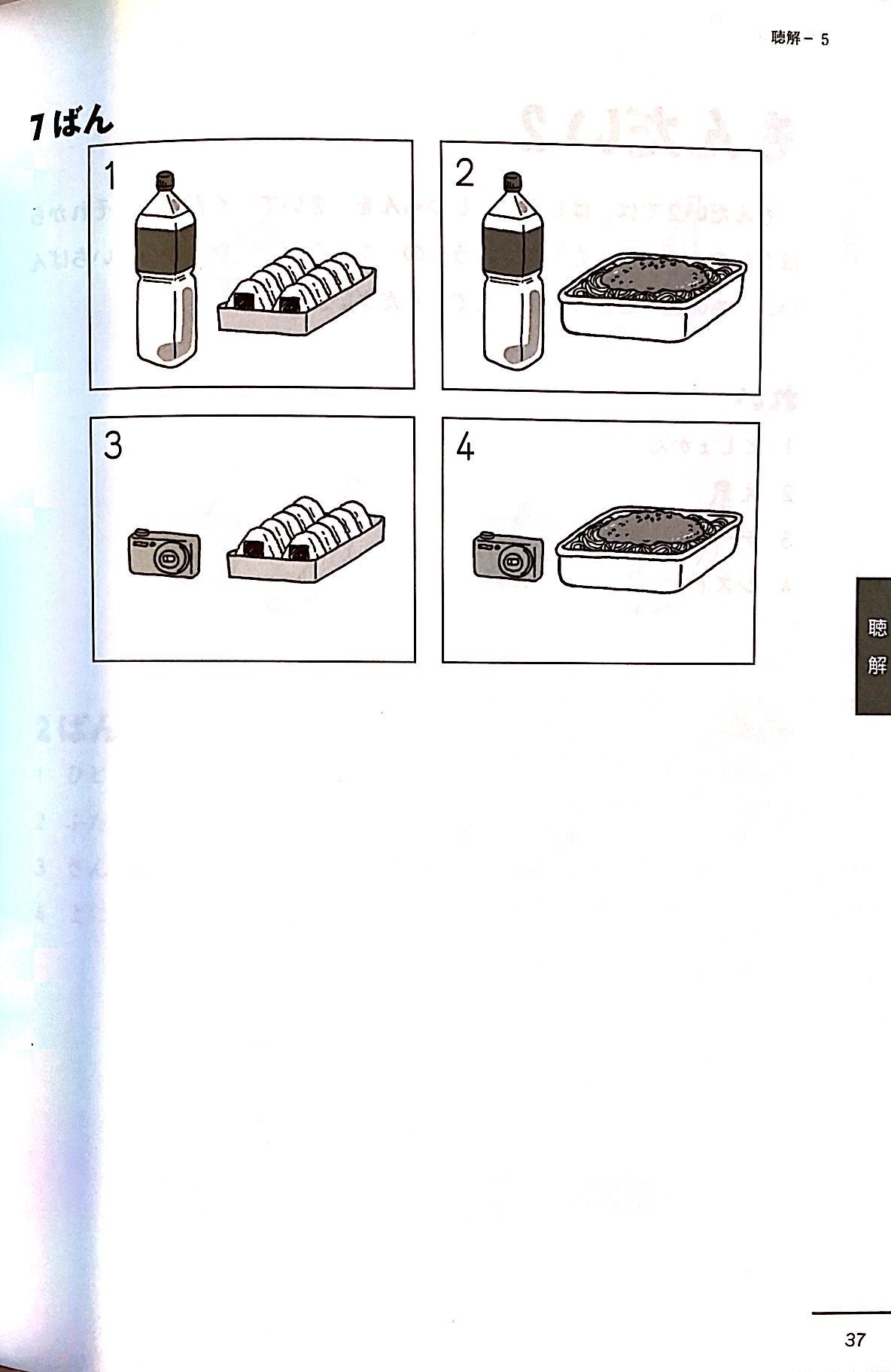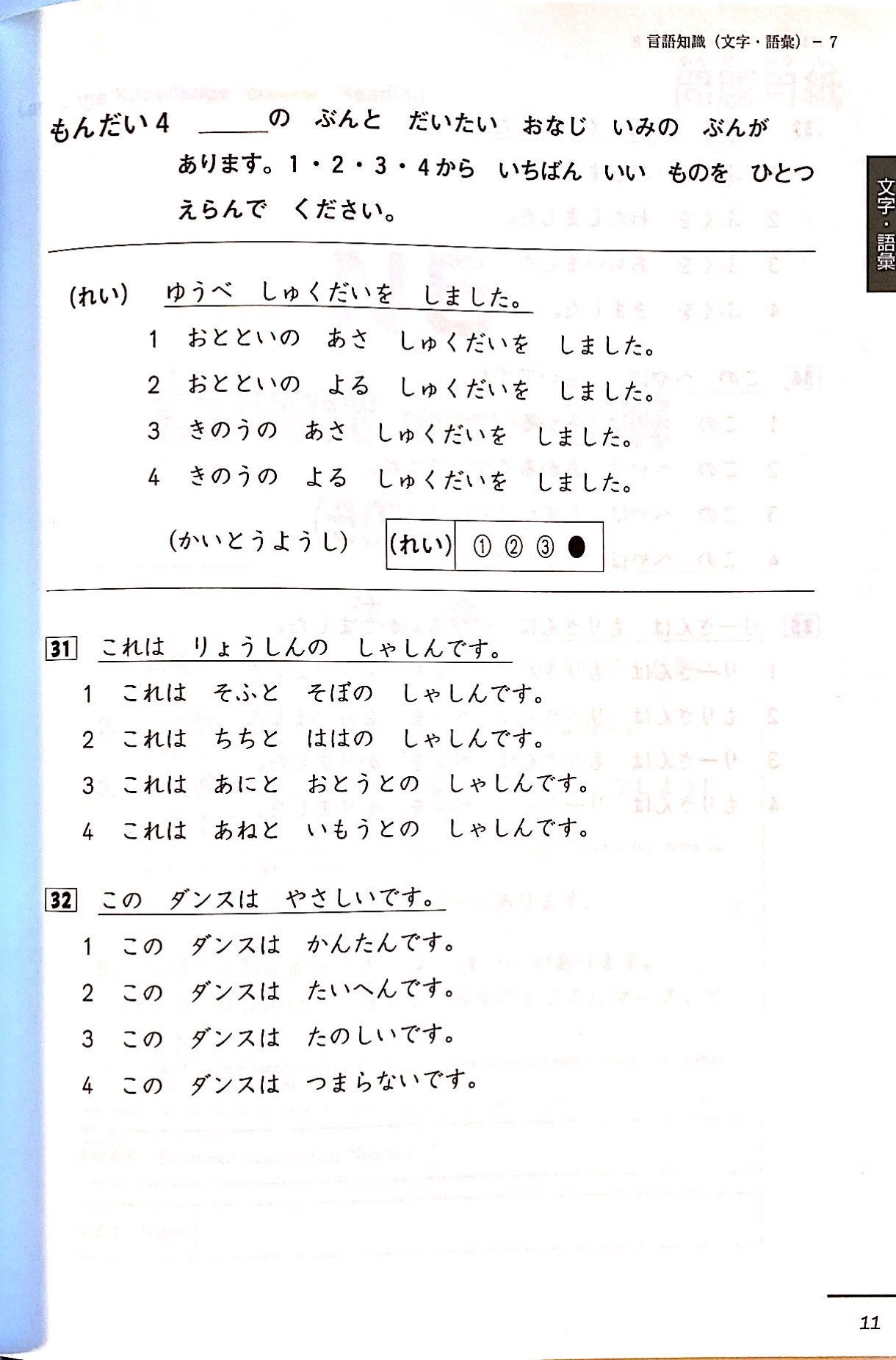 Taking the Japanese Language Proficiency Test--especially for the first time--can be intimidating. But what if there is a way to find out exactly what your strengths and your weaknesses are before taking the test? What if there is a way to familiarize yourself with the test's format before the big day?
There is. This is the book.
This is the updated version, but here is a video showing the previous book. The content is very similar:
This is published by the people who run the test. They've designed this book to simulate the real test, but without the pressure of time and unfamiliar distractions. Take this test early on to know what parts of the test you should work on the most. Just before the test, go through this book to familiarize yourself with the test format.
It works all parts of the test, including listening (there is an audio CD).